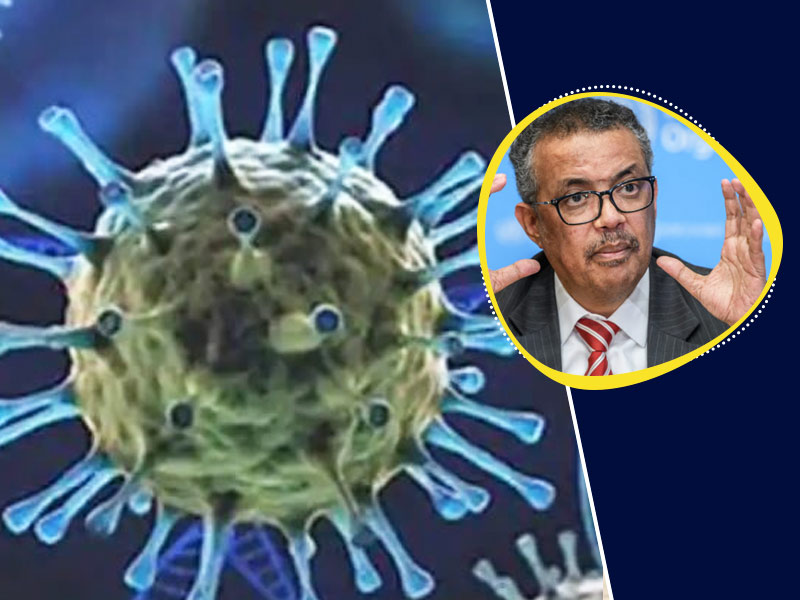 The number of times COVID-19 virus is coming in different variants is threatening. We know the destruction and harm it can cause to human race but the sheer information about another variant being added to the list of previous one gives chills down the spine. India is still in a comparatively better spot as the rate of infection and fresh cases have decreased to minimal. But many countries are still facing the wrath of corona virus BA.2 variant. Now WHO warns about another prevailing variant of COVID-19 that is said to be as XE strain. World Health Organization has provided some information about this variant for the countries to be prepared and be careful. Let us check these out.
New XE COVID-19 Strain
This variant was first seen in January in United Kingdom and from then on has created a buzz about its dangerous levels. XE strain of COVID-19 seems to be a recombinant variant that has evolved from the previous strains. As per US based National Center of Biotechnology, this virus has continuous changing genetic selection. It was mentioned that XE strain goes through subtle genetic changes through mutation and major genetic changes through recombination.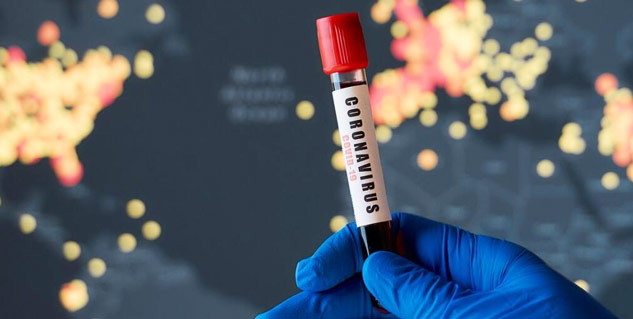 Mutation of XE strain occurs when there is an error in incorporated viral genome. Recombination can occur because of coinfection of virus and exchange of genetic information that is able to create a novel virus. Apart from XE variant. Another cause of concern is Deltacron that has been a combination of Delta and Omicron, both of which are highly infectious variants.
Also Read- Is It Time To Remove Masks? Know Changes In Covid-19 Restrictions
WHO on XE Variant of COVID-19
World Health Organization is first one to react to any such information and COVID-19 strain that affects any part of the world. It has given some information and findings about this new XE variant of corona virus. Let us know what WHO has to say about it-
1. The XE strain is a combination of BA.1 and BA.2 sub-lineage of Omicron variant of corona virus. WHO has emphasized upon its strong transmission rate.
2. This variant was first detected in United Kingdom on 19th January. XE variant has shown more than 600 sequences of XE strain since detection which is threatening.
3. WHO has also said earlier those estimates indicate that it has the advantage of community growth at a high rate. It can increase around 10% more quickly than usual BA.2 variant. However, nothing has been confirmed in this respect.
4. XE strain will belong to Omicron variant until any significant differences are observed and characteristics are detected. Continuous studies are being conducted to find out more about this COVID-19 strain.
Also Read- Mild COVID-19 Could Increase Type-2 Diabetes Risk: Study
5. World Health Organization is closely monitoring the risk and variations in this strain. XE variant has been associated with public health risk that is given from recombination variants. This is being done along with other SARS-CoV-2 variants and would provide information as they find out further.
6. Omicron COVID-19 has been reported as dominant strain and makes for about 99.7% of fresh cases that are being detected worldwide according to WHO.
Picture Credits- shutterstock.in