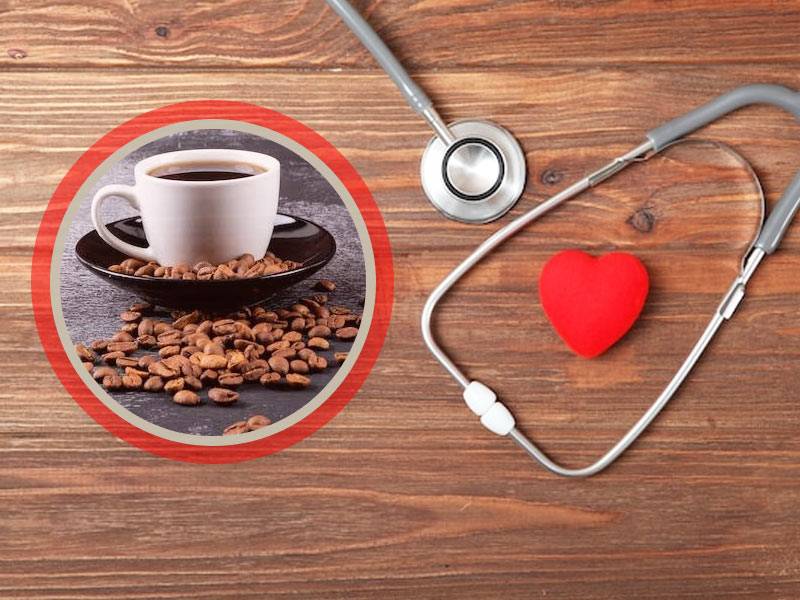 New researches are being conducted to show that your daily coffee consumption might actually have a positive impact on heart health. The studies were lodged in the American College of Cardiology's 71st Annual Scientific Session. This recent research was done by using data from the UK BioBank, along with information from half a million people studied in a time span of 10 years. As per researchers, it has been concluded that having coffee everyday is not just related to a lower risk of heart conditions but also a longer lifespan. Read further to know about this research in detail.
Coffee is one of the most famous beverages worldwide. Many people around the globe need a cup of coffee in the morning to go through their day. It provides energy and helps in waking up properly. It contains caffeine which helps in providing these advantages. But, too much coffee consumption can also be harmful for you. Several experts have given insights on the negative impact of overconsuming coffee. But, having it in moderation can be extremely beneficial for your overall health.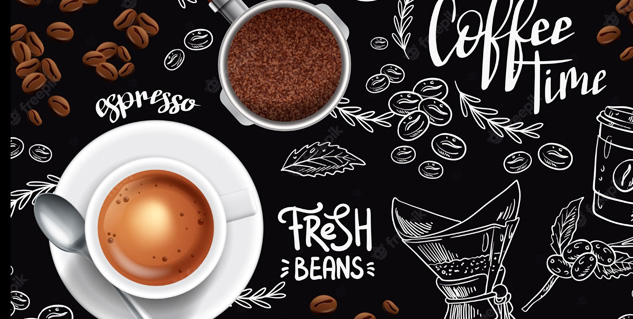 Drinking around two to three cups of coffee everyday has been associated with a 10-15% lower risk of heart disease, heart failure, any other heart problem, or early fatalities, as per three research abstracts published on Thursday. Dr. Peter M. Kistler, the study's senior author, said, "Because coffee can quicken heart rate, some people worry that drinking it could trigger or worsen certain heart issues. This is where general medical advice to stop drinking coffee may come from."
Also read: Tea Vs Coffee: Which One Is Healthier And Why?
"We found coffee drinking had either a neutral effect — meaning that it did no harm — or was associated with benefits to heart health," added Kistler. For all the studies, Kistler and the other researchers used data from UK Biobank, which follows the health outcomes of more than 500,000 people for at least 10 years. When joining the registry, participants reported where their coffee consumption fell on a range from up to a cup to six cups or more daily.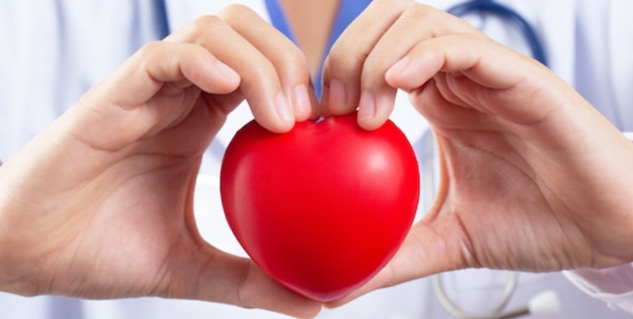 The first study was conducted on more than 382,500 adults who were not suffering from heart problems and were aged 57 on an average. Participants of the study who drank 2-3 cups of coffee daily had the lowest risk for suffering from heart problems in the future. People who drank hardly one cup of coffee in a day had the lowest risk of having stroke or fatalities due to cardiovascular disease.
The research did not confirm a causal association of coffee drinking and health conditions. However, "there is a whole range of mechanisms through which coffee may reduce mortality and have these favorable effects on cardiovascular disease," Kistler mentioned in a news release. Caffeine can provide any health benefits through coffee is still not clear, Dr. David Kao said. "There are many biologically active compounds in coffee specifically that could play a role," he added.