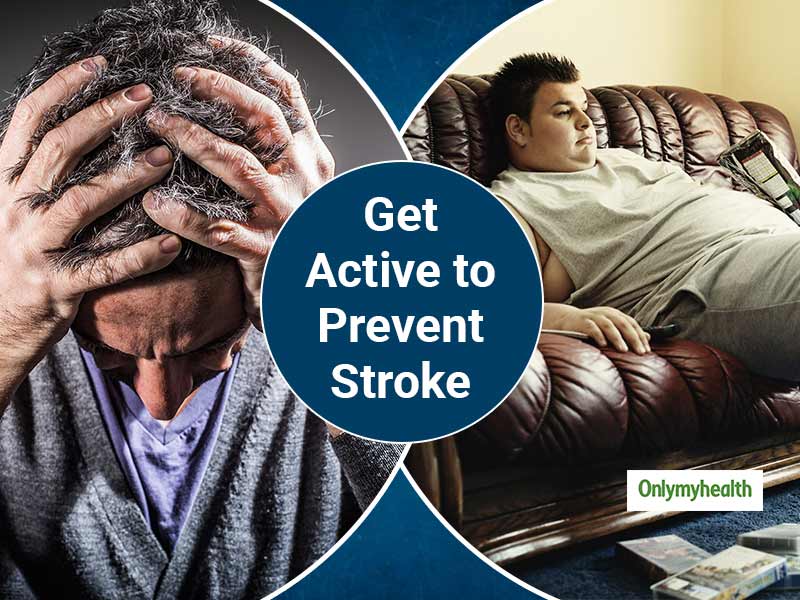 Do you know what brings you a step closer to stroke? It is your physical activeness level. Yes, physical inactivity can also cause stroke along with other health and lifestyle problems. There are various signs that your body gives with the onset of stroke but most people fail to recognise them and hence fall prey. But the good thing is that around 70% of the stroke cases are either preventable or treatable. On World Stroke Day 2020, neurology experts from Artemis-Agrim Institute of Neurosciences emphasized the significance of physical activity for stroke prevention.
Who is susceptible to stroke?
As per experts, around 25% people suffer from a stroke attack at some point in the lifetime. Elderly and physically inactive people are at higher risk. Stroke is one of the main diseases and causes of mortality in India. Around 30% of people have suffered or are suffering from stroke. As per reports, one person every 40 seconds suffers from stroke and one death due to stroke is recorded in every four minutes.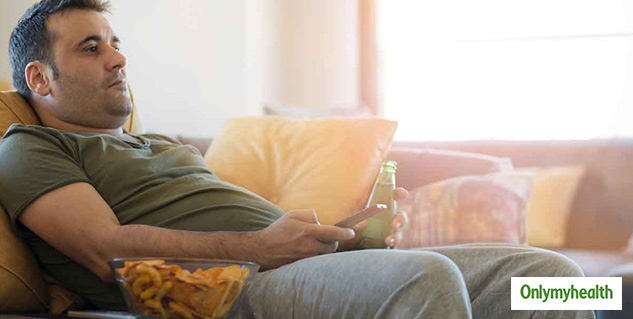 Dr. Vipul Gupta, Director, Neurointervention, Artemis-Agrim institute of Neurosciences, Gurugram says, "With the lifestyle changes and adoption of unhealthy habits like lack of physical exercise, smoking and excessive alcohol consumption, and new cases of stroke are likely to be seen in the younger generation of the country. In this fast pace of life, the advent of technology has made our life easier, but also has reduced the amount of physical activity. Due to increased stress as well as rising incidences of diabetes and hypertension, there is a sudden shift in the age bracket of developing lifestyle ailments. Regular exercise not only helps in maintaining the overall health but also keeps at bay a list full of diseases. There are a lot of ways to stay active, even if you find it difficult to move around. You need to adapt to or new activities. If you are currently receiving any medication then do consult your doctor. They will advise for new exercises and activities to try."
Also Read: Hirayama Disease: Know All About This Rare Disease From Neurosurgeon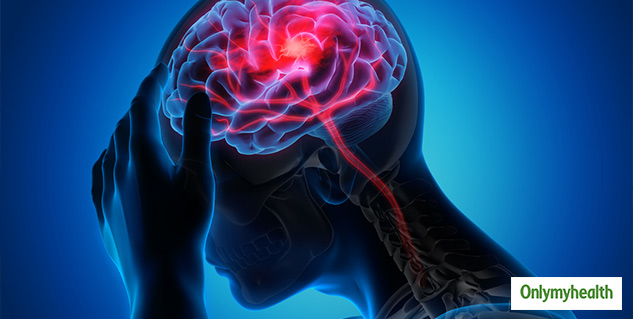 How physical inactivity causes a stroke?
The University of North California conducted a study and the findings were surprising. It was found that Indians, as compared to other countries, develop ischemic stroke at a young age. The main causing factor apart from smoking, drinking, poor eating was found to be physical inactivity. The COVID-19 pandemic has increased the load and there is a steep rise in the cases of stroke. The reason behind this is- Screen addiction. Experts state that increased screen time along with physical inactivity is to be blamed.
Also Read: Lockdown Has Increased Osteoporosis Risk Due To Inactivity
"While increased screen time is known to result in adverse health outcomes, stroke is one such complication that has recently been linked to it. Beyond 2 hours, every hour spent in front of the digital screen raises the risk of stroke by 20%. Digital Detoxification is the need of the hour in order to cut down the risk of stroke, especially among the younger population," said Dr. Rajsrinivas Parthasarathy- Stroke Neurology & Neurointerventional Surgery Artemis-Agrim Insitute of Neuro Sciences Gurugram.
Stroke is a preventable and treatable disease if the person consults a doctor on time. More than 70% of patients recover after receiving medical aid. Doctors stress on identifying the symptoms and reaching out to the hospital for treatment. Thus, get active and look after your physical fitness to ward off health issues like stroke.
Read More Articles in Other Diseases