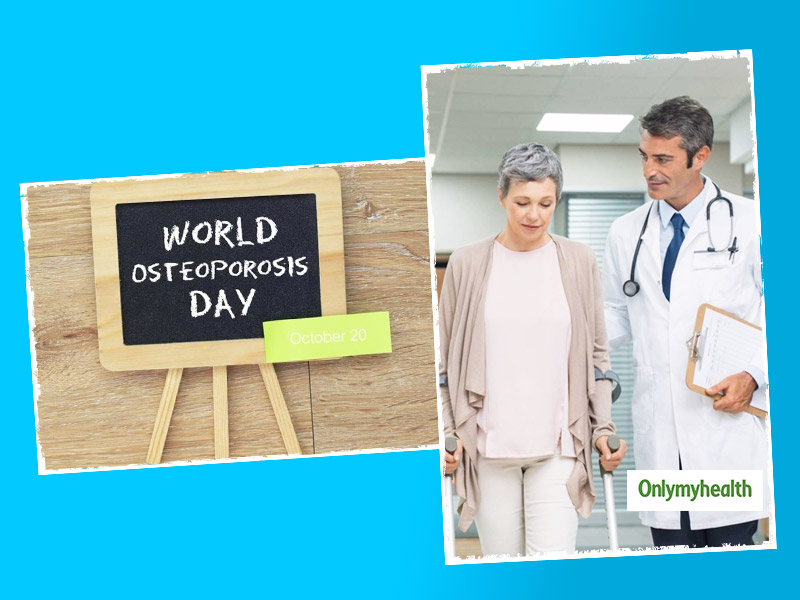 World Osteoporosis Day 2020: Here Are Some Adverse Impact of 'Cocooning' By Dr Shailee Desai.
World Osteoporosis Day 2020: Osteoporosis is a progressive bone disease marked by the loss of bone mass and micro-architectural deterioration of the bone that makes bone fragile and increases the risk of fracture. Osteoporosis is closely linked with ageing because as people age, bone resorption (the absorption into the circulation of cells or tissue) by osteoclasts (a type of bone cell that breaks down bone tissue) is not fully restored with bone deposition by osteoblasts (the cells that form new bone), leading to bone loss. The pervasiveness of osteoporosis is growing due to increased life expectancy and an ageing population.
Increase in elderly fall cases due to 'cocooning'
The burden of falls in India was relatively high even before the pandemic but a high prevalence during the epidemic in the past six months is palpable. There has been an increase in the number of falls and injuries to older people as a result of inactivity during the lockdown restrictions. The rising number of fall cases is an impact of 'cocooning' – the decreased activity levels – in the last few months as the muted impact of the pandemic. Older adults who require some help for mobility have seen a higher incidence of falls, and they are becoming more dependent, losing their functional independence. In becoming weaker, these people may not be able to do the things that you used to be able to do, something as usual as climbing the stairs can become difficult for them.
Also Read: What happens to your brain when you have a headache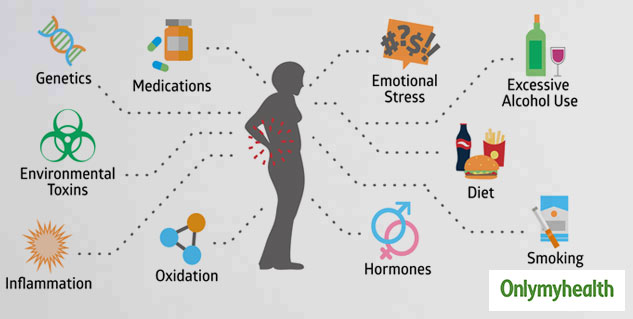 Dr Shailee Desai, Physiotherapist, Columbia Asia Hospital, Pune, shares tips to prevent falls during the pandemic
Fall risk assessment and prevention
Balance training
Postural re-education
Spinal extensor strengthening
Core muscle strengthening
Pelvic floor training
Weight-bearing exercises
The hip flexor, and erector spine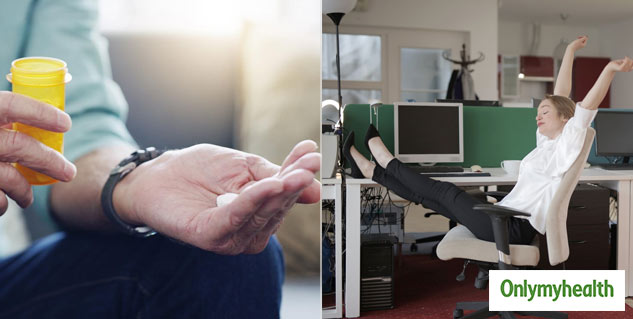 Managing osteoporosis in times of pandemic
Osteoporosis and fragility fractures are highly prevalent in older people, aged 65 years or more. Osteoporosis is underdiagnosed and undertreated in older people. With increasing age of the population, osteoporosis and associated fragility fractures will continue to be an essential public health issue. It is necessary to identify older people who are at risk of osteoporosis and falls to prevent fragility fractures. Non-pharmacological and pharmacological interventions have complementary roles in the management of osteoporosis. Fall risk assessment and prevention and exercise programs are beneficial non-pharmacological approaches. Use of bisphosphonates, strontium renovate or denosumab in older people is a safe approach to reduce the risk of fractures. More and more older adults should be aware of bone banking programs to encourage them to go out and get active again as restrictions lift and the country begins to reopen.
Conclusion
"Worldwide, epidemiological data have shown that the annual incidence of fragility fractures increases with age. Approximately 75,000 fragility fractures occur in Australia every year, including about 21,000 hip fractures. Fragility fractures are associated with high cost on account of either disability or mortality. The burden of fragility fractures is expected to rise with an ageing population as 85% of residents in aged care facilities (RACFs) globally are reported to have osteoporosis. A significant 40% of all hip fractures occur in this population" says Dr Desai.
Read more articles on Miscellaneous