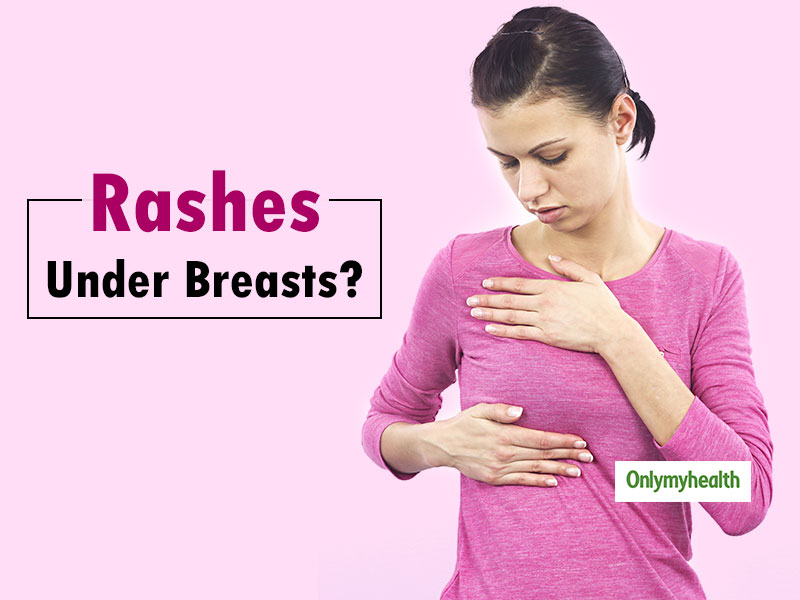 Oftentimes, a lot of women suffer from this problem. Though there is nothing to worry about, this definitely is discomforting, irritating and painful. If you feel a burning sensation around your breasts, it might be due to rashes. There are a lot of reasons why these rashes occur under the breasts such as allergies, climate, cloth fabric, poor personal hygiene, fungal and bacterial infections, etc. This would cause itching, redness around the area, bumps, pain, etc. While you think that only medicated creams can cure this, here we have some supremely effective home remedies to treat these irksome rashes within a few days. Read them first, you can thank us later!
1. Aloe vera gel
As we all know aloe vera gel has great antifungal and antibacterial properties that treat the inflamed skin and soothes it to reduce itchiness and irritation. Just apply fresh aloe vera gel or juice on the rashes and the skin surrounding it. Keep it for an hour or so and then wash it off with water. You will feel instant relief.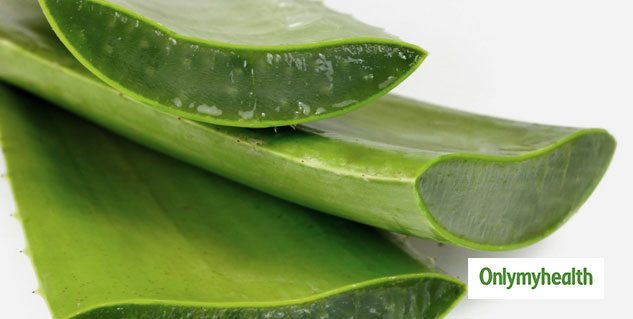 2. Turmeric
Turmeric is a magical spice that offers a myriad of health benefits from treating wounds to escalating weight loss. But it can also be used to soothe the under-breast rashes. The antiseptic and anti-inflammatory nature of turmeric would help the rashes to heal speedily. Just make a smooth paste using milk and turmeric and apply it on the rashes. Wash it off after 30 minutes.
3. Garlic
This might sound absurd but garlic has amazing anti-bacterial properties. It will disinfect the skin and soothe the inflamed skin caused due to rashes. Simply crush some garlic cloves and apply them on the rashes. Please bear with the pungent smell if you want the rashes to heal quickly.
4. Lemon Juice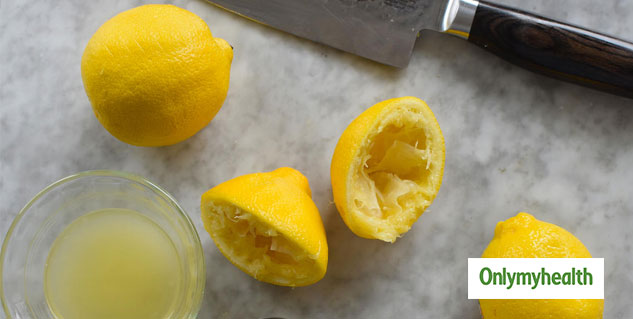 This citrusy fruit is antibacterial and speeds up the skin healing process. You can use lemon juice to treat rashes under breasts. Just mix in a part of lemon juice to water and rinse the rashes with this liquid.
Also read: Eucalyptus Leaves Medicinal Uses: Know It's Health Benefits
5. Basil Leaves
Basil leaves have antimicrobial compounds that can effectively relieve burning sensations. Also, these help fight skin infections. You have to make a smooth paste of basil leaves and apply it on the rashes to get quick relief.
6. Ice Pack
The easiest way to instantly curb down the itchiness is using an ice pack. Place it on the affected skin to reduces rashes and swelling. It will provide you quick relief.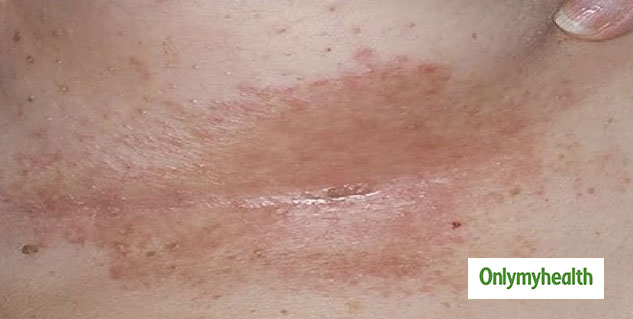 Also read: Simple Home Remedies To Get Rid Of Trapped Gas
7. Honey
Honey is the king of home remedies. Undoubtedly, it can be used for innumerable health problems due to its impeccable anti-inflammatory and antibacterial properties. You can either apply honey on the affected skin directly or mix it with lemon juice for added benefits.
8. Green Tea
Last but not the least, green tea contains antioxidants and anti-fungal compounds which helps in removing bacteria from the skin under the breasts. Take a used tea bag and dab it on the rashes. You can later wash the area with water.
Read more on Home Remedies