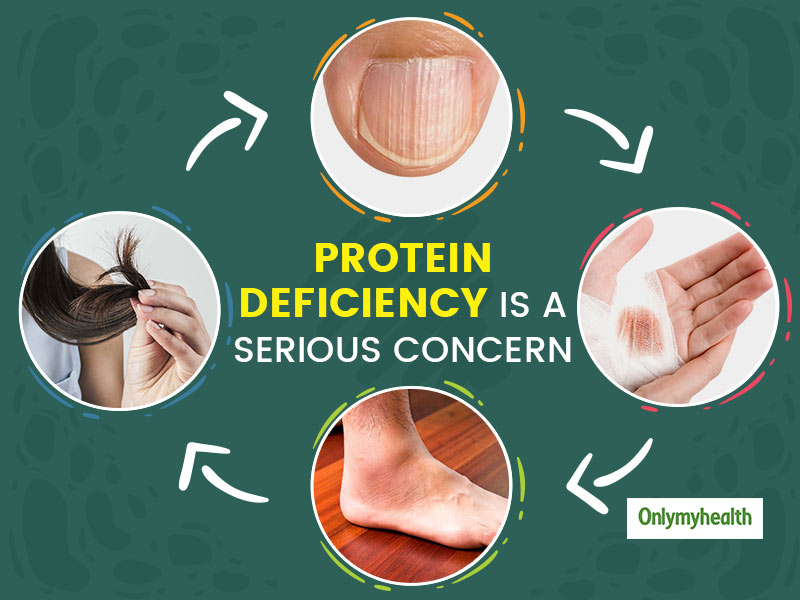 According to a 2019 UNICEF report, consumption of protein-based calories is negligible for Indian children for the last two decades.
The World Food Day 2020 goes down into history as the year The UN World Food Program (UN WFP) is conferred the Nobel Peace Prize for its efforts to combat hunger and provide food assistance to millions around the world. It also draws attention to the immense challenge facing humanity to provide a growing world population with healthy diets from sustainable food systems. While global food production has generally kept pace with population growth, more than 820 million people still lack sufficient food, and many more consume either low-quality diets or too much food. The signs of malnutrition are everywhere - in India, every second child is affected by some form of malnutrition– stunting (35%), wasting (17%), underweight (33%) and overweight (2%) (UNICEF, 2019). This calls for attention to sources of calorie consumption – or lack thereof – that prolongs the persistence of malnutrition and nutrient deficiencies as a challenge in the country.
In the 1960s, global health organisations were focused on protein malnutrition among children in developing countries like India. The emphasis progressively shifted from proteins to micronutrient malnutrition– the assumption being that the latter was a more severe issue and calorie deficiencies due to food insecurity demanded importance. However, there is now an urgent need to reassess this approach, as evidence points towards the persistence of protein deficiencies among large sections of the population even in 2020.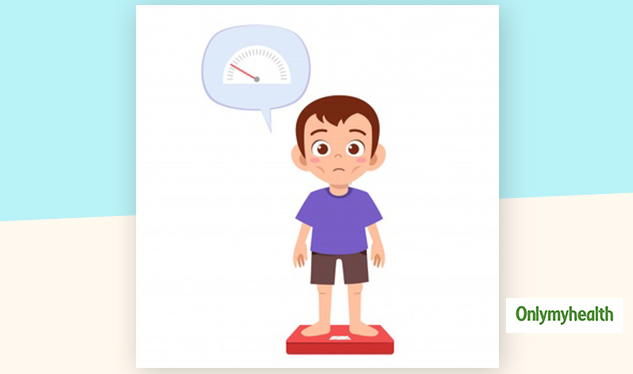 Protein deficiency amongst Indians– hard-hitting facts
The Food and Nutrition Security Analysis was undertaken by the Government of India and The World Food Program in 2019 indicates average protein consumption amongst Indians at 47 grams per day as opposed to the recommended 60 grams per day.
Composition of the Indian diet continues to be cereal centric which is high in carbohydrates and fat and low in protein.
The NSSO Consumer Expenditure Survey shows that the per capita per day protein consumption fell by 11% in rural areas and 4.1% in urban areas during the period of 1983- 2012.
A study (A comparison of the Indian diet with the EAT-Lancet reference diet) conducted in the Indian context brought to light some key points that highlight the gaps in a typical Indian diet:
Almost half of the daily calories (47%) are derived from carbohydrates with the numbers going as high as 70% in rural areas
Just 7% of daily calories coming from protein as compared to the recommended 29%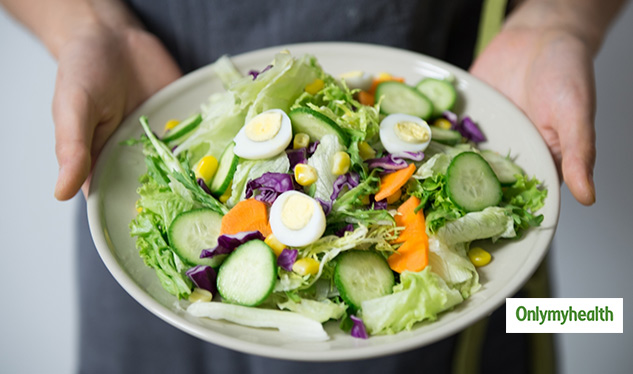 Why protein deficiency continues to be a problem?
There are various health issues that would arise in the body if there is a lack of protein in your diet. If deficiency persists for longer periods, these complications may occur:
Increased risk of infections
Protein deficiency compromises immunity as protein is essential for the proper functioning of the immune system. Reduced protein levels mean poor immunity and the body's inability to fight off infections. Therefore, you are prone to getting infections if you don't consume enough protein.
Poor Wound Healing
In cases of poor protein consumption, wound healing ability is reduced along with decreased collagen production, as per a research. This shows that a protein-deficient person would face trouble in the healing of wounds.
Also Read: How To Choose The Best Protein Powder For Gym, Weight Loss, Muscle Loss and Body Building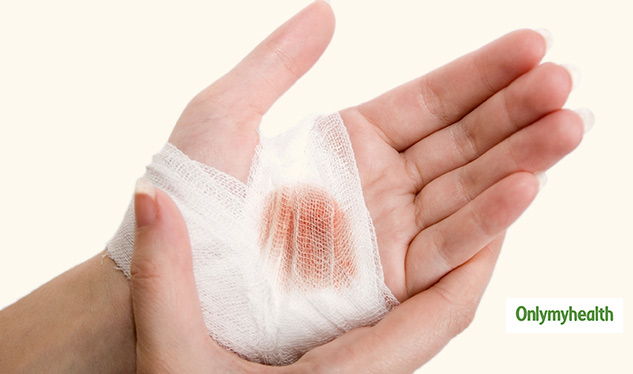 Muscle Wasting
There is no denying to the fact the protein is the building block of muscles. Inadequacy of protein would hinder muscle growth, repair and strength. Protein deficiency would affect muscle functions and lean body mass. Weak muscles, cramping, soreness, etc. are experienced.
Besides the above-mentioned, reduced calcium and bone homeostasis, enzyme production and electrolyte imbalance are also associated with low protein intake.
There are several occasions in the year such as India Protein Day, Protein Week, National Nutrition Month, etc. where the importance of protein is discussed broadly. This World Food Day 2020, in the context of protein and nutritious consumption, we must learn and understand that it's time to pivot from the quantity of calories to quality of calories in order to lead a more sustainable and healthy life.
(With inputs from Rashida Vapiwala, Founder, LabelBlind and Supporter of the Right To Protein Initiative)
Read More Articles in Miscellaneous