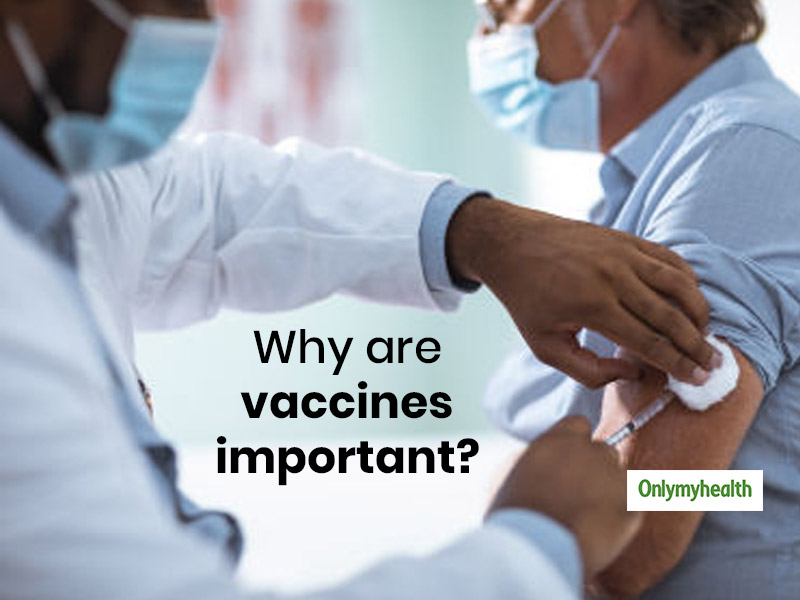 World Immunization Day is celebrated every year on November 10. This special occasion is to spread awareness about the importance of vaccines and getting them done timely. A vaccine helps in preventing diseases by making a person immune to the infections. This is the reason the whole process is called immunization. Immunization is known to be one of the most easy, inexpensive health investments and vaccinations don't even need any lifestyle changes. However, some vaccines need to be given only once, while some get follow ups called boosters to maintain the immunization process and prevention from the particular disease. Onlymyhealth editorial team spoke to Dr. Kishore Kumar, Founder Chairman and Neonatologist at Cloudnine Group of Hospitals, Bangalore about the benefits and risks involved in vaccination.
Vaccine benefits
Many health problems that are very serious can be protected by vaccines. Vaccines prevent deadly diseases, kills bacteria and viruses and protect children from becoming crippled or handicapped too. According to Dr. Kishore Kumar, these are the major benefits of vaccines:
1. Preventing diseases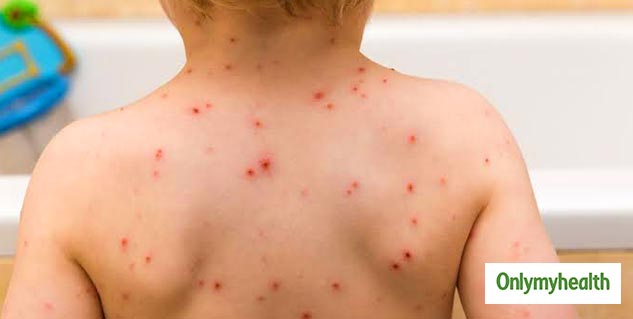 Dr. Kishore said, "There are some diseases which are deadly, while some diseases cripple people. For example: Polio and smallpox. Smallpox is a disease that used to kill millions of people. It has only been controlled because of vaccination. In fact, polio also kills babies everyday and makes them crippled of polio with the deformities. And now, 30 years down the line we are talking about the elimination of polio."
Also read: Best Foods To Boost Immunity
2. Protecting babies
Measles is a dangerous disease due to which many babies used to die at the age of 9 or 10 months. Now, this problem has been eliminated from the world because of vaccinations. This is how vaccines protect us from diseases. Before 1994, many babies used to end up with deafness, mental retardation, or blindness due to meningitis, but this stopped with the help of vaccines.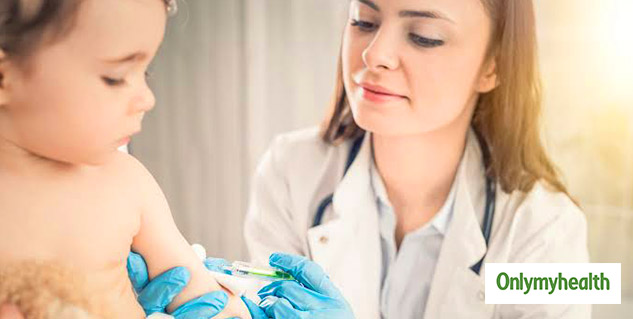 Risks of vaccines
"It takes a very long time to develop. A vaccine takes a lot of time to develop. Like, in this pandemic situation, everyone needs a vaccine for Coronavirus. COVID-19 has terrified the people and they want solutions from the medical field as soon as possible. However, it cannot be developed quickly as a long process needs to be followed with many steps to process it. The medical professionals have to make sure that it is safe, does not have any major side effects and doesn't cause any disease. Otherwise, vaccines are very safe and have no risks." Dr. Kishore said.
Also read: World Immunization Day 2019: 10 Vaccines Recommended For Your Child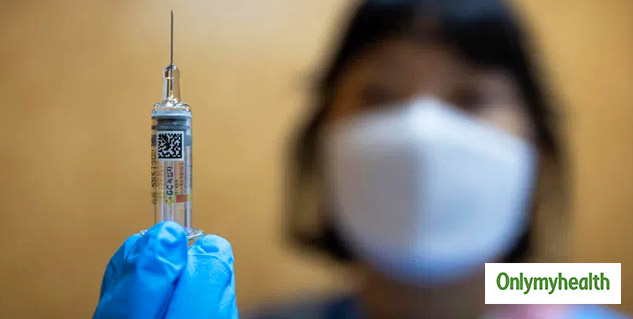 Vaccines for babies
The most essential part is to vaccinate babies as soon as they are born till a certain age. It is important to keep their vaccinations up to date to protect from various health problems. Below mentioned are some of the vaccines that are advised for children 0-6 years of age:
Poliovirus
Influenza
Hepatitis B
Hepatitis A
Measles
Tetanus
Pneumococcal
On World Immunization Day, these were the benefits and risks involved in getting vaccinated by Dr. Kishore Kumar from Cloudnine Group of Hospitals, Bangalore. Vaccines have reached here are many diseases and viruses can be prevented now. Basically, it fights with the infections entering our body. Vaccine is nothing but a virus or bacteria that gets injected in the body and creates an artificial immunity.
With inputs from Dr. Kishore Kumar, Founder Chairman and Neonatologist at Cloudnine Group of Hospitals, Bangalore
Read more on Miscellaneous