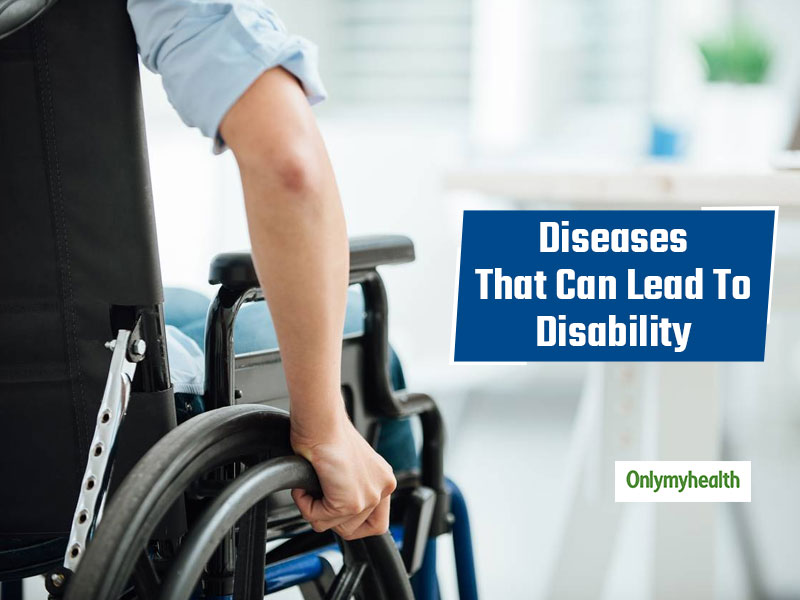 There have been significant advancements in the medical field. Several diseases, which were earlier fatal, now can be very well diagnosed and treated without leaving any life-long deformities. However, there exist some disorders, which can affect your hand and legs in such a way that you may never be able to use these body parts in future. Diseases like these may seem to be normal in its initial stages. However, with time, it may happen that the person may never be able to live a healthy life due to acute or even partial disability. Understand the plight of those who cannot move or perform regular day-to-day-activities without any help. Such an instance can be ignored if some of these diseases are diagnosed and treated on time.
Let's read about some of these diseases, which can even lead to disability if not treated properly:
Parkinson Disease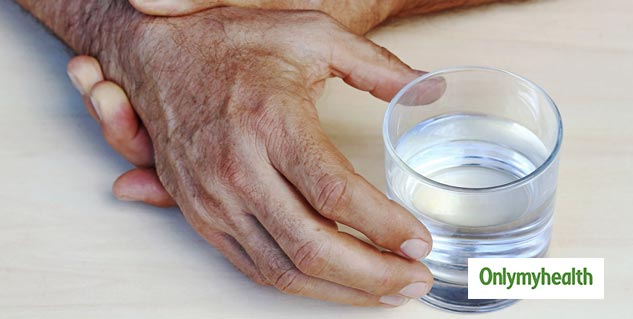 There were claims that Parkinson has been eliminated from India from its roots. However, there still exist cases of Parkinson in several parts of the country, which are often neglected due to societal reasons. Parkinson is a condition where the patient may have constant vibrations in his/her body. The symptoms of Parkinson's might show in many later stages as such episodes are not regular and may occur at regular intervals. This causes several problems in performing daily activities, including sitting and standing as well. As per a report in Parkinson UK, difficulty to control urine can also be a reason behind Parkinson in several cases.
Also Read: Music Can Detect Foetal Abnormalities Says A Leading Clinical Psychologist
Multiple Sclerosis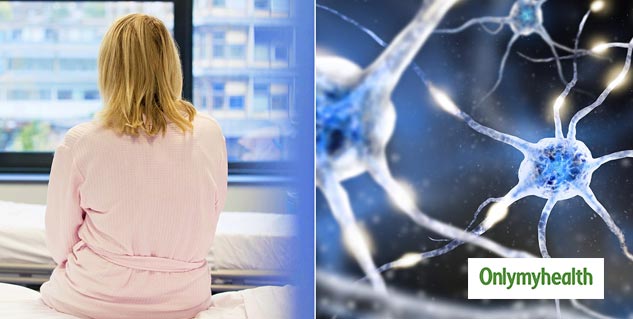 It is a brain disease that attacks the central nervous system. It is also a type of autoimmune disease. It reaches the brain through the blood and starts showing its effects on the individual. Initially, there is only swelling, but gradually it starts to affect the total immunity of the body. As per reports, it is said that 2.3 million people have multiple sclerosis worldwide. The disease is more common in women than in men. When the body's immunity is reduced, the condition can take its grip. In such cases, the growth of cells stops and blood clots start to appear on the spinal cord. If not treated well on time, this health issue can lead to life-long disability.
Cerebral Palsy
Also known as brain paralysis, Cerebral means brain and palsy shakiness in the body. In this disease, there is difficulty in moving body parts and performing daily activities. If not diagnosed and treated on time, the disability can reach to other body parts as well. This group disorder affects the balance and the movement of the individual, which may lead to gradual damage to the body.
Also Read: Symptoms of Cerebral Malaria
Dupuytren's Disease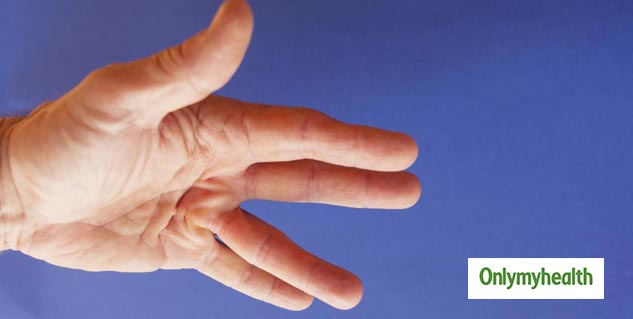 It is a genetic disease that most people may not have heard of. In this disease, scar tissue is formed in the palms, due to which the hands become tight, the fingers feel contracted. Due to this, it is difficult to do even perform normal activities. In addition to hands and feet, the private parts can also be affected.
Read more articles on Other Diseases