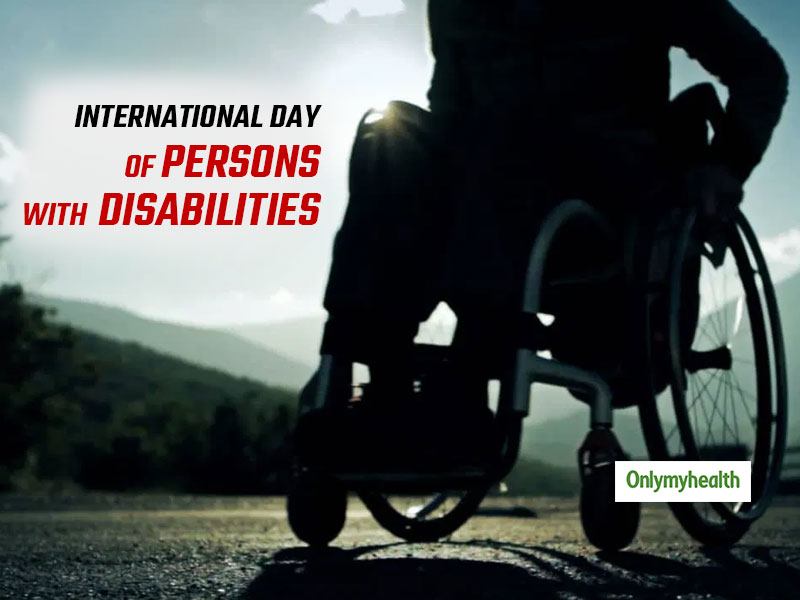 Paralympic Games are classical examples of how people with disability overcome their challenges with their sheer mental strength and participate in varied sports categories despite their limitations. Disability means 'not able to do'. It is a broad term, which includes physical and mental impairments leading to the restrictions in activities and participation in regular day-to-day activities. According to WHO one in seven people in the world are disabled in some form or the other and more than half of them cannot afford healthcare due to various reasons.
Disabled Children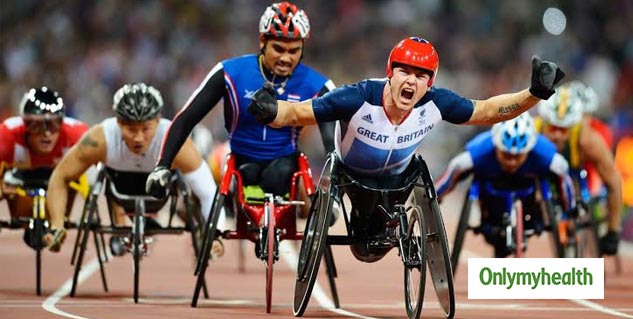 Children with disability have an extremely good adaptive mechanism and many of them show some miraculous talents in various fields of activities not just in their academics but also in sports, cultural activities, event organization, and self-personality management, for example, we all must have seen children writing legibly with toes when the hands are not functioning, we also must have seen some disabled people painting excellent portraits on large formats with toes when the hands are not functioning, and some disabled people being at managerial positions performing excellently in their profession through being physically challenged with some kind of disabilities.
Also Read: Stem Cell Transplant Can Treat Severe Combined Immune Deficiency, A 100% Fatal Defect In Kids
Treat Disability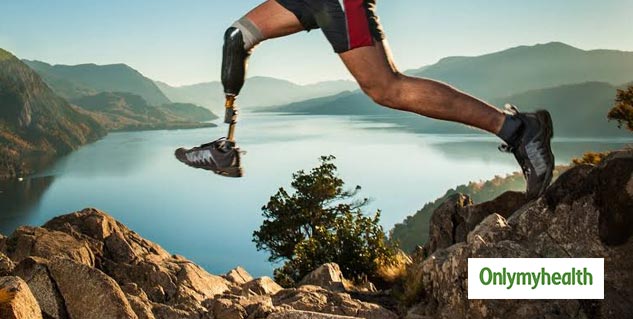 On this International Day of Disabled Persons let us pledge to identify a disability, to treat whenever and wherever it is possible, and to provide an environment, which is friendly to disabled people, for example, wheelchair accessibility, the specialised path for visual impaired (like tactile paving), affordable and good quality orthotics and prosthetics.
Also, Read Expiry Date Drugs: Here's What Happens When We Eat Expired Drugs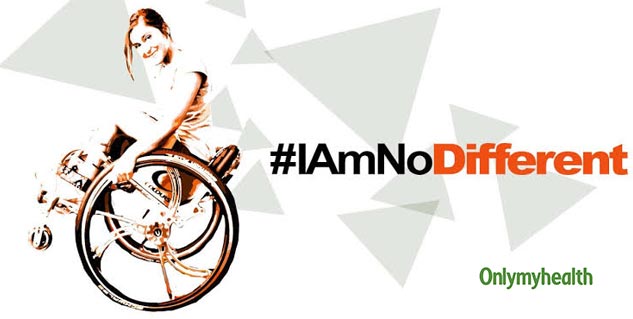 When provided with the excellent support it is been seen that disabled individuals perform best in their areas of interests being mostly self-dependent, which makes a significant difference in the society and motivates most of the people to give best to their areas of interests.
Development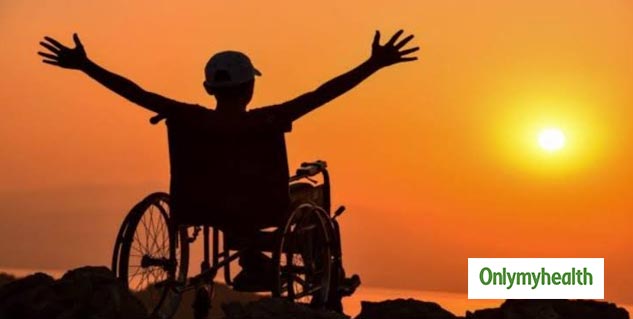 SPARSH Hospitals are trying to do their best in this area under the CSR program named SPARSH Vachana where 200 children are treated with complex musculoskeletal deformities for free of cost every year. This is a unique programme with surgeons from across the world operating on children coming from the most humble backgrounds without any expectation.
(Inputs from Dr Saraswati Viswanathan, Paediatric Orthopaedics Consultant, SPARSH Hospital)
Read more articles on Miscellaneous