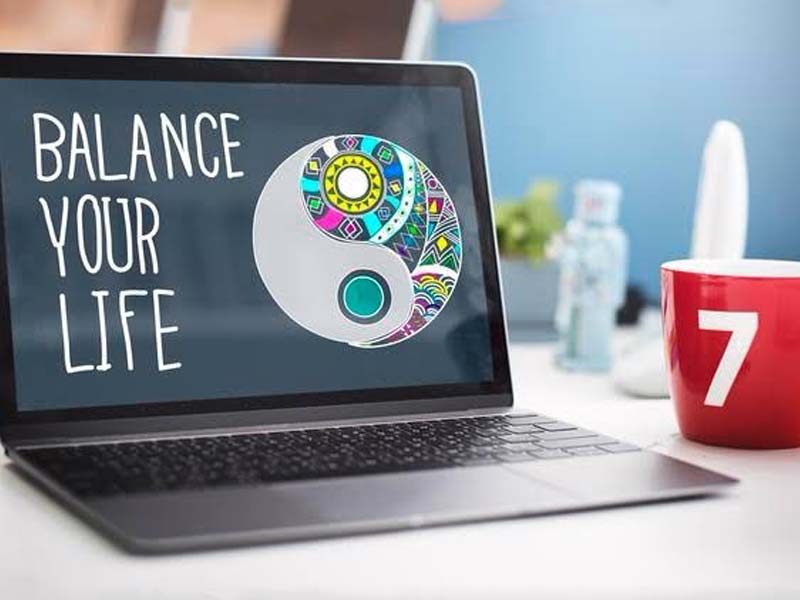 Work-life balance has become more and more challenging in recent times. Ironically, we are digitally empowered and have technologies handy for faster lives but are unable to achieve a steady balance between our personal and professional lives. For teachers and educators, this can be especially challenging since there isn't a defined line between personal and professional lives. Onlymyhealth editorial team spoke to Dr. Rati Chandna, Leadership & Transformation Expert, The Learning Lobby by Practically, to know about some tips to achieve work life balance.
What does work-life balance mean to you?
In broad terms, work-life balance is the ability to experience a sense of control and to stay productive and competitive at work while maintaining a happy, healthy home life with sufficient leisure. What might sound like the perfect balance today might be different tomorrow. Interestingly, each of us has different roles to play - at work, at home, and in a social setting and we are obligated to fulfill each of these roles to the best possible. As an educator, be clear about the importance of work-life balance, you will always have something extra to do for your students. Be clear of how you will draw a line between your personal and professional lives.
Tips to achieve work life balance
Here are a few compiled tips and tools to help you strike the chord right for a good work life balance:
1. Prioritize your time
Time management is the key. Make sure you give undivided attention to every member of your family even if it means listening attentively for just five minutes. And don't forget your 'me' time!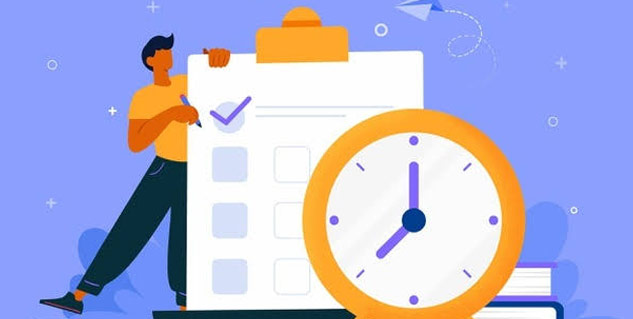 2. Accept solutions that will help you simplify the teaching process
At present, teachers have access to tailor made solutions and interactive learning tools that are especially designed for them to simplify the process of teaching. It will help you save time and make your classes more interesting as well boosting the entire learning process.
3. Let go of things
Don't let hell loose, blunders happen. Forgetting and forgiving and letting go of unpleasant things is the key to happiness. Also, not every day and every situation remains the same all along.
Also Read: Tips To Maintain aBalance Between Physical & Mental Health For Happy Life
4. Establish boundaries at work, be disciplined
Understand your nature of work. If it doesn't require that you be a night raccoon, it serves no purpose in working beyond your office hours.
5. Exercise and meditate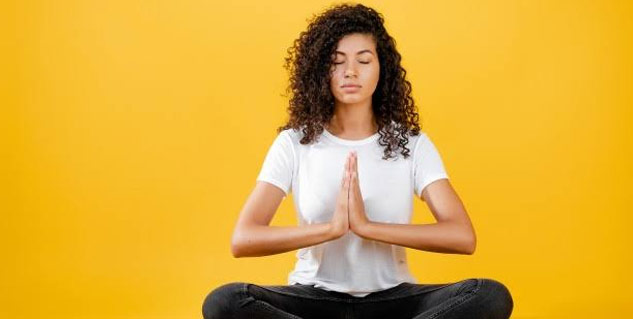 Research has time and again proven that those who work out and meditate are happier people. Improving your metabolism and keeping your calm improves your efficiency and keeps you motivated.
6. Limit time-wasters
Social media is in a way a major pandemic. It has paralysed mankind's quality time and sanity. Stay away from gadgets and use them for a limited time.
What are the causes of imbalance?
A lack of clearly defined and consistently enforced boundaries between work life and personal life is what leads to work-life imbalance. When we fail to have a healthy work-life balance, people end up experiencing emotional stress, anxiety, and depression. But those who have the tools to balance their professional and personal lives are happier, healthier, and more productive. Besides, the following factors can contribute largely to the imbalance:
1. Social Expectations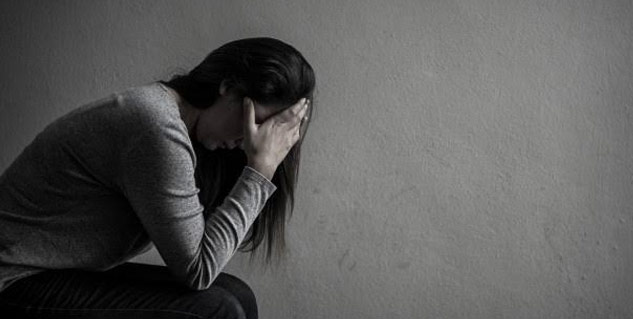 Peer comparison and competition can be extremely stressful. Given that people generally tend to compare themselves with others around them, and are also constantly thinking about people's opinions and reactions to them, they are inviting unwanted stress. In an attempt to be better than the other and be socially acceptable people push their limits thereby also bringing imbalance in their work and life.
Also Read: Mom Blogger Shifa Tells How Mother-Influencers Are Maintaining Work-Life Balance During Pandemic
2. Extreme Ambition
Being ambitious is good. But being over ambitious - how good is it? It only means setting difficult goals at the expense of spending quality time with family or getting the simple joys of life. Your goals might require you to work till you reach physical or mental fatigue which will only weaken your family ties and sobriety.
3. Denied depression or stress
If someone in the family complains of depression or stress, then take it as a call for help. More often, counselling from a professional comes to the rescue as the person will be unbiased and give non-judgemental advice.
One should bear in mind that a small amount of stress can do wonders as it keeps a check on our motivation levels and efficiency. A balanced mindset will also ensure your classes are cheerful and students are able to grasp seamlessly.