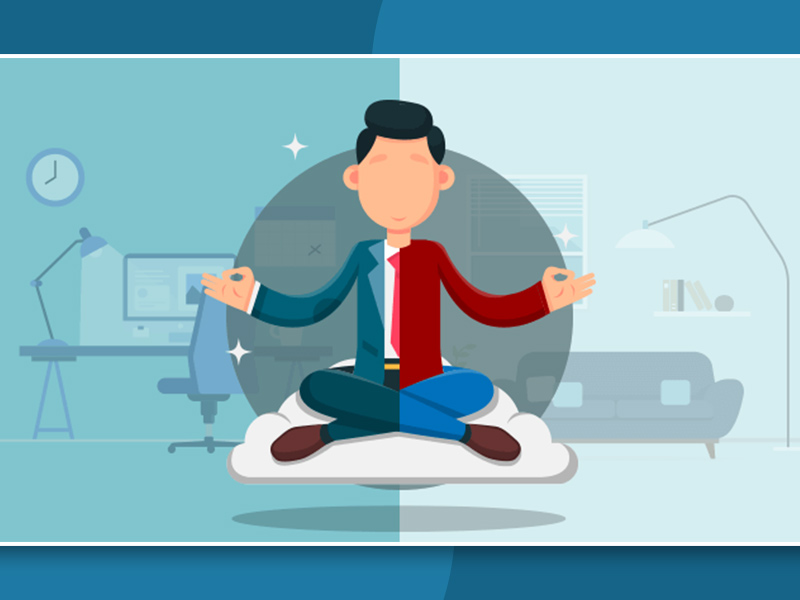 The ongoing pandemic has led to the 'new normal in terms of every aspect of life. The gap between home and office spaces has shrunk into one. This means looking for alternate ways to look for happiness and ensuring a stable 'work-life' balance. Earlier when working from office meant having a 'cut-off' time to travel back home, now the most travel includes changing rooms. Even though there was much debate on looking for effective tips to work from home meant having a proper workstation, a quiet surrounding and a zone free of disturbance. The one thing that kept getting affected was happiness. This was primarily experienced due to finding the right balance between work and personal life. Let's get to know what can happen if happiness is compromised daily and why you should never compromise on joy?
Why Is Staying Happy Necessary?
As we know, money or excelling in work can help achieve goals but cannot replace happiness. As written by noted psychologists Robert Biswas-Diener and Ed Diener in a book named 'Happiness' by Backwell Publishing, rich countries might be happier. Still, happiness over there is not as large as it seems. Increased income has a small influence on overall wellbeing.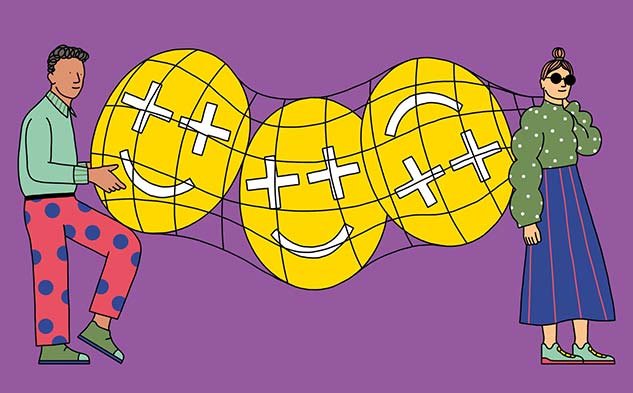 Also Read: Feeling Demotivated? Here Are 10 Ways To Boost Your Happiness and Inner Strength
Also, an article in the Journal of Consumer Research emphasised that happiness or feelings related to a material purchase has a short life, and is worth less than the amount paid for that happiness. What matters most is memories because you forget the negatives while recalling the positives in the past.
How Work Pressure Plays Role In Overall Wellbeing?
Being competitive means extra work pressure. The need and want to excel and to be seen in a work-from-home model often leads to increased stress levels and fatigue. Everyone has adjusted to the 'new normal, but what about mental peace and the need to balance work and personal life? One of the major determinants of a disturbed mind is work pressure and difficulty in striking a balance between work and personal life.
As the COVID-19 pandemic continues unabated, determined leaders and employees of companies continue to face all challenges and excel in Workfront to not only remain afloat but to prosper and grow. Now companies are reaching out to external bodies to strengthen the belief that employees alone can empower the resurgence of the enterprise. Launched under the happiness.me brand, tech-enabled Employee Voice 24/7 platform will make available customed dashboards with employee feedback for leaders to listen to their people better. House of Cheer, a company promoted by Raj Nayak, has announced it is making available this platform free of cost that will enable every employee to anonymously share how she/he is feeling at any given point of time, 24/7 multiple times a day.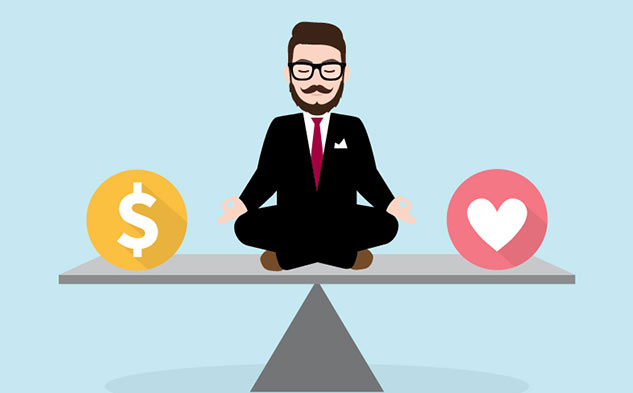 Namrata Tata, Managing Partner- House Of Cheer, said, "As companies struggle to overcome the challenges posed due to the pandemic, the employees' state of mind has a serious impact on the company's growth and their own happiness quotient as well. This service will enable organisations to connect with their employees on a real-time basis to ensure maximum growth and positivity."
How To Manage A Work-Life Balance?
In current times, it is essential to be mentally happy and not just physically. Hence, ensuring that a proper balance is maintained to ensure a happy mind and body is a must. Listed below are some essential tips to ensure a proper work-life balance:
Play to your strengths: do not aspire or try to be everything for everyone. You cannot help everyone, especially when it comes to your work. Stick to your main job and outsource jobs that are not meant for you.
Always prioritise: Make a proper plan before starting your day. Take up jobs on priority first and then move ahead to other jobs that may require less time or resources. This way, you will be able to finish everything in its stipulated time.
Have fixed working hours: Office work never finishes, but you can certainly make a list of tasks that you must do in one day and log out once done. Do not try to finish everything on the same day. Like said above, prioritise tasks and work accordingly.
Indulge in something apart from office: Ensure that you are taking up hobbies and not thinking about office assigns and tasks. This way the mind is never free from official activities, leading to fatigue. Indulging in something you love will help your creative thoughts be a driving force behind happiness and contentment.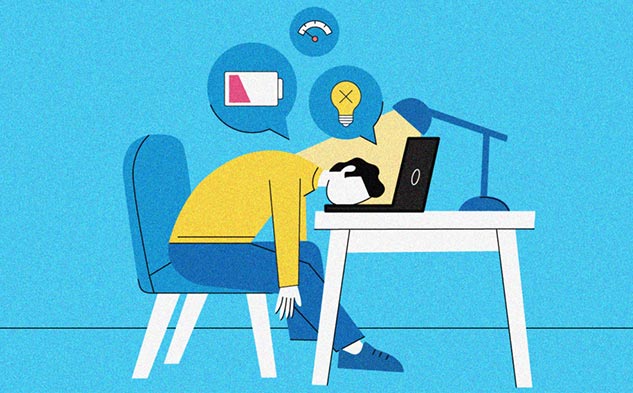 Also Read: How To Overcome COVID Fatigue? Explains Public Health Expert Swati Bathwal
Stay active: Who says lockdown means no exercise? It is a must to stay physically active as an active and healthy mind is a happy mind.
Mark your time: Fix a start time to your office and an end time too. Fix those 8-9 hours in a day when you will do your office tasks, and the remaining to be spent with family and indulging in hobbies.
Have that holiday: Working from home equally merits employees taking their designated holidays and allotted leaves as a healthy mind needs time to refresh and rejuvenate. Think of innovative ways to spend your holidays with your loved ones for a fresh mind. Don't forget that a healthy and free mind is the best mind to excel at work front.
Read more articles on Mind & Body