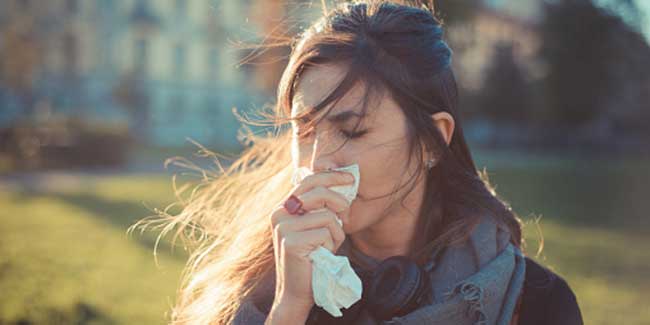 The winter season brings with it a new set of health risks, so it's important to stay vigilant and aware of the dangers. You have to decide how important your health is; if you rely on it for a steady income then it's imperative that you stay safe from infection. You may need to invest in the flu-jab if you have an unmissable event or appointment coming up.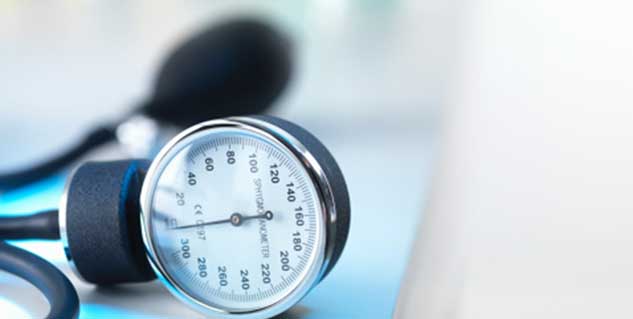 High blood pressure
If you suffer from diabetes or high blood pressure, then you are probably already aware of the dangers a hard winter will bring. Arteries tend to reduce which drives up the pressure on the heart and it's not uncommon for weak arteries to burst under the strain of high blood pressure. If you are unsure of how you will cope in this regard, discuss it with your doctor who will advise the best course of action. Diabetics will also be coming under strain during the cold snaps as the greater risks of a stroke emerge.
Also read : Tips for heart patients during winters
Head colds
The chances of avoiding a head cold are slim, but they vary rarely render you bed-ridden for days, and invariably, you can go about your daily routine as normal. However, it's important to look after yourself during this spell because your condition might worsen. Stay warm and protected from the elements, drink plenty of hot fluids, and get vitamin C supplements into you.
Influenza
The winter flu is a different problem entirely and it will leave you bed-ridden and useless for a few days; you'll be weak and fatigued and unable to work or attend functions. It's likely that you will have to visit your doctor and be put on prescribed medication to rid yourself of it. Keep your immune system on alert by maintaining a healthy lifestyle and getting regular sleep; hopefully that will be enough to save you from infection. Remember that the flu-jab is available from your doctor if you are getting married or going abroad.
Also read : pregnancy care tips during winter
Hypothermia
The elderly are most at risk of contracting this as they may not feel the temperature dropping. It drop might be over the course of a few days and as such might not be as noticeable as a sudden drop. Encourage the elderly to install thermostats in their homes to keep the temperature at a constant, safe temperature. If their body temperature drops, it triggers various other organs to misfire. The blood vessels reduce, which increases the pressure on the heart, muscles tighten and the lungs close in; the results of which can be devastating to the individual involved.

Other conditions such as frostbite and chilblain are synonymous with the cold winter snaps, but you would need to be very unlucky or very careless to be afflicted by these. Wrap up warm before you go out and expect the unexpected with respect to the weather. Invest in a warm hat, gloves and scarf and get into the habit of wearing them.
Top image source : Getty
For more such stories, Download Onlymyhealth app
Read more articles on Healthy Living