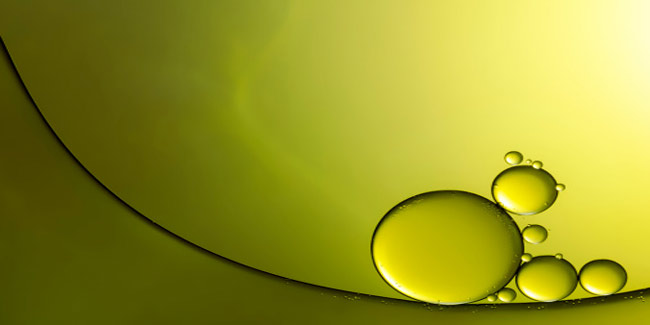 Reading newspaper is a good habit, but it shouldn't be used in place of blotting paper. If you try to absorb oil from deep fried foods using newspaper instead of tissues or kitchen rolls and paper towels, change your habit. It will be wise to run an assessment of potential health risks because chemical solvents in newspapers can get transmitted to food.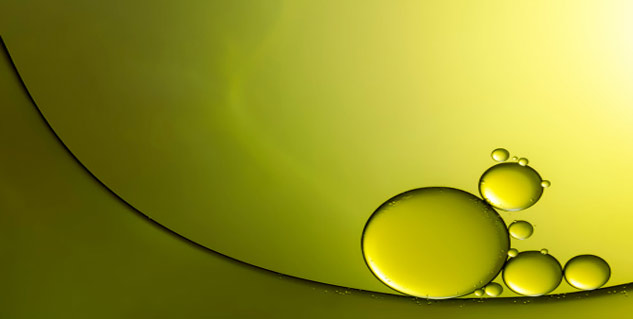 Cancer risk - When the ink used in newspaper or magazine pages gets into food, it can turn very harmful for the body. Chemical solvents such as graphite can seep into the food to enter our system, posing serious health risks, including cancer.
Effect on lungs and kidneys -The human waste, which includes toxicants or their metabolites, can be eliminated from the body through faeces and urine. If you have accidentally ingested graphite, it may not get out of the body even through the faeces. It may in fact, keep accumulating and lead to problems related to lungs and kidneys.
Other dangers - Chemical solvents in newspaper ink can interfere with digestive health and even disrupt hormones when consumed.


How to blot oil from deep fried foods
To absorb consuming excess oil from fried foods, it is advised to use tissue paper or paper towels. If you must use paper, try using plain white sheets instead of printed ones.

Using a soft bed of paper towels can help you absorb grease off deep fried foods. If you fry often, it is best that you keep some paper towels in your hand for just this purpose. When you are done frying, just place the preparation over the paper towel and the grease will drip down.


Image - Getty
Read more articles on Healthy living.