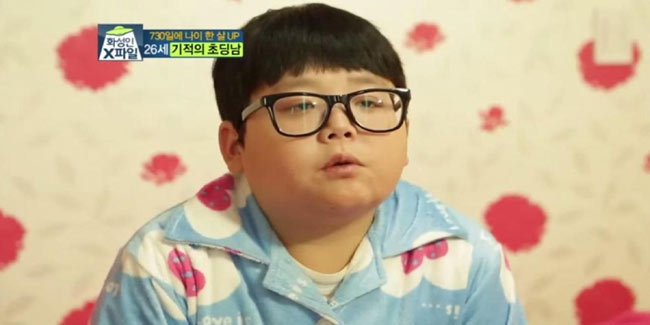 Highlander syndrome is a disease that causes an individual's body to age at a very slow rate. Still not recognized as a disease, here's what you need to know about this syndrome.
Highlander syndrome is a medical condition in which the body ages at a very slow or an almost negligible rate. It is believed that the cause of highlander syndrome is genetic mutation. It is, however, not officially recognised as a medical condition. Besides ageing at a very slow rate, those with highlander syndrome suffer from hair loss and wrinkled skin.
The curious case of Hyomyung Shin

Hyomyung Shin, from South Korea, is a baby-faced, 26-year-old man. Shin, who is 163 cms tall (5ft 4in), suffers from highlander syndrome, which has prevented his body from physically ageing, thus slowing his growth.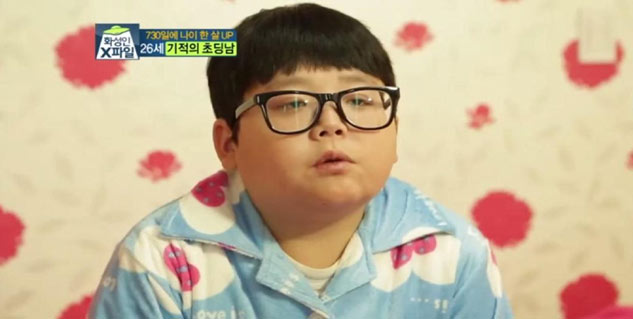 Dubbed as the Peter Pan of Korea, Shin wears suits, drinks beer and goes on dates just like other men of his age. However, he gets mistaken for a child because of his hairless soft skin, baby looks and voice of a 10- year-old. He had a normal growth until his teenage years when his growth suddenly stopped. Despite stunted growth, doctors affirm that Mr Shin is in good health.

A similar syndrome called the Hutchinson–Gilford progeria syndrome (also known by "Benjamin Button" disease), was portrayed by Hollywood actor Brad Pitt in the movie "The Curious Case of Benjamin Button". The protagonist was born as a fully-grown seventy-year-old man.
Image - koreaboo.com

Read more articles on Healthy Living.