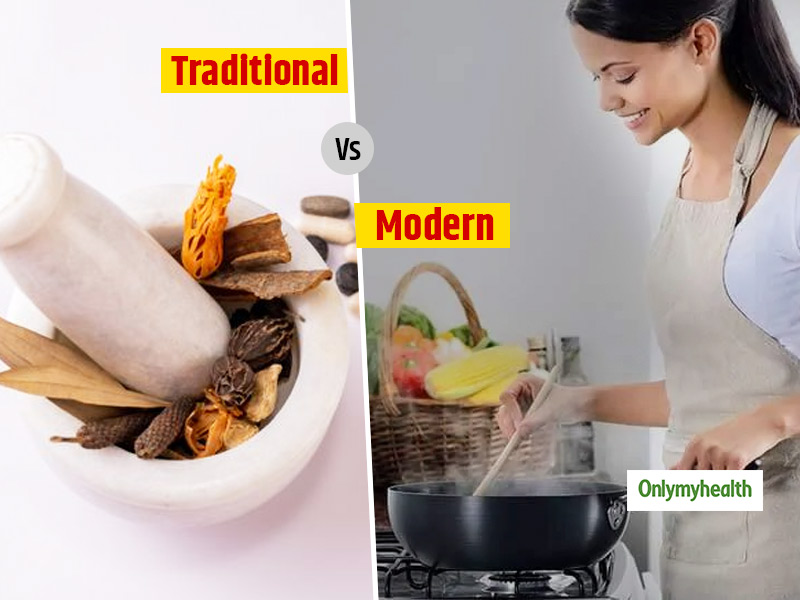 Know how our health are greatly affected due to our ways of cooking and the way we use certain elements in our kitchen
I always say "Something which is not fresh on kitchen bench, how can it be fresh on supermarket shelves?'Our modern kitchens are busier than traditional kitchens but have you noticed as our kitchens are getting busier, so are our hospital beds? Our health is significantly impacted by what we eat and drink and how we live. Is the food we are eating expanding our waist lines or are we consuming more medications than our ancestors ever ate? As a dietitian and a public health nutritionist, I say our health starts from kitchen. In this article, let me take you through some ancient wisdom of our ancestral kitchen.
Listed below are some reasons why traditional way of cooking is way more healthier than what we follow in the modern kitchens these days:
We talk about various vegetable oils in modern kitchen, these oils are refined and processed at high temperatures which removes most of the nutrients during processing. They are then stored in plastic containers and transported to us. Some of these oils are produced from bulk produced corn or other vegetables. Our ancestors used homemade ghee for its health benefits from desi cows, used sesame oil, coconut oil in cooking. And if we further date back to the ancient civilizations, most of the vegetables were cooked in water, amla or pomegranate juice or any vegetable juices to add the nutrients. Most of the meat and vegetable dishes were flavored with water infused with asafetida.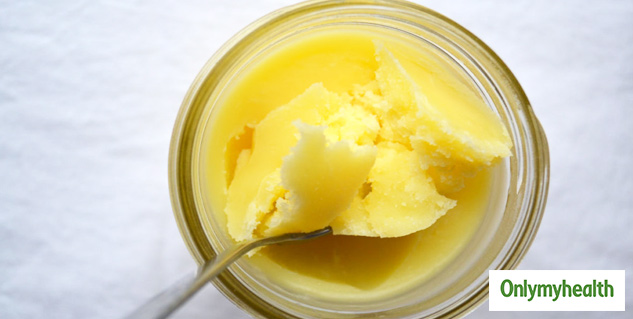 Also Read: What Is Seed Cycling for Hormone Balance, Explains Nutritionist Dr Swati Bathwal
There was no aluminum or stainless steel or non-stick frying pans. Aluminum is a highly reactive metal which oxidizes when exposed to heat to aluminum oxide. Therefore, swap your cooking ware to Iron wok or clay pots. Cooking in iron wok is also a great way to remove iron deficiency in the diet.
Food was always cooked on a low flame, specially milk but now a days with a busy lifestyle, we cook food on high flame. Always cook meals on slow heat, that retains the nutritive value of food. And discard all foods with preservatives.
Use palms "Anjali" for measuring food quantity. 2 Anjali's for an adult and 1 Anjali food for a child.
Our modern kitchen has replaced pestle and mortar with mixer grinders. When we add electric heat to our food, it reduces the "prana" of these foods and makes it less nutritive in value. Grind spices in mortal and pestle at home, they will be fresh and you can store in an air tight container fresh for a month or 2. The aroma of grinding these spices purifies our air and removes many impurities.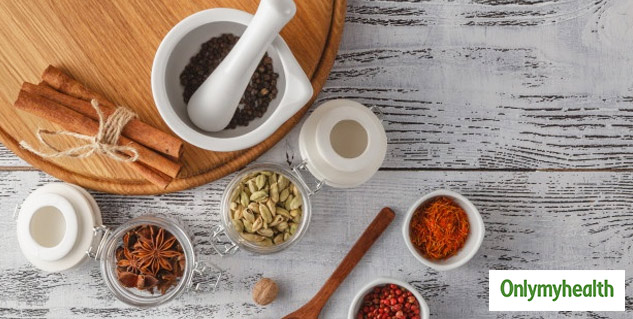 Do not cook when you are angry or emotionally drained, believe you me, no matter how great chef you are, your meal will not taste delicious if your emotions around cooking meal is negative.
Traditionally, the rich used gold and silver ware utensils while economically deprived ate on earthen ware, leaves and wooden bowls. When you eat from a wooden plate it reduces the secretion of phlegm. While gold plates help in nurturing all the doshas of the body and reduces eye disorders. Silver reduce the bodily fire, help in digestive fire. The best containers to drink water from are copper, earthenware and glass.
Keep our cooking space clean and uncluttered and gradually eliminate most electrical appliances and move towards hand operated utensil.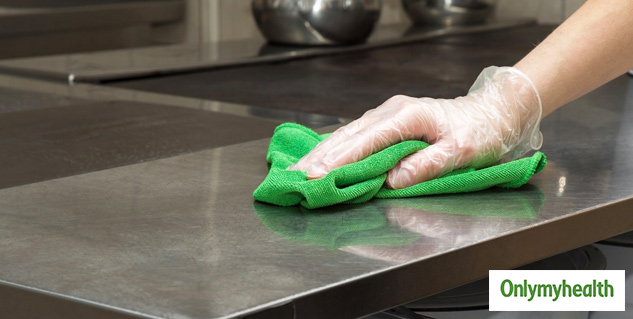 Also Read: Cyclical Ketogenic Diet For Weight Loss: Try An Easy And Healthy Way to Burn Fat
Kneading of the dough with your hands instead of dough machines transcends the energy into the food. Closer you are to nature, the more connected your food will be with the energy of the cosmos.
Have gratitude with the universe, never eat your meal alone. Share it with someone.
One may not be able to follow all the above practices in kitchen but even small changes at a time will impact our health in a great way. All rules of an ancient kitchen cannot be applied to a modern kitchen, however, your initiate will improve your health and wellbeing.
Read more articles on Healthy Diet