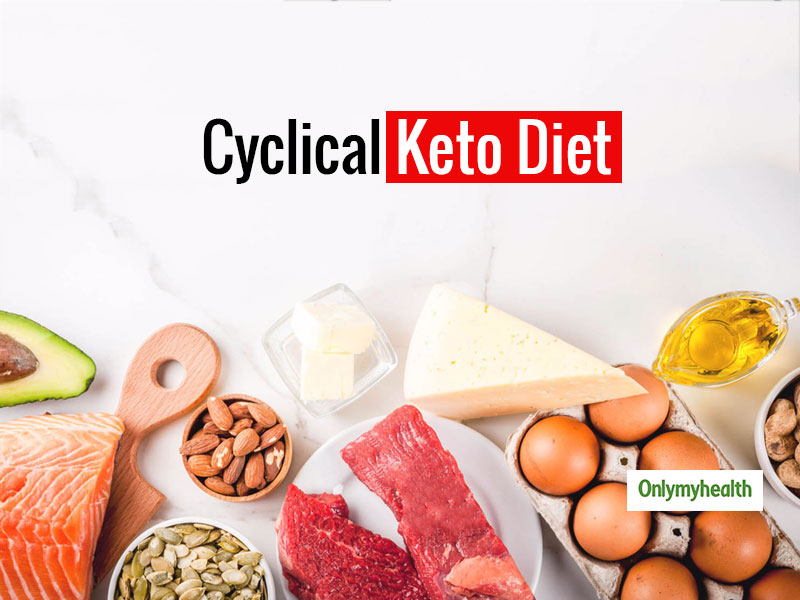 Ketogenic Diet: Today we are going to talk about Ketogenic Diet and before starting this diet routine, let us know some essential things. Ketone Diet is a high-fat, low carb and adequate protein diet. Do you know about the surprising benefits of following this diet? In the last few years, the ketogenic this diet has made its place in the health routine very quickly. However, even today, there are many misconceptions among people about this diet. So let's talk about those essential things that you need to keep in mind before starting a ketogenic diet.
What is Ketone Diet?
The ketogenic diet is also called keto! In this diet routine, i.e. with high amounts of fat and carb, acts as fuel in your body's engine and provide you with physical benefits. Fat is the basis of a keto diet, and a person needs to consume 2000 calories per day, average meals need 1800-2000 calories and woman 1400- 1500, out of which 144 grams of fat are required. In the same way, there is a need for protein in keto, so in the keto diet, we maintain a healthy body by following a balanced diet routine in every way. There are four forms of keto diets, which depend on different lifestyle and physical goals.
Standard Ketogenic Diet - Keto's for the prevailing viewpoint is where you have a diet of 75% fat, 20% protein and 5% comes from carbs.
Targeted Ketogenic Diet - This is the diet made to perform by the athlete. Here you take 20 to 50 grams of pure carbs daily. And it is used before exercise.
Cyclical Ketogenic Diet - It is beneficial to individuals living on Travel diet often. Because in this a person is kept on a ketogenic diet for five days and for two days they can take low carbs (more than a ketogenic diet).
High-Protein Ketogenic Diet - This diet is 60% fat, 35% protein, and 5% take the Carbs. Now let's talk about some extraordinary things that we must keep in mind.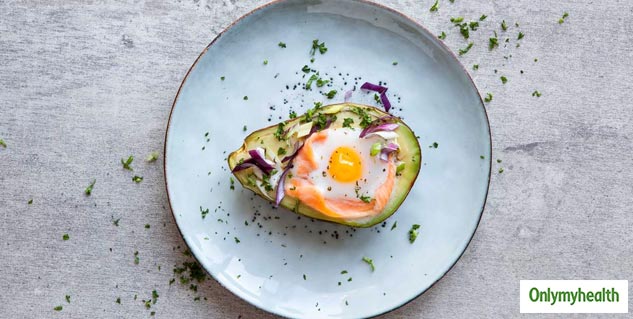 Learn everything about the cyclical ketogenic diet by Dr Swati Bathwal
What to eat and what not to ignore in a cyclical ketogenic diet: Before starting this diet, you need to know what to eat and what not to eat . Also make sure that how many types of foods, how much fat, how much carbs and how much protein is there. The basis of this dietary system is based on a particular nutrient, that is needed to be taken in sufficient quantity (so keep this in mind). The cyclical ketogenic diet gives you new health and new mental strength.
Have After Diet Plans: Regardless of any Keto diet, one must maintain a short-term diet system which lasted three to six months. So after having already finished eating, prepare the rules in advance to following the dietary routine so that you don't have to face its consequences. It has been believed that the Keto diet system is short-lived; to see the results effectively, it is essential to follow the dietary system that you have planned to follow.
Vegan Keto Diet: Paneer, butter, soya, nuts and seeds, sugar-free walnut laddoo, coconut laddoo, dairy products like milk, lassi and buttermilk. Breakfast: Boiled eggs or omelettes. Lunch: Almond flour roti or cauliflower rice with paneer subzi. Dinner: Coconut milk gravy and Chettinad paneer with vegetable soup.
Takeaway Tip: What may work for some may not work for someone else. It is complicated for a vegan to follow a keto diet. Hence, it is not recommended for vegans.
Ketogenic Diet Side Effects Explained By Dr Swati Bathwal
Also, know about the side effects of cyclical keto because it is believed that this diet can affect your mental health slightly. It starts with starting a keto-flu diet when your body starts using its fat for strength in your body.
The primary fuel for the brain is glucose, and in the keto diet, some people can feel low and depressed. In keto diet, make sure you opt for roasted flaxseed powders, or walnuts or fish to keep up omega 3 for brain function.
Also use cherries, banana as fruits to uplift mood. It is usually low in biotin, so consuming a biotin supplement to prevent hair fall can be a good start.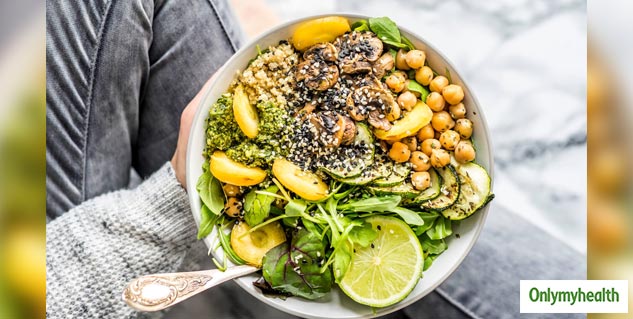 But remember your food sources should be fresh and meat and chicken should be organic and hormone-free.
Electrolytes to mitigate side effects: A person's kidney yields up a lot of water, so make sure that your body is fed with sodium and potassium. Keep getting it so that you can balance the remaining nutrients in this diet, for instance, natural electrolytes like coconut water or salted lemonade.
Conclusion: How to talk to your family? It is essential in this diet system that (before starting this diet), you should talk about this diet in your home or tell them to introduce them to your dietician. So that it can be ensured that whatever you are doing is in the care of someone.
Read more articles on Healthy Diet