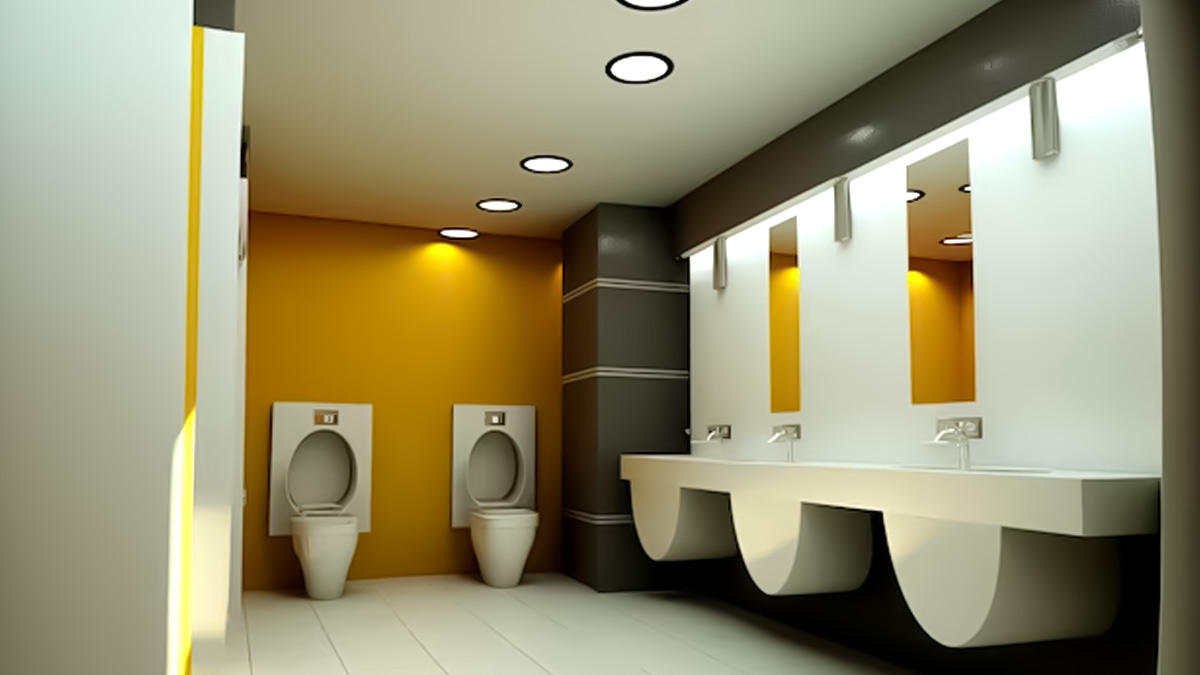 At times using public toilets can prove to be an unpleasant experience for you. Even if they are usually cleaned on a regular basis, the look and smell of some public restrooms make you assume they've never seen a bottle of disinfectant.
Public toilets can be a breeding ground for germs and bacteria. With so many people using the same facilities, it's important to take precautions to avoid picking up any harmful microbes. Here are seven tips to help you stay healthy while using a public bathroom.
Use a Paper Towel to Open the Door
When leaving the toilet, use a paper towel or tissue to open the door. This will help prevent you from touching any germs left on the door handle by other people. If the door does not have a handle, use your elbow or shoulder to push it open.
Use the Toilet Seat Cover
Many public toilets provide toilet seat covers, which are designed to protect you from germs that may be on the toilet seat. Make sure to use one if it is available. If a seat cover is not provided, you can also create your own by layering toilet paper on the seat.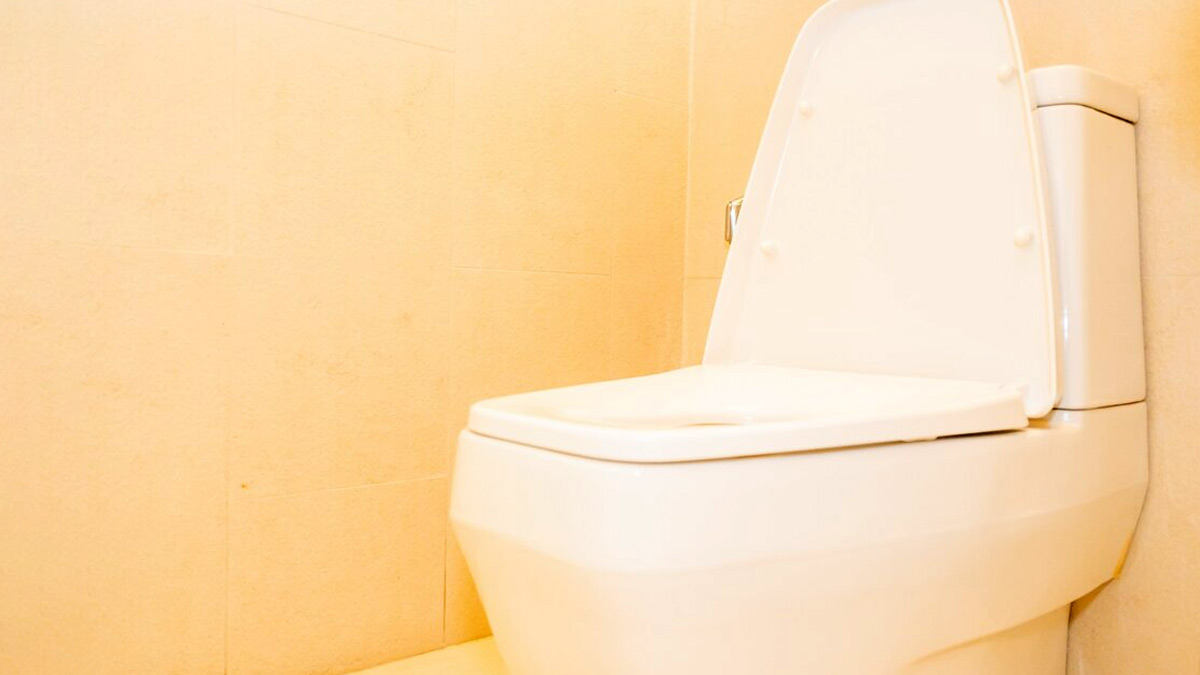 Wash Your Hands Thoroughly
Washing your hands is one of the best ways to prevent the spread of germs. Make sure to use soap and warm water, and scrub your hands for at least 20 seconds. Don't forget to wash the backs of your hands, between your fingers, and under your nails. After washing, use a paper towel to dry your hands and then use it to turn off the faucet and open the door.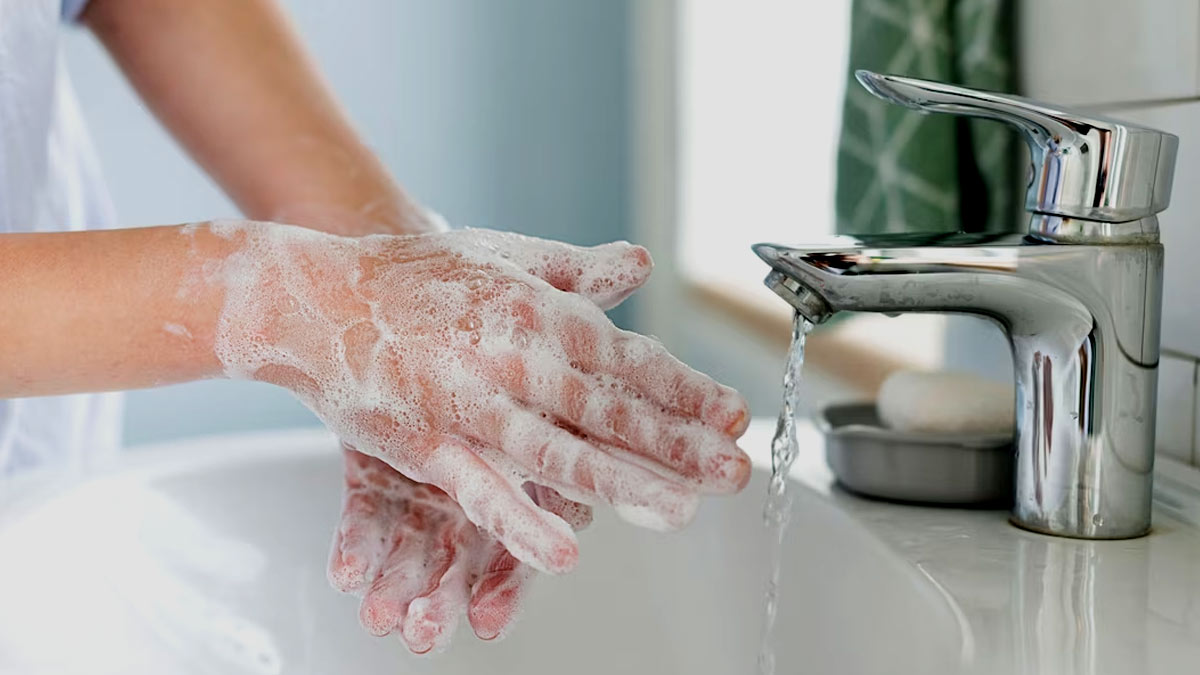 Use Hand Sanitiser
If you don't have access to soap and water, use hand sanitiser instead. The Centre of Disease Control and Prevention recommends using a sanitiser that contains at least 60% alcohol, and rub it over your hands until they are completely dry.
Also read: How to Avoid Germs in Public Restrooms And Washrooms
Avoid Touching Your Face
Avoid touching your face while using a public bathroom. Your hands may have come into contact with germs on surfaces such as the door handle or faucet, and touching your face can transfer those germs to your eyes, nose, or mouth.
Carry Your Own Supplies
Consider carrying your own supplies, such as hand sanitizer, disinfectant wipes, and tissues. This will allow you to clean any surfaces that you need to touch, such as the toilet seat or sink, before using them.
Use Your Foot to Flush the Toilet
Flushing the toilet can release germs into the air and onto your hands. To avoid this, use your foot to flush the toilet if possible. If there is no foot pedal or button, use a piece of toilet paper to cover your hand before flushing.
Also read: 9 Foods To Combat Bacteria And Germs Naturally
By following these tips, you can reduce your risk of picking up germs and bacteria while using a public toilet. Remember, good hygiene habits are essential for staying healthy and preventing the spread of illness.