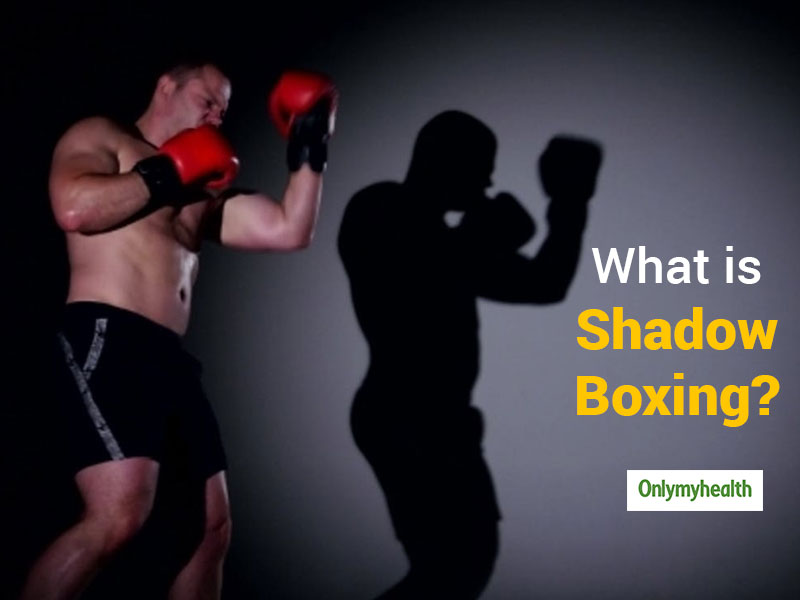 Boxing and martial arts are new favourites of fitness fanatics. Those who are open to trying new exercise forms to upscale their fitness level are loving different martial arts forms including boxing. Kickboxing, shadow boxing, punching, all come under the umbrella of boxing. We will shed light on shadow boxing in this article. This boxing form is to exercise your upper body and strengthen the core with shadow boxing punches. Doing this daily can give you a desirable chiseled body. It also increases stamina, agility, strength and flexibility. Punch your way to fitness with shadow boxing. Here is your guide to shadow boxing.
What is shadow boxing?
Shadow boxing is all about punching in the air. In this boxing, you are supposed to punch your shadow with all the strength. When you punch, your upper body muscles get into action and coordinate with each other to deliver a powerful punch. Your shoulder, forearm, biceps, triceps, chest, glutes, quads and abdomen, all muscles get active during punching which makes it a great exercise. One of the fittest actresses in B-town Disha Patani swears by boxing and martial arts for her fitness.
View this post on Instagram
Shadow Boxing Benefits
Weight and Fat Loss
Does shadow boxing help burn fat? Yes, it does. It is probably the best and easiest cardio. However, the gains depend on your speed. If you wish to do shadow boxing to lose weight, you need to increase the speed. The speeder punching, the rapider weight loss. With exercising muscles, the excess body fat can easily melt away. You can also try Cold-Hot Wet Bandage To Burn Fat in a safe way.
Muscle Gain
Toned muscles with broad shoulders and heavy biceps, triceps are a man's dream. While muscle-building is a tedious process, you can tone your upper body muscles with shadow boxing easily. What happens is that when you punch in the air, your muscles contract which eases muscle gain. This point is validated by a study published in the International Journal of Sports Medicine.
Also Read: Can You Do Superman Pushup? Know All About This Pushup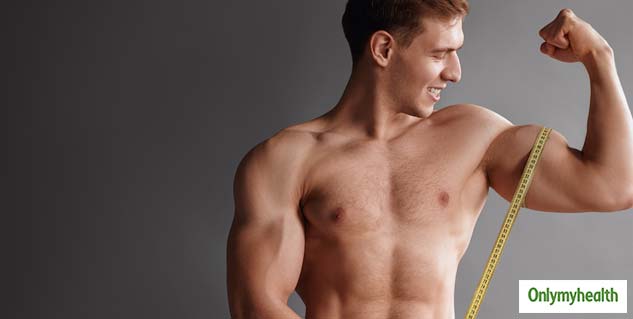 Full body workout without any equipment
We have already mentioned that shadow boxing exercises all the main muscles of the body. This is equivalent to a full-body workout that a lot of people go to the gym and spend hours doing that. To exercise your whole body in one go, shadow boxing or air punching is the best. Also, you do not need any equipment for this. Just your hands and some motivation, that's it for shadow boxing. No punching bag, no gloves, nothing!
Also Read: Easy Workout At Home With Household Things
Improve body balance
In the beginning, you'd find it difficult to balance your body but with practice, your balancing would improve. So, if you have body balance issues, this is the best exercise to do.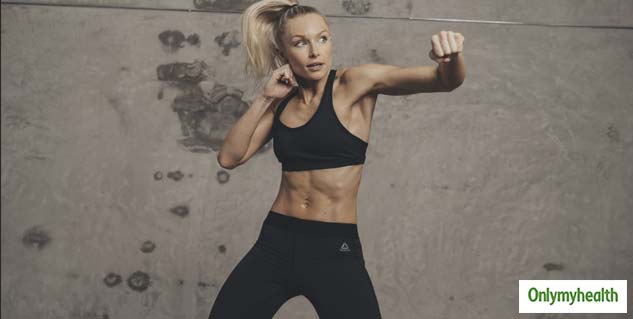 Guide to shadow boxing
Stand straight with your feet shoulder-width apart.
Now, raise your fists in the level of your nose and punch in the air to your shadow.
Your knuckles(where fingers are joined to hands) must be forward.
Do this turn by turn with both arms.
In the beginning, do 50 punches with each hand and increase the number gradually.
Keep your muscles and core stiff while punching.
The harder you hit the air, the better results you'd get.
Increase your punching speed.
Read More in Exercise and Fitness