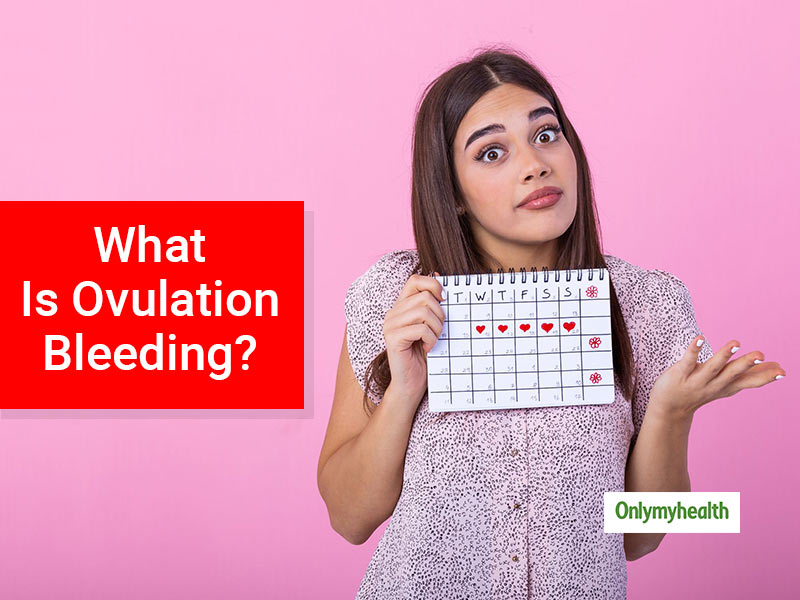 Ovulation bleeding is when a woman bleeds during her ovulation period. Gynaecologist Dr. Aruna Kalra explains all about ovulation bleeding.
Ovulation bleeding or Ovulation Spotting is little bleeding that happens around the time of ovulation. We, the women, ovulate when our ovary releases an egg. But every woman doesn't experience ovulation bleeding. Typically, ovulation bleeding is lighter than the bleeding that you experience during your periods. Dr. Aruna Kalra, Senior Gynaecologist and Obstetrician at CK Birla Hospital, Gurugram tells that this bleeding usually lasts for a day or two. Ovulation happens every month, typically about 13-15 days before the start of each period. A woman is most fertile around the time of Ovulation. But the time of ovulation may vary from woman to woman in accordance with their menstrual cycle.
What causes ovulation bleeding?
A lot of women do not know about the ovulation cycle and why it is helpful in conception. Thus, they get panic when they get bleeding when they ovulate. We asked Dr. Aruna Kalra about the cycle of Ovulation and when does ovulation bleeding occurs. This is what she has to say: "The egg or the follicle only releases on reaching maturity. After the release, the egg travels to the fallopian tube. There, it may be met by a sperm and get fertilized. Generally, it occurs halfway through your period. It is useful to know when the ovulation is most likely to occur as a woman is more likely to conceive during that time."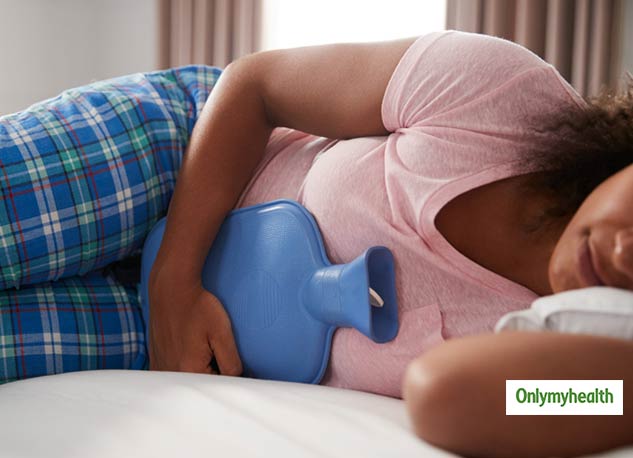 It is interesting to know that a healthy young woman ovulates almost 70% of her menstrual cycles. But the chances of conception are 25% in every cycle. It is said that consummating during the ovulation period can help in conception. Couples who are trying to conceive must try when the woman is ovulating.
Also Read: How To Relieve Menstrual Cramps Naturally?
Is Ovulation Bleeding normal?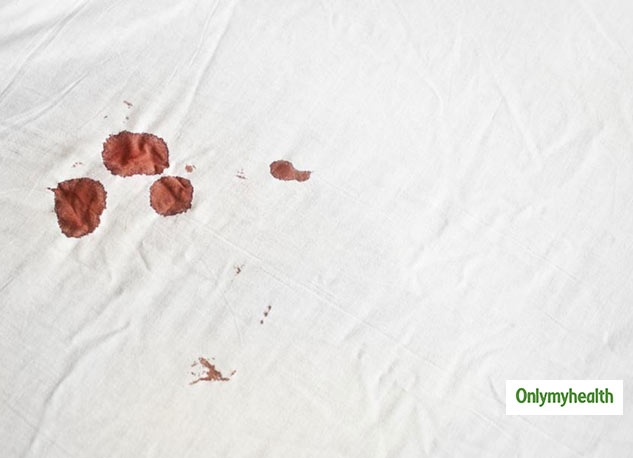 Let us now tell you about bleeding during ovulation. Dr. Aruna explains that ovulation Bleeding is the result of the rapid hormonal changes taking place in our body during ovulation. Mid-cycle bleeding or spotting for a day or two is also a sure sign of ovulation. It is totally normal and there's nothing to be worried about if you are experiencing Ovulation Bleeding or Spotting. A lot of women panic during this time whereas it is totally normal. You don't need to see a doctor for the first time. However, if these incidences happen several times, you may consult a gynaecologist upon your wish.
What is The difference between Ovulation Bleeding and Period Bleeding?
This is another interesting thing that you might want to know about. How are period bleeding and ovulation bleeding differ?
Also Read: 10 Causes Of Vaginal Bleeding Between Periods
Ovulation bleeding is much different from the bleeding that occurs during your menstrual cycle. Ovulation bleeding is generally:
Much lighter in terms of flow than period bleeding
Brown, pink or reddish in colour
Lasts for only a day or two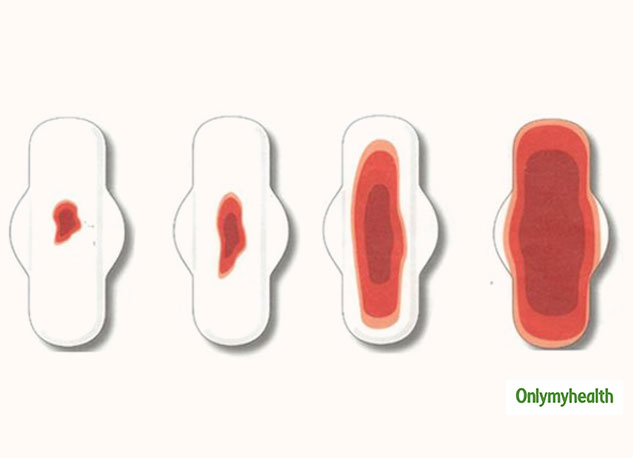 While bleeding during periods is:
You may require a sanitary pad, tampon or menstrual cup to absorb the flow.
Lasts for five to six days
Total blood loss during periods is around 30-80 mL.
Conclusion
Period bleeding and ovulation bleeding are different. Just like periods, bleeding during ovulation is normal. If you get spotting or bleeding when you are ovulating, don't panic. If you experience any other complication, then consult a doctor.
Read More Articles in Women's Health