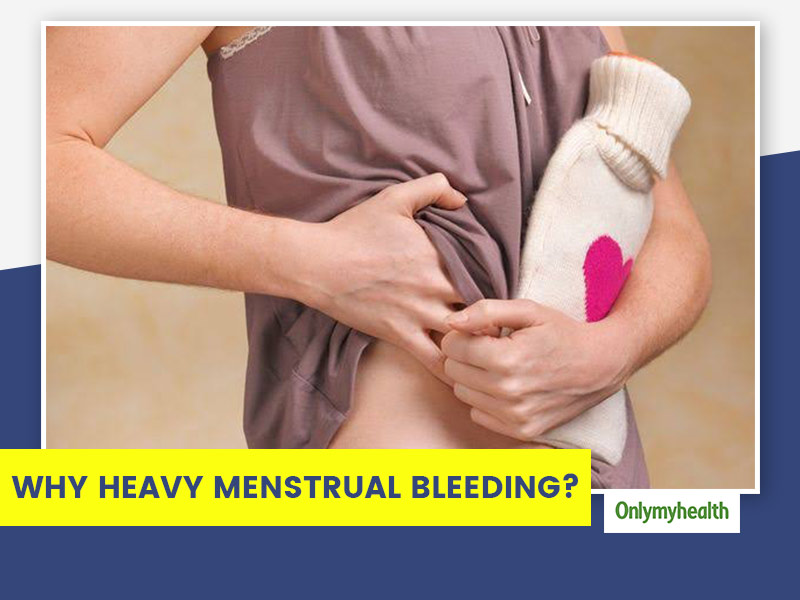 Your menstrual flow can tell a lot about your health. Irregular, heavy or no periods are clear indications of some underlying lifestyle problem or a medical issue in your body. Menstruation should normally occur every 21 to 35 days and last for two to seven days. However, some girls experience several problems in having regular periods or proper flow. One can start keeping a track to notice the pattern of their periods. Onlymyhealth editorial team talked to Dr. Tripti Sharan, Senior Consultant, Gynaecology & Obstetrics, BLK Hospital, Delhi, about the causes and treatment for heavy menstrual bleeding.
Causes of heavy menstrual bleeding
The medical term used for heavy menstrual bleeding is Menorrhagia. There is always an underlying medical reason behind disturbances in menstruation. Here are the causes of heavy menstrual flow:
1. Stress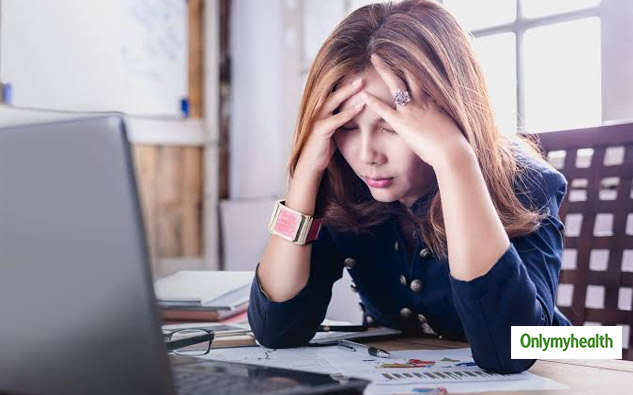 Whenever a girl takes too much stress, either in her personal life or at workplace and even if she's frequently travelling that also causes stress. And, stress can always disturb your menstrual cycle. Periods may become more frequent or may even get delayed. And, it can result in heavy menstrual bleeding too. As it is controlled from the brain, the hypothalamus is mainly affected by stress. As a result, the downward effect of hypothalamus gets disturbed and the menstrual cycle gets disturbed.
2. Hormonal problems
Some women go through health problems like thyroid, PCOD, diabetes and pre diabetes which can also be a reason behind hormonal problems. And, hormonal issues are a major cause for heaving menstrual flow. Those who have family history of diabetes, so sometimes they are predisposed and they already become bulky. As a result of the hormonal change, there can be a disturbance in menses.
Also read: Women Who Get Periods Before Teens Might Have A Troublesome Menopause: Study
3. Not exercising
When a woman gains a lot of weight, it can also be a factor for heavy menstrual flow. Some physical activities like exercise, walking, running, swimming and dancing are important for many bodily functions. No physical activity can be a major issue for your menstrual cycle and overall health. Body inactivity can lead to weight gain further causing heavy menstrual bleeding.
4. Obesity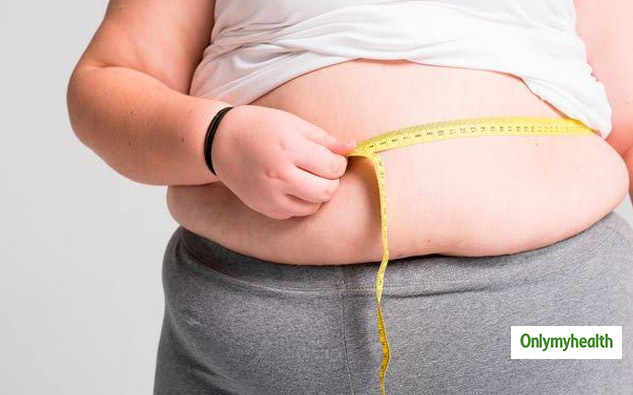 Obesity is also a major cause for heavy menstrual flow. The fat often surrounds the abdominal area that blocks many organs, resulting in disturbance in menstrual cycle, like heavy flow or irregular periods. In fact, people with a metabolic syndrome are at higher risks of getting overweight. There are also other rare bleeding disorders, endometriosis, tuberculosis or endometrial cyst. Weight gain can cause long pause in periods and then there is heavy flow.
Also read: Lifestyle Changes During Lockdown: What Is The Reason Behind PCOS Cases Spike Among Women?
5. Menopause
One you approach menopause, due to hormonal diaturbances, once again your periods become irregular or heavy. This needs to be investigated. These causes in the older age group are different and can be serious. In fact, it can even be precancerous too.
Heavy menstrual flow treatment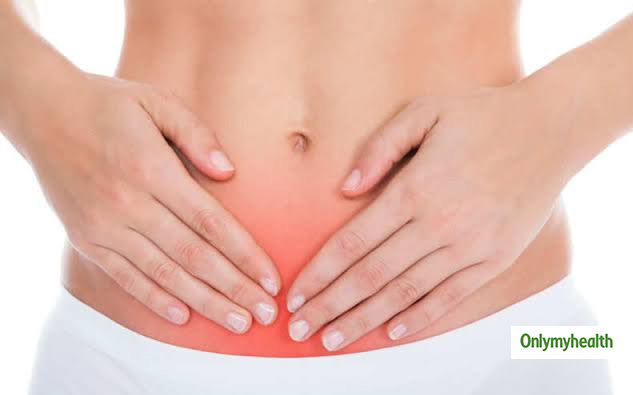 As per Dr. Tripti, the treatment depends on the predisposing condition or cause. The patient or doctor have to find the underlying cause and fix it. Suppose, the reason is thyroid or PCOD, then the treatment for those health conditions is done. But if still there is heavy menstrual bleeding then the patient needs to be put on hormones. This could be contraceptive pills and sometimes in married women, an intrauterine device is also adviced. If it is not treatable with hormones and is cancerous, then a hysterectomy is done. The treatment is surgical when there is no change through medicines. Lifestyle modifications can also improve the menstrual flow.
These were the causes and treatment for heavy menstrual bleeding. Dr. Tripti Sharan said, "A lot of bleeding is not good. So, heavy menstrual flow can even lead to loss of hemoglobin and iron. Many young girls go through iron deficiency anemia. We have to give them blood or iron infusions. So, bleeding is bad because it leads to drop in hemoglobin."
Read more articles on Women's health