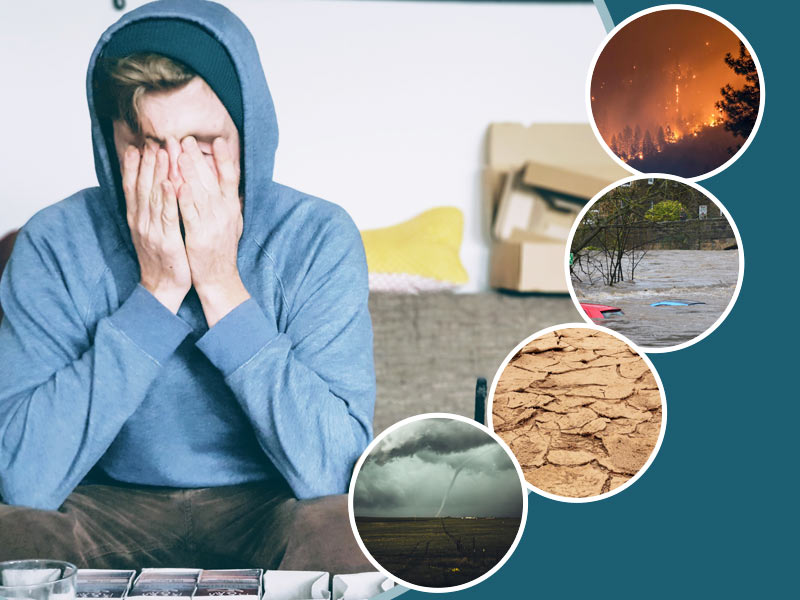 Greece is reeling under massive wildfires. Scientists say there is little doubt that climate change has a role in it. Meanwhile, widespread floods in Turkey's Black Sea provinces have left at least 77 dead and 47 missing. Wildfires are ablaze in Algeria and the death toll has already reached 99. Italy has a similar situation. In India, several parts of Uttar Pradesh are flooded. This is just what happened this month. At a time when climate change is steadily bringing so much destruction to our lives, feeling worried is normal. And for some people, feeling anxious is a way of digesting environment-related news. And there is a term for that -- 'eco-anxiety', which according to healthline.com, is the persistent concern about the future of the Earth and the life it shelters.
Signs of eco-anxiety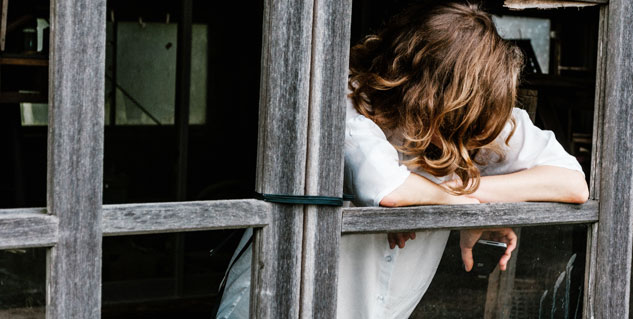 (Photo Credit: Unsplash)
Just like anxiety, eco-anxiety also has certain signs:
Thinking obsessively about climate
Feeling of guilt or shame in how you are contributing towards climate change through your actions
Feeling of anger and frustration against those who don't acknowledge climate change
Feeling of grief or loss when there is damage to forest or wildlife
Depression, panic
Feeling of hopelessness over the widespread climate change happening across the world.
Feeling of existential dread, i.e. you start questioning whether life has a meaning, purpose, or value
Why do we feel anxious about climate change?
(Photo Credit: Unsplash)
Although multi-billionaires are taking trips to outer space and one such tech magnate has the ambition to colonise Mars, the Earth, as of now, is our only home. And any damage to it tends to have an impact on our lives.
However, some people who have experienced such an impact first-hand will be more prone to feel that anxiety. Just ask a person who has breathed Delhi's smoky air in winters, or an Australian who lost his home in wildfires or a Japanese who lost all his belongings in floods, and you'll know what anxiety such disasters can bring.
Living in the time of 24/7 news and social media activity, we are often deluged with information and if someone doesn't consume it mindfully, he/she gets more susceptible to feeling despair. Those with underlying health issues, such as depression, can be more vulnerable to eco-anxiety.
Most importantly, there are those whose life is directly linked to nature, such as adivasis (indigenous people), farmers, those living in sensitive geological locations, such as desert, coastal areas, etc, who would have a more personal feeling towards climate change and the perils it brings.
Also read: Tips To Tackle Work Anxiety While Working from Home Post Pandemic
Eco-anxiety: How to cope with it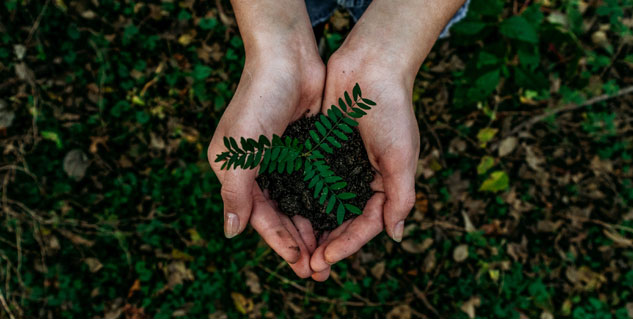 (Photo Credit: Unsplash)
Although anxiety stemming from climate change is as real as climate change itself, there are ways you can cope with it:
Your feelings aren't unwanted: Your thoughts regarding climate change are valid, but you should process them. Talk to others to find out if your reaction is getting disproportionate to the situation.
Get well-informed: With tons of information available, it's easy to get misinformed. To protect yourself from getting misguided, get your facts from trusted sources. Refer to multiple sources to form a more balanced thinking about a situation.
Turn anxiety into action: Eco-anxiety can be an opportunity to take solid action for the climate. It can be anything, switch to a renewable source of energy, walk or carpool to work, make minimum use of AC. A community initiative works better. Not only will you get more work done, sharing your thoughts with others will lessen your despair and boost resilience and a sense of support.
Young voices: Whenever you feel overwhelmed, just look at the young environmental activists who are bringing real, positive change. Just look at Greta Thunberg, or India's own Licypriya Kangujam, who have become faces of environmental activism and turn your despair into inspiration.
If these don't work, seek professional help. Always remember that some things are beyond your control and you can play but an individual's part. In all that worrying about nature, don't neglect self care. You are part of nature too!
Read more articles on Mind and Body
Photo Credit: Unsplash