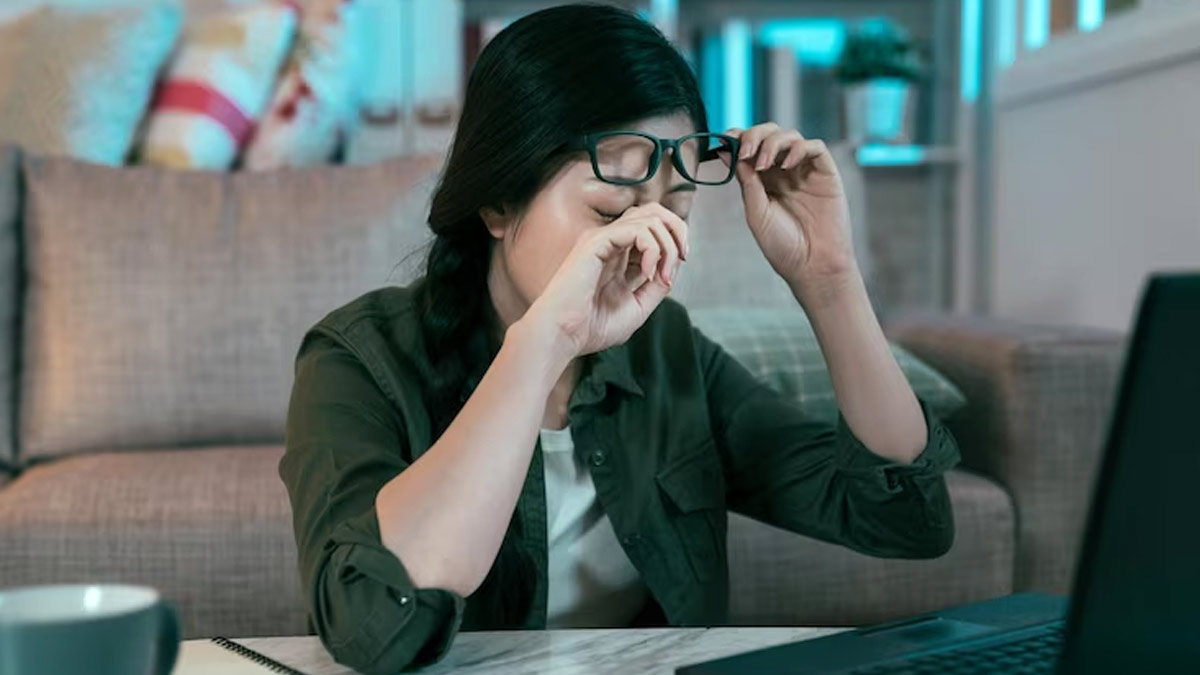 Imagine a day without mobile phones, laptops, and all electronic gadgets. It can seem next to impossible when technology has become a part of our daily lives. People spend a lot of time looking at screens in today's fast-paced world, whether it's for business, entertainment, or socialising. Digital eye strain, often known as computer vision syndrome, can result from too much screen time. You may have experienced eye strain or headaches, or By adhering to the 20-20-20 rule, you can reduce digital eye strain.
What Is The 20-20-20 Rule?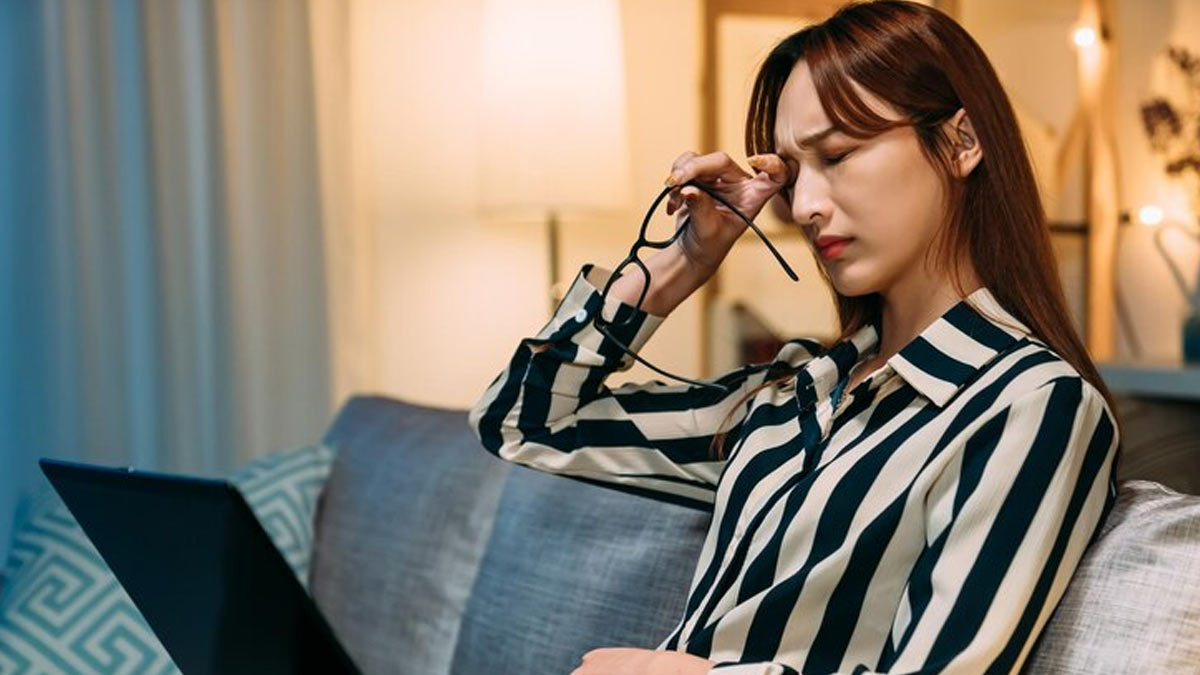 The 20-20-20 rule is an effective way to prevent eye conditions like digital eye strain, and dry eyes, and promote eye health. The practice recommends that you look at something 20 feet away for 20 seconds every 20 minutes as a break from gazing at a screen. Our eyes have to work harder to focus and adjust to the brightness and glare when we gaze at displays. Our eyes can rest and re-adjust, minimising eye strain, by taking regular breaks and looking off in the distance.
Symptoms Of Eye Strain
Watery Eyes
Blurred vision
Dry Eyes
Headaches
Tired Eyes
Eye Redness
Tips To Follow the 20-20-20 Rule
Set A Timer
It can take time in making this practice a part of your daily routine. Therefore, start by setting timers to remind yourself to take breaks every 20 minutes.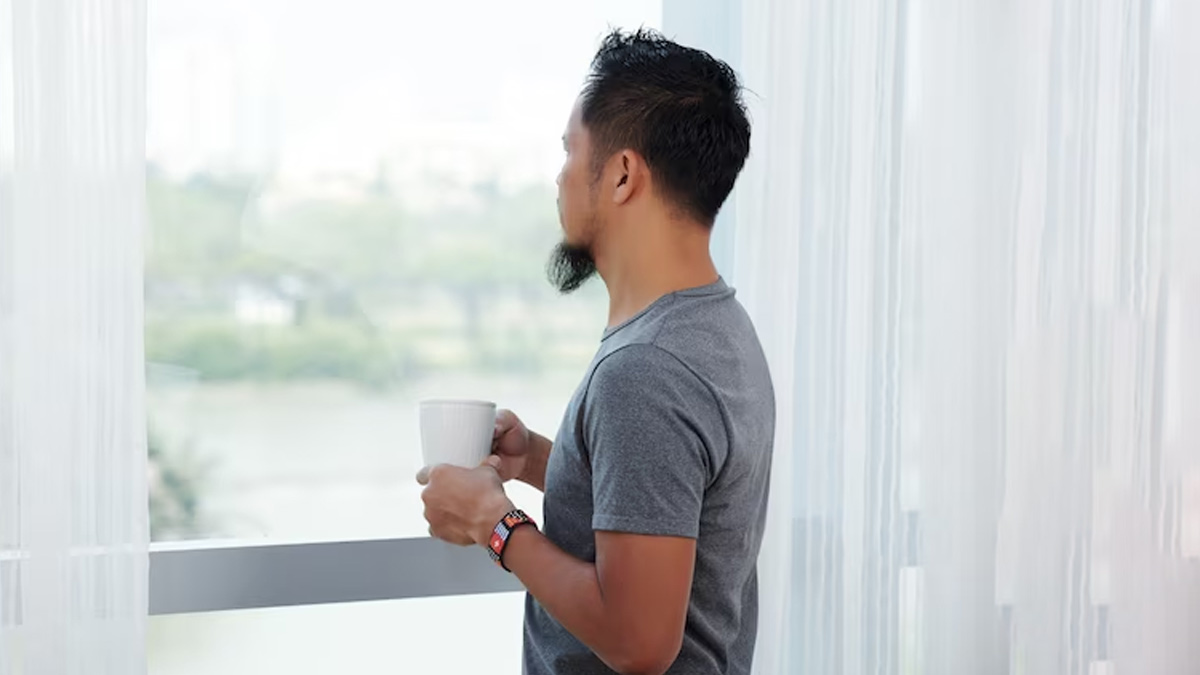 Change Your Focus
When taking a 20-second break, try to focus on something in distance. It can be a tress, a building, or any object outside the window. Your eye muscles will begin to relax and your risk of eye strain will decrease.
Blink Often
Don't stare at something for too long without blinking your eyes. You should blink often as it helps lubricate your eyes and prevent dryness. Blink frequently, especially while staring at displays for long amounts of time.
Adjust Your Screen Settings
Your screen's brightness and contrast can be adjusted to reduce eye strain. Text can be read more comfortably and with less eye strain on a screen with high contrast and minimal glare.
Take Regular Breaks
In addition to following the 20-20-20 rule, schedule regular pauses to stretch, get some fresh air, and rest your eyes. By doing so, you can lessen your overall screen time and avoid digital eye strain.
Also Read: Waking Up With Swollen Eyes? Expert Explains Its Causes & Treatment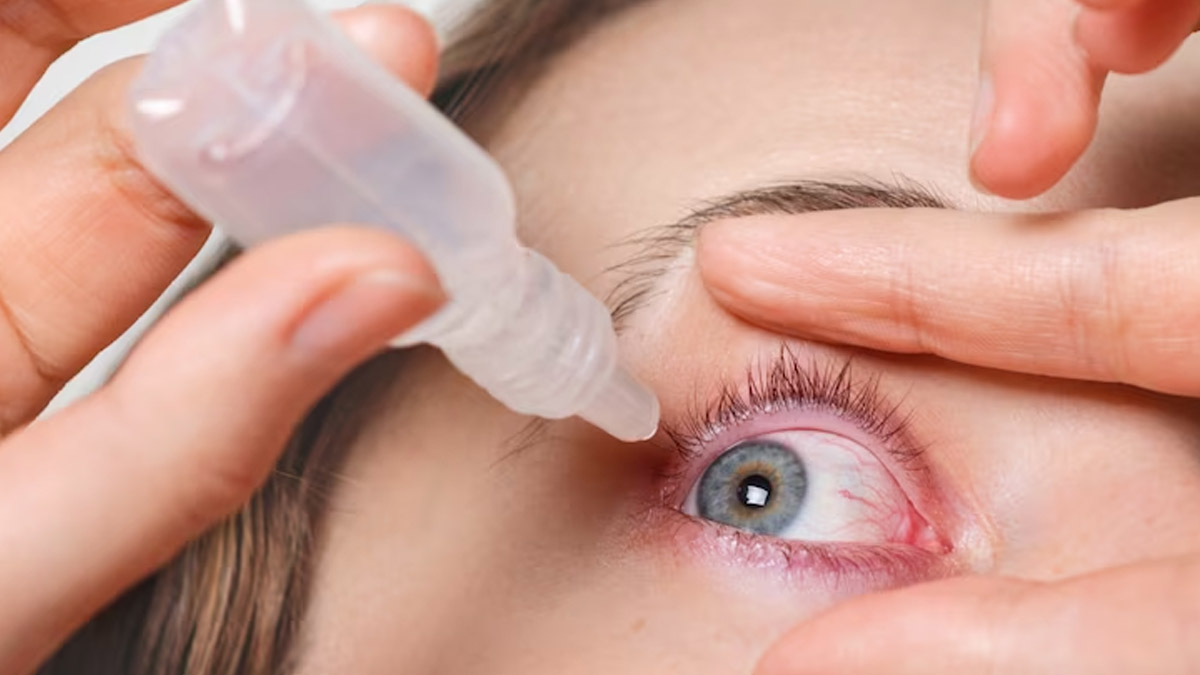 Use Artificial Tears
If your eyes feel dry or irritated, use artificial tears to lubricate the eyes. This can help reduce discomfort and prevent dry eyes.
Bottomline
Everyone can benefit from the 20-20-20 rule, especially those who spend a lot of time in front of screens. It is possible to avoid digital eye strain, lessen eye fatigue, and enhance general eye health by adhering to this rule. Apart from this, use a blue light filter, change the font size and brightness, and take frequent breaks to rest your eyes to avoid strain. If you suffer from any eye problem or have trouble seeing things clearly, you should visit an ophthalmologist immediately. It's a good idea to get up and get a drink of water while you're resting your eyes to keep yourself hydrated. The same goes for your eyes if your body is properly hydrated.