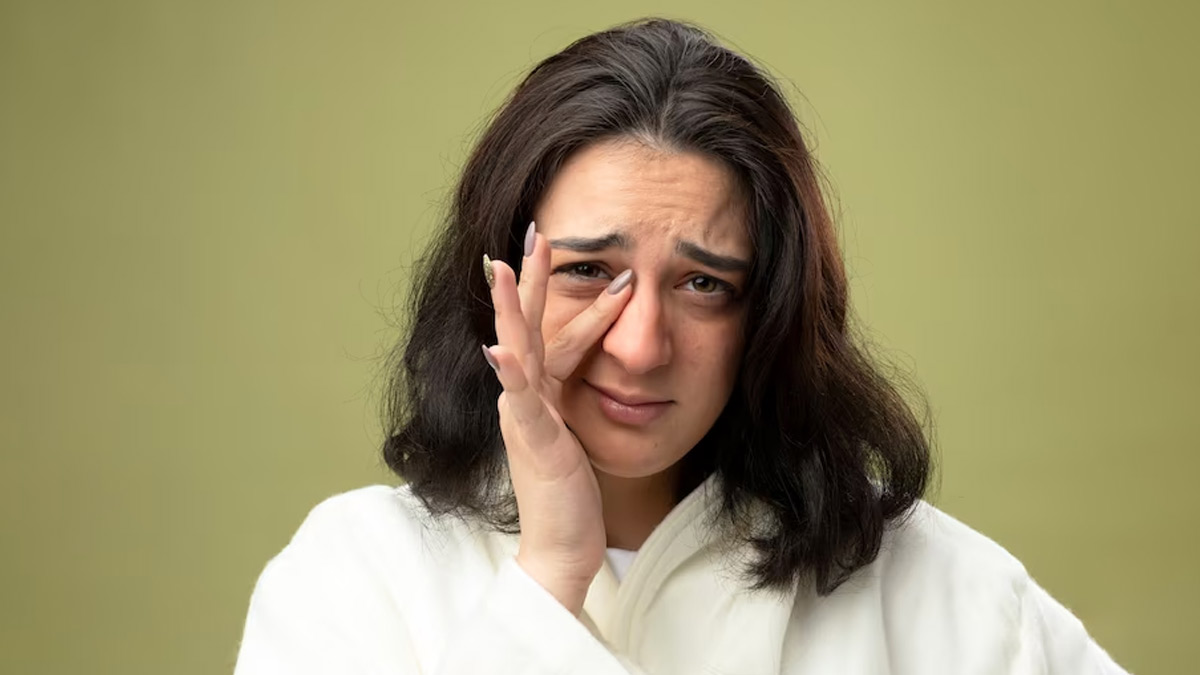 Have you ever woken up with swollen and puffy eyes and wondered what caused it? The condition worsens when accompanied by dark circles, redness, under-eye bags, or pain. It is a common condition that many people face. It could be due to various reasons, ranging from mild issues involving the eyes to serious problems related to major organs like the kidneys. It can be treated by specific eye drops, which are prescribed for infections & allergies.
We spoke to our expert Dr Harshavardhan Ghorpade, Cornea, Cataract & Refractive Surgeon, Hiranandani Hospital, Vashi-A Fortis Network Hospital, who explained the reasons for waking up with swollen eyes and how to treat it.
Causes Of Swollen Eyes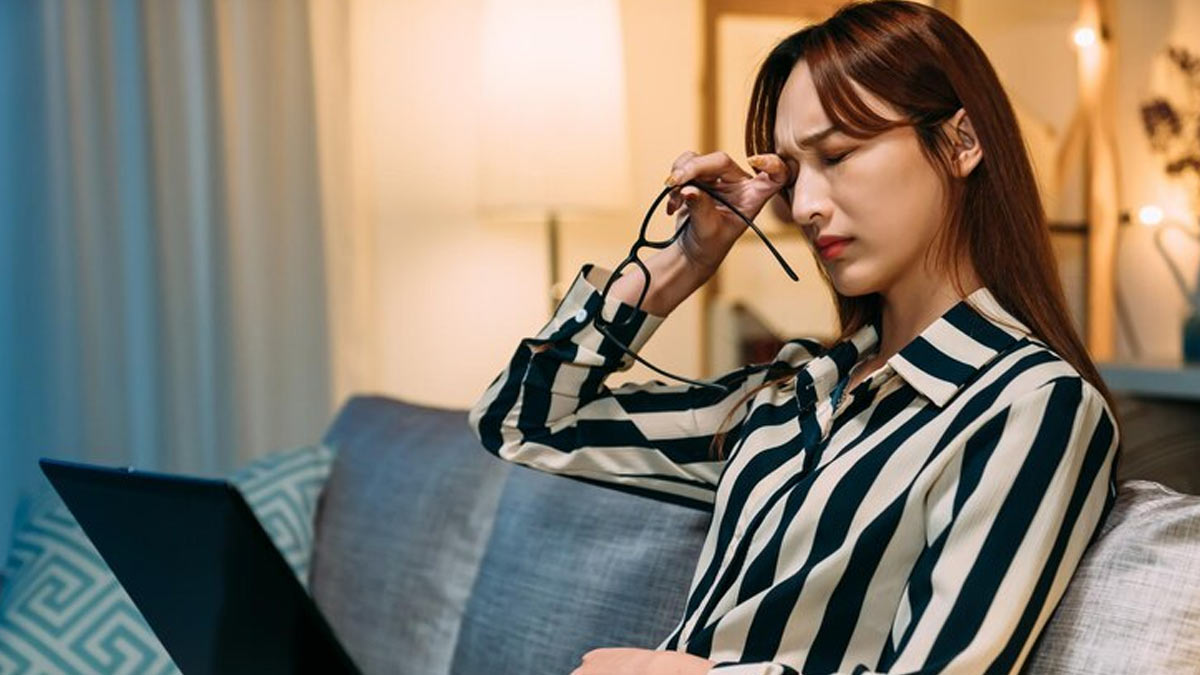 Eye Issues
Swollen eyes can be caused due to eye infections, eye allergies and insect bites to the eyelids. When you have any of the above, there is usually a localised swelling, and it tends to increase at night due to the dependent position and remain constant during the day.
Digital Eye Strain
The other common reason for swollen eyes is overwork on LED screens like computers and mobile phones, leading to eye strain due to staring and dry eyes. Such swellings are usually generalised in both eyelids and witnessed at the end of the day. However, they can manifest early in the morning as the dryness levels increase at night.
They are managed by taking breaks during work and using eye drops for lubrication. Also, such swellings can be caused due to lack of sleep and crying for a long time.
Also Read: Eye Problems Due To Laptop Screen? Here Are 8 Tips To Prevent Digital Eye Strain
Chronic Kidney Disease
Periorbital oedema, which causes swelling around the eyes, is another complication of kidney illness. An overall collection of fluid in the body accumulates overnight in dependent parts of the body, including the lower eyelids. Such swellings regress over the day and return after night's sleep in the early morning.
You should immediately visit an ophthalmologist as the treatment involves curing kidney disease.
Allergic Reactions
Also, generalized allergic reactions, e.g., drug reactions, can affect your eyes and lead to swollen eyes. They need emergency management, including breathing support at times. They can lead to complications like severe dry eyes and opacification of the Cornea.
Also Read: What Frequent Eye Twitching Might Indicate, Expert Explains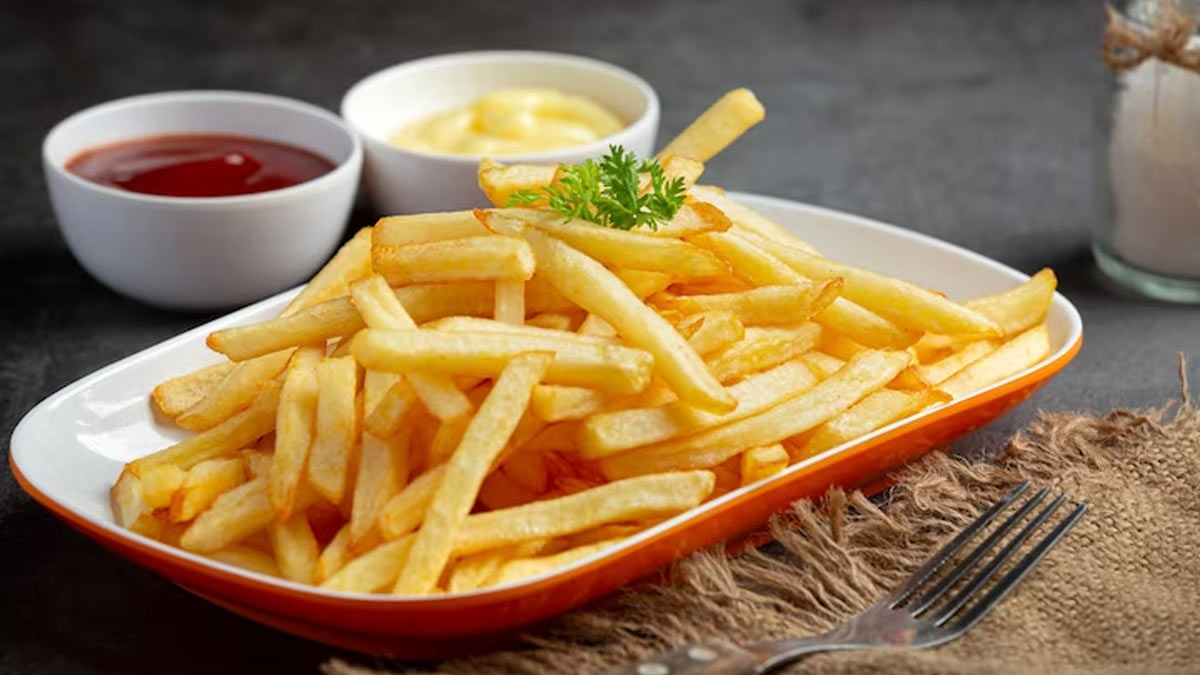 Too Much Sodium
You may experience swollen eyes if you have an excessive intake of sodium in your body. Dietary salt retention causes the body to retain too much water. Water frequently gathers in the connective tissues around the eyes, especially in the lower eyelid.
You should decrease your salt intake and drink enough water to eliminate the salt.
Similarly, other diseases such as Hyperthyroidism, fat tissue prolapse, and swellings caused by dilated veins can cause swollen eyes. All these are less frequent and need specific surgical treatment to cure the original problem.
Takeaway
Swollen eyes are normally not severe and disappear with time. However, a visit to the ophthalmologist is necessary if the swelling persists, worsens, or hurts. This could indicate a potentially more severe health problem like orbital cellulitis, Grave's disease, or ocular herpes. It is important to take swollen eyes seriously and to identify the exact cause to get appropriate treatment.