Watermelon is a popular summer fruit, but do you know why is it the best one to eat in this season? There are plethora of reasons to explain the same. The scorching heat during summers can easily be beaten by consuming certain fruits, vegetables and other foods. One of them is watermelon! It contains essential vitamins and minerals that provide several health benefits. This amazing fruit is not just good for your health, but can even enhance your skin. Juicy and tasty watermelons can be added in your diet raw or in the form of fresh juice. The high water content present in melons helps in doing wonders for you. Onlymyhealth editorial team spoke to Dietician Arushi Gupta, Associate Dietician, Dayanand Medical College and hospital, Ludhiana, to know about the reasons why watermelon is the best summer fruit.
Benefits of watermelon
Watermelon is loaded with a number of nutrients and antioxidants, especially vitamin A and C. It is a delicious and easy to eat summer fruit. You can talk to your dietician about the quantity to be consumed in a day. According to Dietician Arushi, here are the 6 main benefits of watermelon:
1. Aids weight loss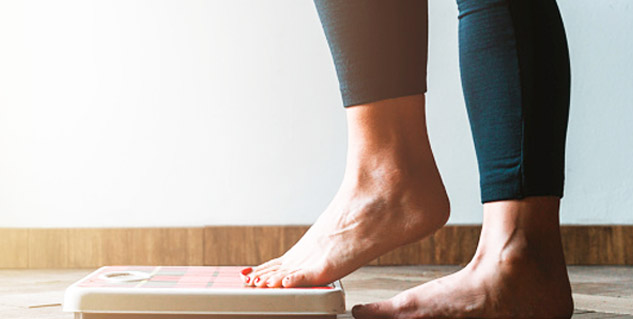 Watermelon has high water content and is good for digestion, which makes it benefical for weight loss as well. Losing weight can seem even more easy if you eat a bowl of fruit salad, including watermelon. It is a low calorie fruit and can burn fat quickly. You can eat it raw or make fresh watermelon juice at home.
Also read: Do You Know The Health Benefits of Watermelon Rind? Read Them Here
2. High water content
Surprisingly, water melon comprises of 92% water content. It hydrated your body properly and is low in fat as well. During summer season, having a small bowl or slice of watermelon can prove to be beneficial for your body. Watery fruits and vegetables can hydrate your body and even provide rehydration salts such as calcium, magnesium, potassium and sodium.
3. May improve heart health
According to some studies, watermelon contains lycopene which can help in lowering blood pressure and cholesterol levels, thus improving heart health. You can consume watermelon to improve heart health and prevent cardiovascular disease. This fruit also has citrulline present in it. Citrulline is an an amino acid which can increase the nitric oxide levels in your body. The amino acid opens up your blood vessels, which reduces blood pressure levels.
4. Reduces inflammation
Another health benefit of having watermelon is that it can help in fighting inflammation. It contains lycopene and important antioxidants such as Vitamin C, which helps in reducing oxidative stress and inflammation. It is important to reduce oxidative stress as it can lead to many chronic conditions.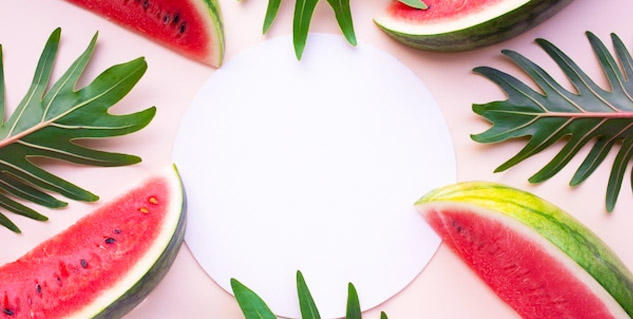 5. Improves skin health
Due to its high water content, watermelon can promote skin and hair health. It is also a rich source of Vitamin A and C, which can make your skin healthy. It helps in repairing the skin cells and provides proteins to enhance them. Drinking fresh home made watermelon juice daily can protect your skin from sun rays and make it appear more soft and glowing.
Also read: Eating Watermelon Can Aid Hypertension or High BP, Dietitian Confirms
6. Healthy digestion
With some fiber content and a lot of water, watermelon can be consumed for healthy digestion. Eating this watery fruit daily can improve your digestion process. Fibrous fruits and veggies promote digestion, hence another reason to eat watermelon during summer season.