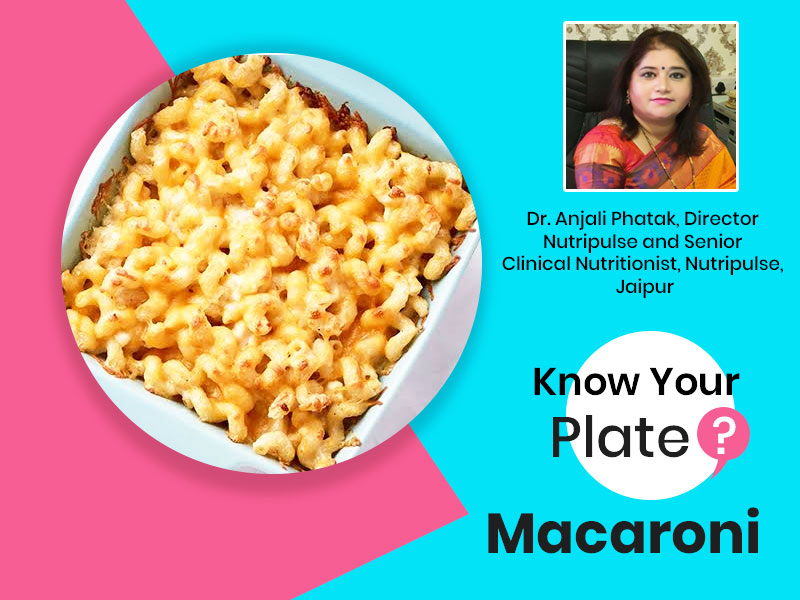 Suji Macaroni is a type of pasta shaped like an elbow. Regular dried pasta is made from refined flour however sooji macaroni is made of a hard-wheat variety which is called durrum what flour. Durum flour has a higher protein content than most other types. This type of pasta has a lower glycemic Index which means it is digested more slowly than other refined carbohydrates, thus contributing to one of its many benefits. Onlymyhealth editorial team talked to Onlymyhealth editorial team talked to Dr. Anjali Phatak, Director Nutripulse and Senior Clinical Nutritionist, Nutripulse, Jaipur, to know about the health benefits, risks and nutritional value of macaroni.
Macaroni health benefits
According to Dr. Anjali, here are the main health benefits of macaroni:
1. Offers carbohydrates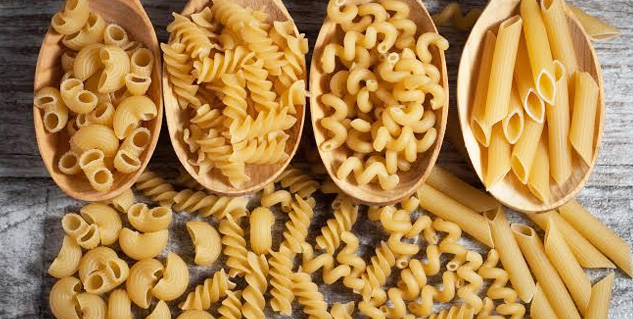 Carbohydrates are definitely a very essential part of our diet. Though we must watch the quantity of carbohydrates in our plate. Carbohydrates helps our body to generate energy. It also prevents muscle loss in body. Macaroni contains good amount of simple carbs and it can be an excellent snaking option.
2. RBC development
Whole wheat pasta is loaded with essential nutrients. They contain good amount of Vitamin B-9 and Carotenoids. Both these elements are very essential for our body. Magnesium, folate and soluble fibres in macaroni helps in growth of red blood cells in body. It also contains iron, which improves haemoglobin and oxygen carrying capacity of blood.
3. Blood sugar regulation
Selenium is found in both white and whole wheat pasta. It has properties that are required for activating antioxidants found in the body to regulate and lower molecular damage in anatomy. Manganese found in pasta has essential role to balance levels of blood sugar within bloodstream.
Also read: Make Food From Scrap: Wastes That Can Be Re-Used To Make Delicious Meals
Macaroni risks
As per Dr. Anjali, here are the main risks of overconsuming macaroni:
1. Increase the risk of Diabetes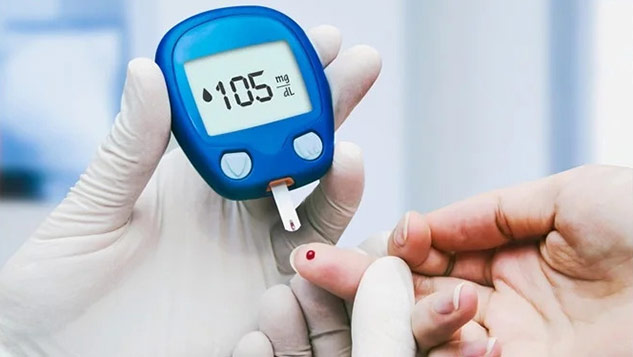 Diabetes can be caused by many factors, including family history and lifestyle choices, but not only this, diabetes can be developed by consuming high-carbohydrate diets. Eating heavy portions of pasta can load your body up with too many carbs and put your body in danger.
2. Missing out on key nutrients
If you are eating pasta multiple times in a week, you might miss out on some key nutrients as there is no variety in your diet. To compensate for the loss of nutrients, you can add vitamins and minerals to your pasta by making it in the healthy way.
3. Elevates blood pressure
Eating refined carbs like pasta, are linked to an increase in blood pressure, which has been observed in many studies. It is better to keep it as an occasional meal so as to keep the blood pressure in check. We must make sure that we do not eat white pasta and control the use of fats on our recipes like cheese, bacon, oil etc.
Also read: Healthy and Smart Food Choices at Restaurants
Macaroni nutritional value
It contains 6% of our daily iron needs, it contains enough carbohydrates to make to make you feel full. Here is the nutrient value of macaroni:
Uncooked macaroni (100 gms)
Protien- 5.5 g
Carbohydrates- 26.54 g
Fat- 0.6 g
Calcium - 16 mg
Potassium- 46vmg
Iron- 1.6mg
How to make suji macaroni at home in a healthy way?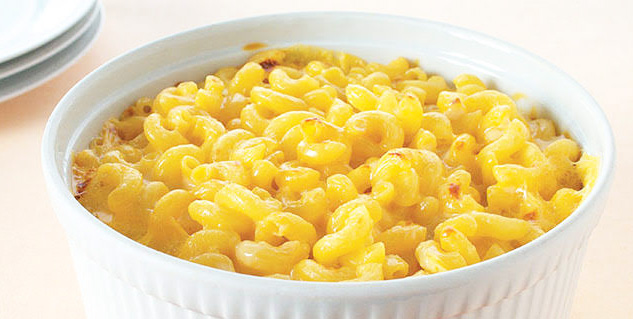 One way of making macaroni healthy is by adding a lot of vegetables in it. But often we don't count the calories in our sauce. We can use healthier alternatives like cauliflower puree, it may not sound as good but it can be a good shot. We can also use purees made from potato, pea, broccoli, mushrooms and ripe pumpkin. We can also use nuts like pine nuts, soaked almonds, roasted peanuts to add some minerals and protein in our food. Here's a recipe:
Macaroni snack
Ingredients:
100 grams uncooked macaroni
120 grams of vegetables
(cabbage, carrots, bell peppers, mushrooms, beans, capsicum, cherry tomatoes, broccoli, baby corn )
1tbsp fine chopped ginger
1tbsp fine chopped garlic
1 teaspoon butter
1/2 tea s refined flour
1 cup milk
1 cup cauliflower puree
1 tbsp oil
Fresh herbs- Rosemary/thyme/basil/oregano
10 gram cheese (optional)
Method:
Boil cauliflower in milk along with salt and black pepper
And puree this mixture once it cools down, make sure that the mixture is fine and then strain it through a seive
Heat a pan add oil and then butter, let it heat and add chopped ginger and garlic, let it ooze it's smell out and wait till you see a golden brown color
Add all the chopped vegetables and saute for few minutes
Add sauce and let it simmer add pasta and and garnish with cheese and fresh crushed oregano, basil, thyme leaves Cover it for 5 minutes with gas off and enjoy!