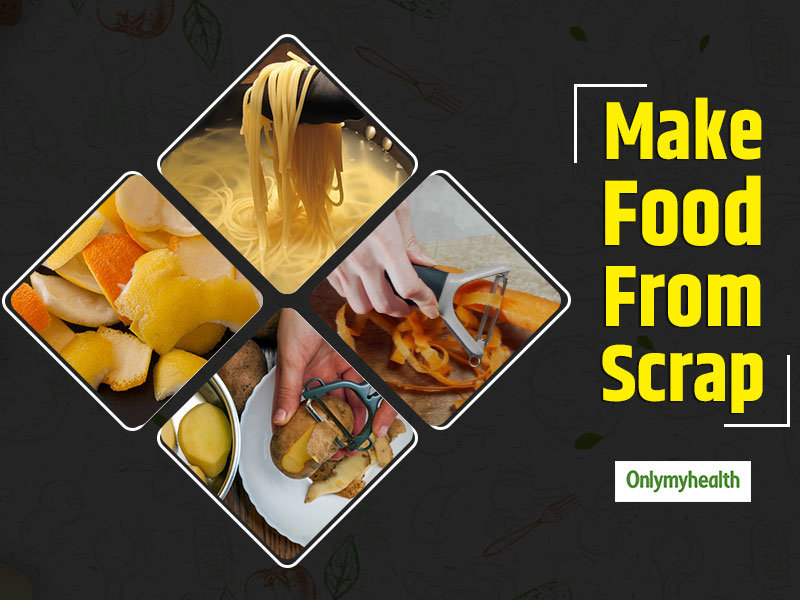 There are some discarded parts of fruits and vegetables than are very nutritious. Here are some ways in which they can be consumed in dishes and meals.
Do you know that a huge part of raw food items is wasted during the preparation process? We discard peels, seeds, stems, etc. Of most of the items thinking them as waste but they can be easily re-used if we know how to make use of them. These are also edible and equally nutritious as the main part. Sometimes the discarded parts contain more nutrients than what we 'cook'. Sad but true. In order to stop this wastage of food, we have brought you some ideas to cook the discarded parts for some delicious treats.
Potato peel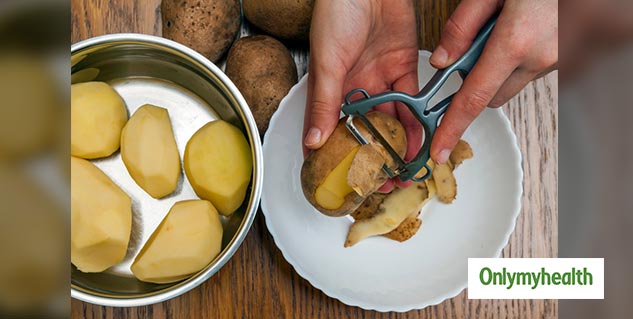 Potato is the king of vegetables as it can be cooked with almost every veggie that we can think of. Apart from vegetables & curries, we fondly eat potatoes as chips, fries and mashed. But how many of you eat its peels? Hardly any. Here's a peel dish for you. Put potato peels on a baking tray and sprinkle some salt, spices and other seasonings. Bake until they become crisp. You'd fall in love with these peel crisps.
DIY peel teas
Have you heard of peel teas? Lemon peel tea, banana peel tea, orange peel tea are some of the popular drinks made from discarded peels. These are highly nutritious and packed with essential nutrients.
To make a peel tea, just boil some water in a pan and add these peels. Once it comes to a boil, strain it. These teas are known to address a lot of health issues including cold and congestion.
Carrot peel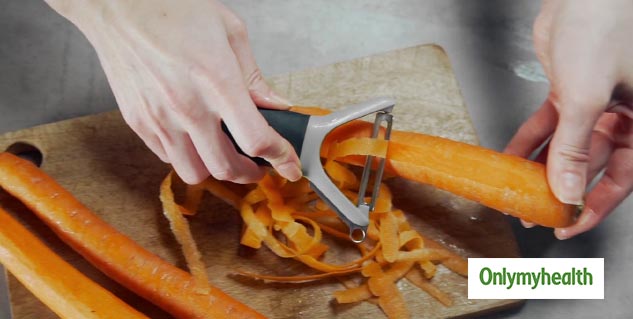 Carrot peels are another thing that gets to the garbage. Similar to carrots, its peels are also rich in beta-carotene and fiber which means you are wasting nutrition! Chop them and add to your salads, soups, curries, smoothies, juices, etc.
Also Read: Which Banana Should You Eat- Green, Yellow or Brown?
Watermelon rind
While all of us love to eat watermelon fruit but throw away its rind. This rind can be pickled with salt, apple cider vinegar and spices. Watermelon rind gives a good dose of vitamin C.
Citrus Peels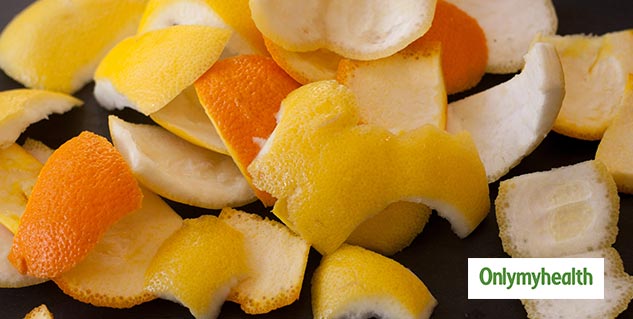 Peels of citrusy fruits like lemon, orange, etc. can be used to make candies, pickles, salad dressing, etc. You can make both sweet and savory treats with them. Some people also drink pickle juices after consuming the pickles.
Mushroom Stem
How many of you cook mushroom stem? Hardly some people make use of the stem. You can make mushroom stem broth which can be used as a stalk in vegetable gravy and soups.
Also Read: Moringa Leaves Health Benefits
Pasta Water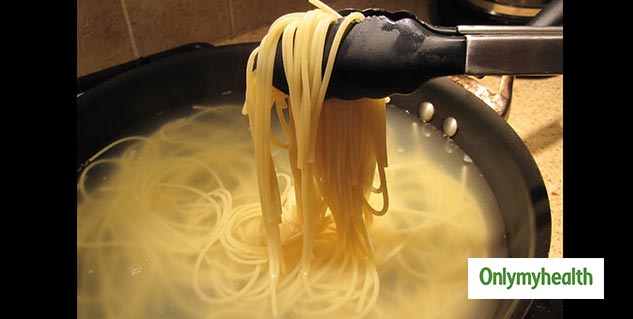 After boiling pasta and macaroni, we usually throw away the water. But here's a trick to re-use it. You can use that water in making soups, curries, vegetable gravy, sauces, etc. This would enhance the flavor of the dish.
Broccoli Stalk
Similar to mushroom stalk, broccoli stalk is also beneficial as it contains some nutrients. You can toss the leftovers in some oil, salt and spices to make a delectable snack out of it. Simple and tasty.
Read more on Healthy Diet