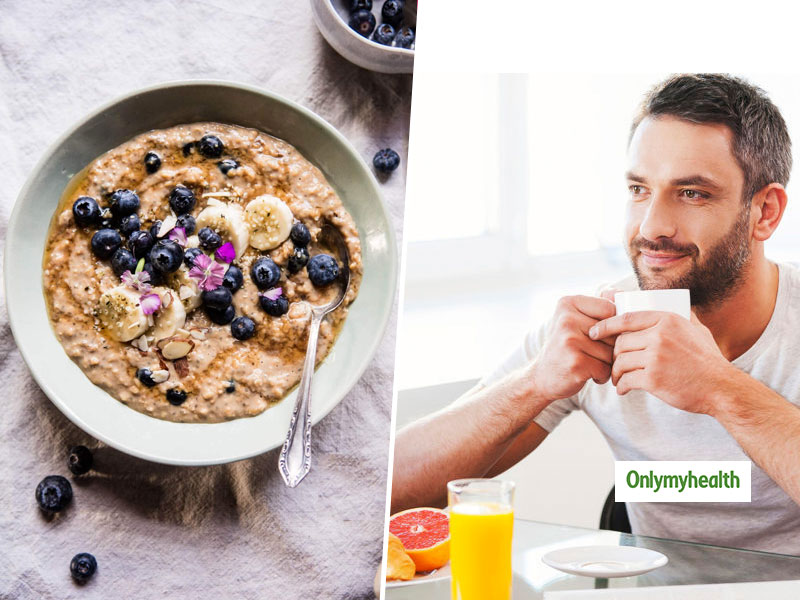 Fruits are considered the best type of foods. And do you know the reason why? These are the easiest for our body to digest (and our digestive system) does not have to work very hard to digest them. All fruits are good for your health but we should eat them only when it is fully digestible, as it will give energy to our body. Think of the different antioxidants and phytonutrients of fruits with all the colors, shapes and textures present in them. After this, include them in your diet and enjoy all the benefits from them. It is considered beneficial for you in the winters, stomach irritation, bloating (for glowing skin and healthy hair). Instead of eating toast or egg white in the morning, do something for your health and include these delicious fruits on your plate.
Make your morning plate healthy by mixing these 5 fruits
Anti-inflammatory plate: Cherry, Pineapple, Blueberry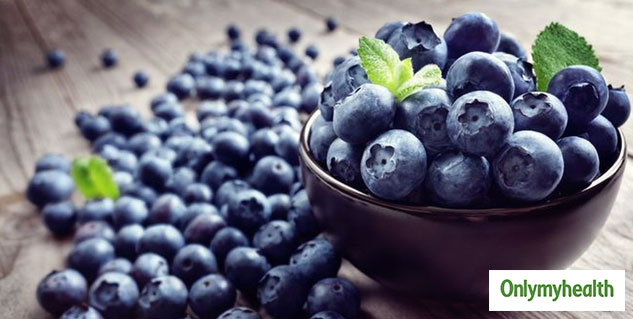 Pineapple is full of vitamin C and contains an enzyme called bromelain, which reduces intestinal inflammation. It enhances immune activities and accelerates protein digestion. Try eating it by mixing it with blueberries as they are full of antioxidants and vitamins A, C, and E.
Also Read: Don't throw away the banana peel: Know health benefits
Immune Boosting Plate: Grape Fruit, Kiwi, Strawberry
If you feel tired, kiwi, grapefruit, and strawberry will help to keep you healthy by strengthening your immune system. Kiwi contains vitamin C, which helps support your immune system and prevents inflammation-causing free radical damage in the body.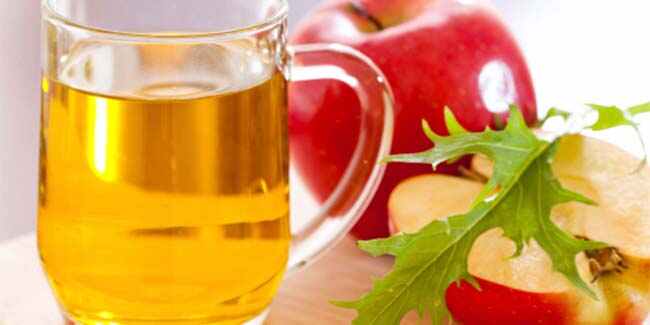 Antioxidant plate: Figs, red grapes, pomegranates
These three fruits have high antioxidant and disease-fighting properties, which keep our body away from diseases and make us look and feel healthy. Red grapes and red wine have potent antioxidant and anti-aging properties, such as Resveratrol, which helps in countering the signs of illness and aging. Grapes also contain more lutein and zeaxanthin, which can help improve our eyesight and reduce the harmful effects of UV rays.
Detoxifying plate: goji berry, watermelon, lemon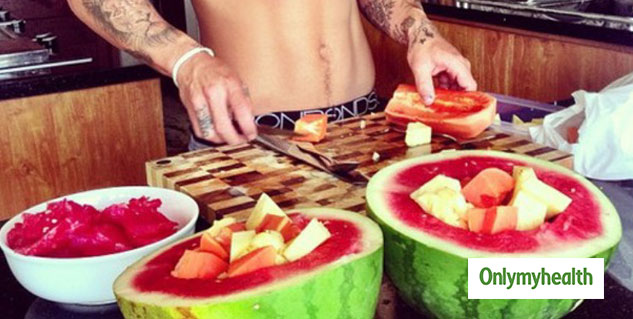 Also Read: Ripe vs. Unripe Bananas: Know The Difference Between Them
We cannot detoxify our bodies without the help of food. These foods help to hydrate and flush toxins from our system. Watermelon contains 92 percent water and also has a major detoxifying multiplication called glutathione. It is also a source of lycopene, vitamins A and C, which help detox and fight free radicals.
Energy Plate: Banana, Avocado, Apple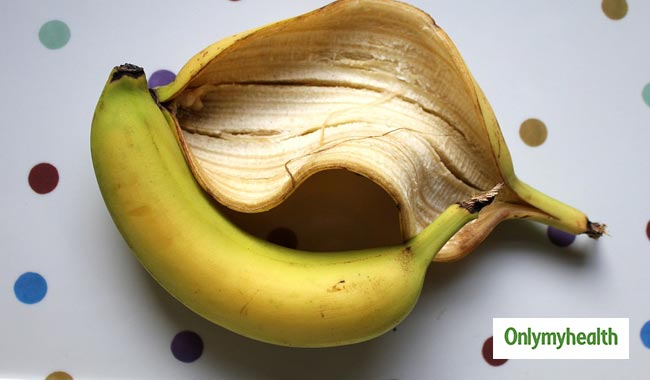 If you want to keep yourself in charge before or after a workout, include these fruits on your plate. Avocado will give you energy for hours. On the other hand, banana is very beneficial in giving you energy immediately and keeping you full before the workout. Not only this, it gives you a lot of benefits even after workouts.
Read more on Healthy Diet