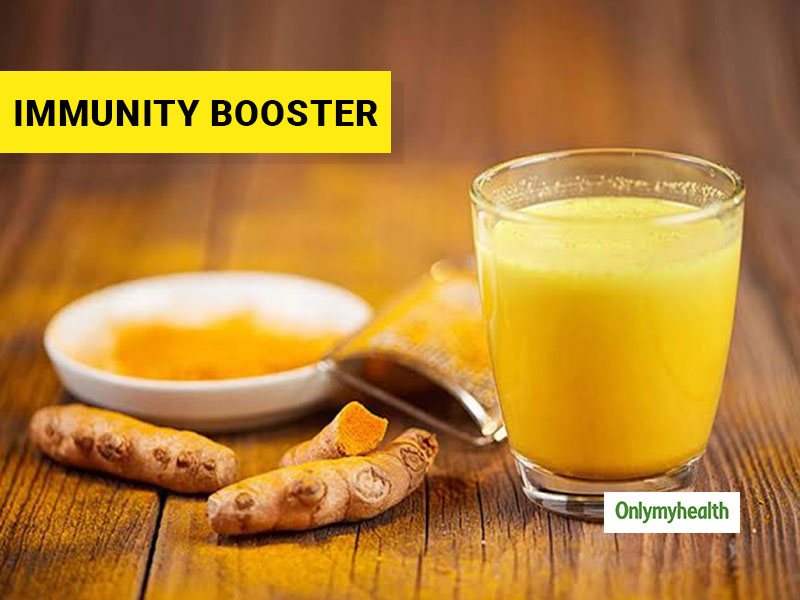 It is important to take care of your immunity, especially during the pandemic. Here's what you can consume at home to make it stronger.
Home remedies have worked for us time and again. Be it skin care, hair care or health benefits, there are some natural solutions that can be made and used easily at home. The most advantageous part of a home remedy is that it is easily accessible and inexpensive. Most of ingredients are available at home. COVID-19 seems like a test of our immune system. With the harmful effects of air pollution and Coronavirus, it is important to take care of yourself. The immune system protects us from dangerous infections and diseases. Milk is a natural fluid and is consumed by many people day and night. It has many health benefits, including boosting immunity. There are several household items that can prove to be good for your health. In this article, you will get to know why is stronger immunity important and an at home drink to boost it.
Why is it important to strengthen immunity?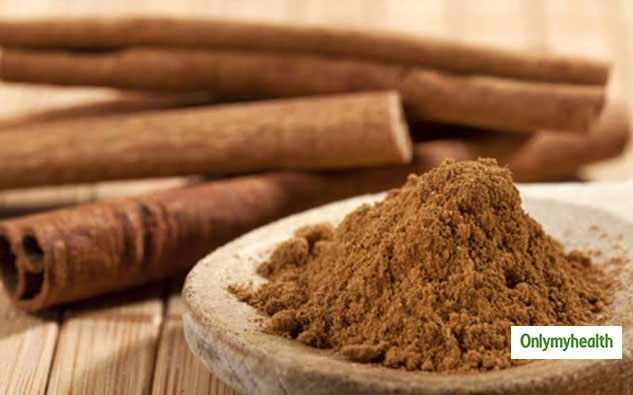 The foods and drinks that have components to make our immunity stronger are very beneficial. The immune system in our body is responsible for protecting us from seasonal flu, Coronavirus, several infections and harmful diseases. Those who have a weak immunity, have chances of getting affected quite easily. One has to consume a nutritious diet to make the immunity stronger. You can easily get the food items from the market. And, there are many natural remedies like decoctions, herbal and Ayurvedic ingredients. An individual can consume citrus fruits, broccoli, red bell peppers, spinach, yogurt, etc, to boost the immunity.
Also read: Best Foods To Boost Immunity
How to boost immunity?
As the weather is changing, the chances of catching cough, fever and other infections are also increasing. At this time, it is really important to take care of your health. Milk in itself is a wholesome diet food and we can add other beneficial ingredients to increase the efficiency of the milk we drink.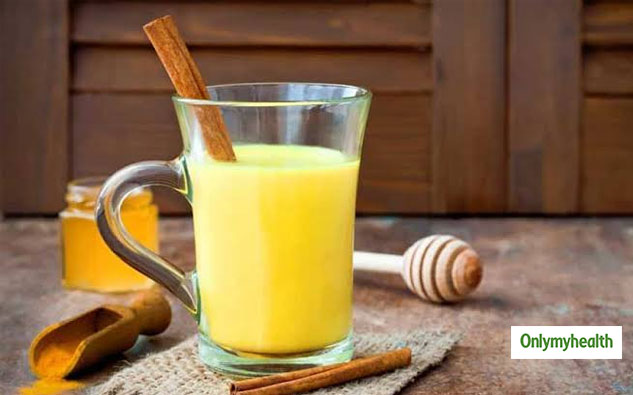 We can increase the efficiency of milk by adding:
10 almonds
3 date palm
3 pinches of turmeric powder
2 pinches of cinnamon
1 pinch of cardamom
1 spoon of honey
1 spoon of desi ghee
Steps to prepare this milk are:
1. Keep 10 almonds in water for whole night and peal them in the morning
2. Take out the seeds of the date palms and blend both of them together
3. Then, mix the blended mixture in luke warm milk and add the mixture of turmeric, cardamom and cinnamon powder
4. Now, add a spoon of ghee and honey. Mix it well
5. Drink this tasty immunity booster milk before bedtime everyday and stay healthy.
Also read: Build Your Immunity With These 3 Anti-Inflammatory Recipes By Dr Bathwal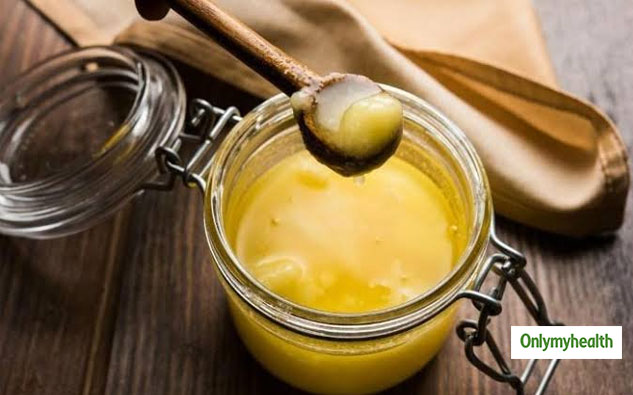 This is how you can have an immunity booster drink at home. Use this home remedy and keep yourself safe. One should even consume enough amount of water daily. And, coconut water, fruits and dry fruits can also help in increasing your immunity. The anti inflammatory properties and Antioxidants present in them can benefit your body. You can even talk to a nutritionist or your doctor for recommendation for immunity boosters.
Watch the video:
Read more on Home remedies