A healthy mouth leads to a healthy body as good oral health and hygiene improves your complete health and also reduces the risk of diseases that are serious and can be very dangerous sometimes. Both doctors and scientists believe in the fact that a healthy mouth and a healthy body go hand in hand. Taking good care of your oral health not just helps you with a bright white smile but also with different health benefits. A lot of times we don't realize the fact that our mouth is the mirror of our body and reflects a lot about our health.
Dr Prerna Taneja, Director - Clinic Eximus says that "our mouth is the window into the health of our bodies. There are many different kinds of signs it shows through which our doctor can know exactly what is going inside your body. It is a very helpful point of vantage to detect early-stage and symptoms of some diseases like HIV AIDS, Diabetes, etc. So, it is very important to take good care of our oral hygiene as it will help your body to grow in the right direction and provide a good lifestyle too."
Good oral health helps you to in several different ways like:
Build up your confidence
Lower heart risks
Preserve your memory
Reduce the risk of infection in your body
Helps to maintain your blood sugar level (If you have diabetes)
Therefore, to maintain good oral health you need to follow a certain step as a routine. These steps will help you to fight against the bacteria that form upon our teeth, gum, and tongue.
Brush your teeth twice a day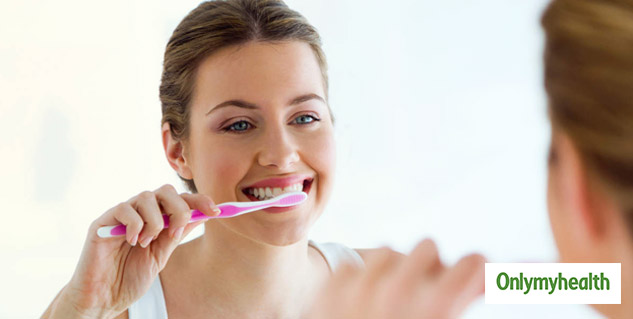 A lot of people usually avoid brushing the teeth for the second time of the day that is mostly the night just because of their laziness but remembers you need to get into the habit of doing it for the second time as well. It removes the plague and helps your body in removing bacteria from your mouth.
Also Read: Tooth Ache and Bleeding Gums Are Signs Of Phosphorus Deficiency
Scrape your tongue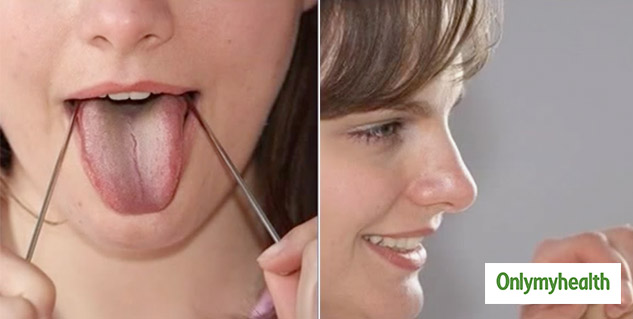 It is recommended not to be done very rigorously but should be done daily as there's a layer of bacteria formed upon our tongue which affected the taste bud. Usually, it doesn't allow you to taste your food completely. Also, these bacteria sometimes are the reason for bad breath.
Interdental cleaning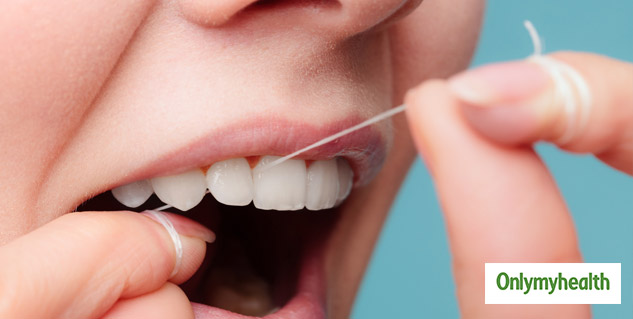 It is important to perform interdental cleaning as it helps us to remove all the food that is stuck in between the teeth and also the plague. Cleaning this area will help you to clean 40 per cent of your tooth surface which means nearly half your work is done. So, please make sure not to skip this step.
Eat healthily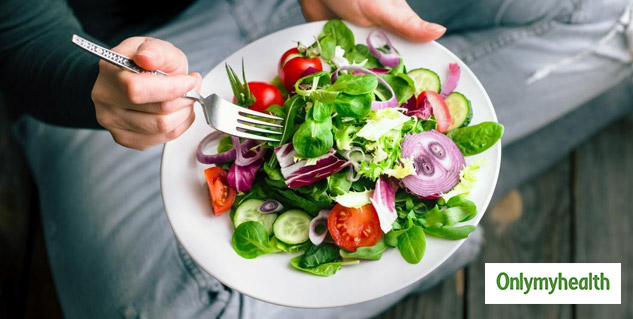 Make sure you eat food that supports your oral as well as overall health. Pick up food that supplies our body with all the required elements like vitamins, iron, etc. The food that will help your body to stay strong and can fight against the bacteria. Consume food like nuts, chicken, milk, etc.
Also, it is important to visit your dentist every month to know your oral health!
Read More in Mind & Body