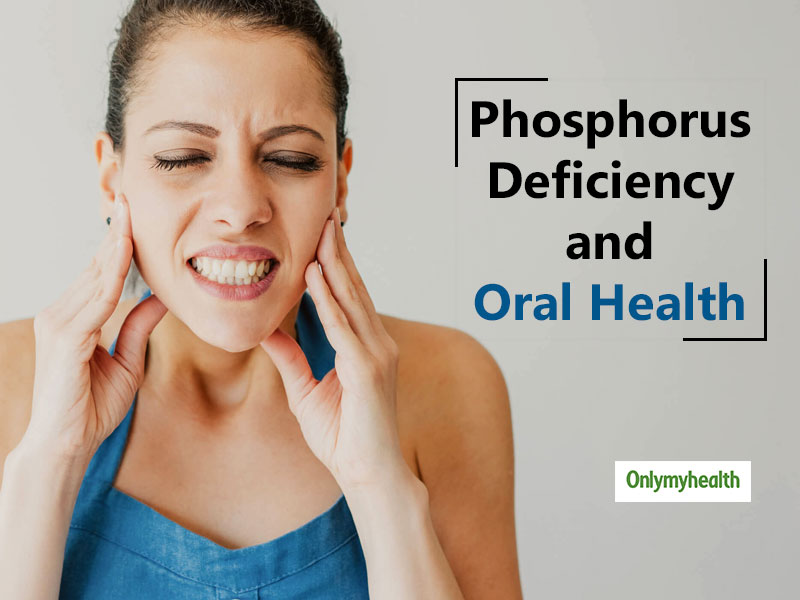 Phosphorus is an essential element for our body. Its optimal level is important for proper functioning of the body. As per experts, a person needs about 700 mg of phosphorus daily. Phosphorus deficiency can cause multiple health issues. Phosphorus is the element that helps our kidney function better. It is also very important for strengthening bones and teeth. Lack of phosphorus in the body makes our bones weak and can cause oral issues, arthritis, etc. Lack of phosphorus can also cause loss of appetite and common infections. Now that you know phosphorus deficiency affects oral health, here's how you can relieve the problems on your own.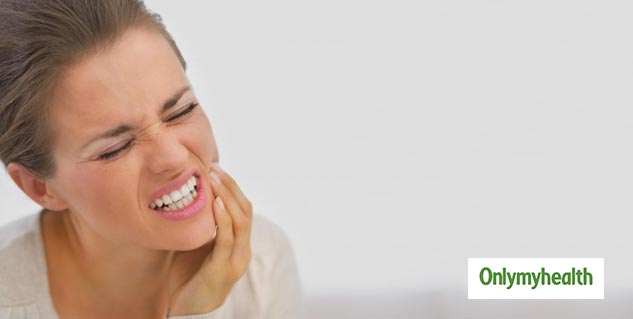 Do not overcook fresh vegetables
If you do not cook the food properly, then foods lose their nutritional value. Cooking fresh vegetables at high temperature destroys its nutritional elements. Also, do not overcook them. If you want to get complete nutrition from foods, then you should eat them raw instead of drinking their juice.
Phosphorus for bones
Phosphorus is the second most important mineral for the body. It has been proven that phosphorus and iron combine with calcium to strengthen the health of your bones. Phosphorus is used to remove gum and dental disease. It strengthens the enamel and gums of the teeth. You should make efforts to increase the amount of this element in your diet to relieve the pain caused by Arthritis.
Also Read: Tea Lovers, Do You Know The Adverse Effects Of Drinking Too Much Tea?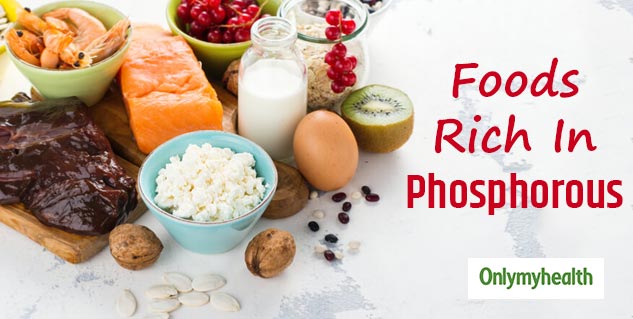 Sources of Phosphorus
A slice of bread made from wheat contains about 57 mg of phosphorus. If you want to increase the amount of phosphorus, then include wheat bread in your diet, and yes, it probably won't be outside of your budget either.
Generally, non-vegetarian people consume chicken without knowing its benefits. But let us tell you that through 75 grams of chicken, you can get 370 grams of phosphorus. You can compare chicken to wheat bread or munch nuts if you want. With chicken, you can easily meet your daily phosphorus needs.
If you like fish, do not ignore sea fish at all. In fact, one-third of phosphorus per day can be met with 75 grams of fish. Actually, 238 grams of phosphorus is obtained through 75 grams of fish.
People think that cheese is unhealthy diet. So it is not right to consume it at all. While this is a misconception. The truth is that whether you eat cheese or other food. You get a significant amount of phosphorus from its seven. 50 grams of cheese gives about 250 grams of phosphorus.
In case of hunger, gourd seeds pass for a good three times. Be sure to eat 100 grams of gourd seeds regularly. Do you know why? Actually 100 grams of gourd seeds contain 100 mg of phosphorus. Therefore, it not only reduces your hunger but also makes you healthy.
Those who do not like to eat gourd seeds can prefer almonds. Actually almonds are an excellent source of phosphorus. But keep in mind that you can only get 200 mg of phosphorus from one fourth of a cup of almonds.
Read More on Miscellaneous