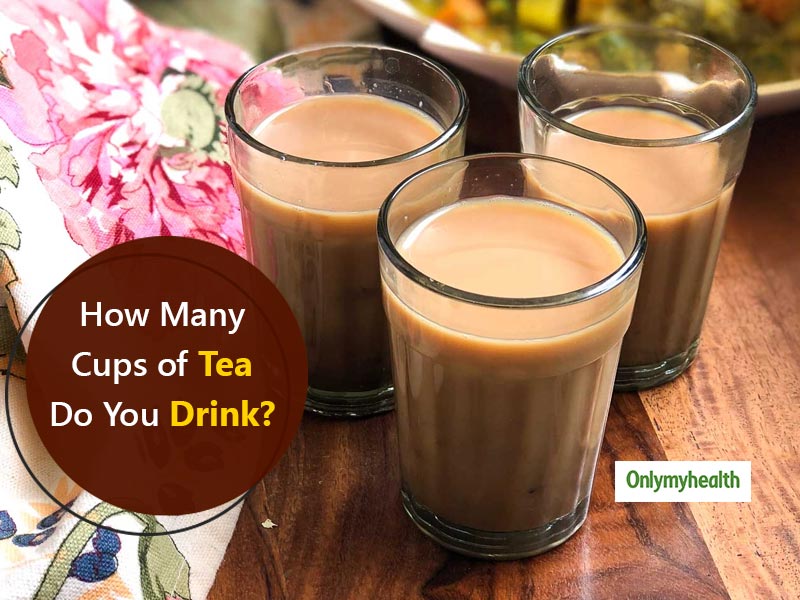 Tea is much more than just a beverage for some people who cannot function without tea. Their day starts and ends with tea where it is normal for them to finish even 4-5 cups in a day. But do you know that your addition to tea can wreck your health? Well, for your information, any tea that you choose from the galore of tea variants be it authentic Indian masala chai or healthy green tea, is bad. Overdose of caffeine can tamper with your health in multiple ways that is difficult to sense in the beginning. You won't realize until health issues start to crop up. Here is a rundown of side-effects that you must read before you brew your next cup.
Heartburn
If you don't control your caffeine intake, you are at a greater risk of suffering from heartburn and other cardiovascular problems. The caffeine content present in tea and coffee increases the production of acid in the stomach and calms down the lower esophageal sphincter. This activity can lead to heartburn or aggravate any preexisting acid reflux to worsen the health condition. To know how much coffee is enough for a human body, click here.
Headaches
Intermittent caffeine consumption may help aid headaches however, chronic consumption would bring exact opposite results. It will increase the frequency of headaches if the intake isn't controlled.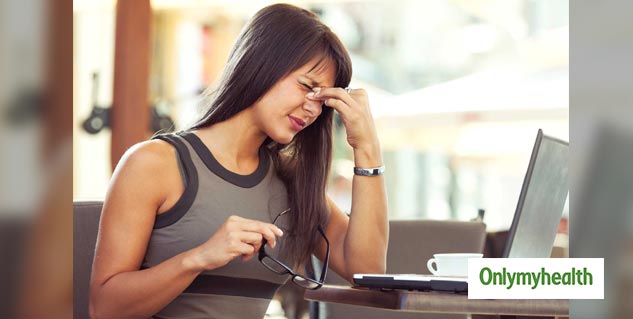 Increased stress and anxiety
While people believe tea to reduce their mental load, its overconsumption may instead make you stressed and depressed. If you find yourself getting anxious day by day, you must cut down your caffeine intake.
Sleep Disorders
A cup of tea works to keep oneself awake in the night is what we all believe. But there is another side to the story. If you drink more than 3-4 cups of tea in the day, you might face trouble getting sleep in the night. Too much caffeine can disrupt your natural sleep cycle by inhibiting melatonin production. Also, never consume tea or coffee at least an hour before bed.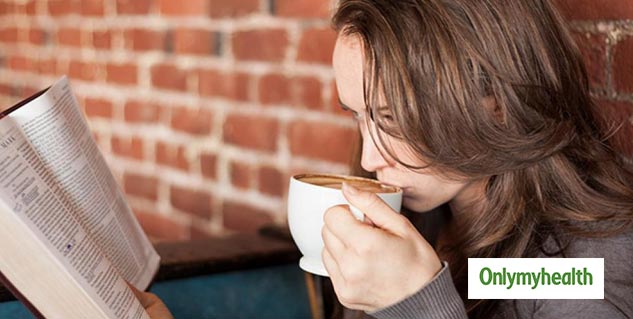 Also Read: 5 Super-Foods To Fight Anxiety And Depression
Nausea and Restlessness
Tea leaves contain tannins which might irritate your stomach and affect digestion. Alongside, this would trigger nausea and keep you feeling restless the entire day.
Caffeine dependence
As you have developed a habit of drinking tea now and then, it is hard to back off. You and your body, both have become dependant on caffeine to function. This makes caffeine withdrawal difficult as now you won't be able to cut down on consumption. If you haven't developed a caffeine dependence yet, now is the time.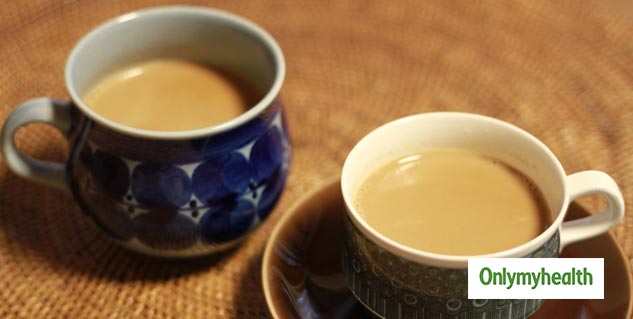 Also Read: Is Caffeine Bad For Health? 5 Myths & Facts About Caffeine Busted
Complications in Pregnancy
Drinking more than average caffeine can prove to be harmful to the pregnant mother and her baby. It may increase the risk of pregnancy complications. Thus, it is advised to not drink tea or coffee. Instead, sip on herbal teas.
Read more on Miscellaneous