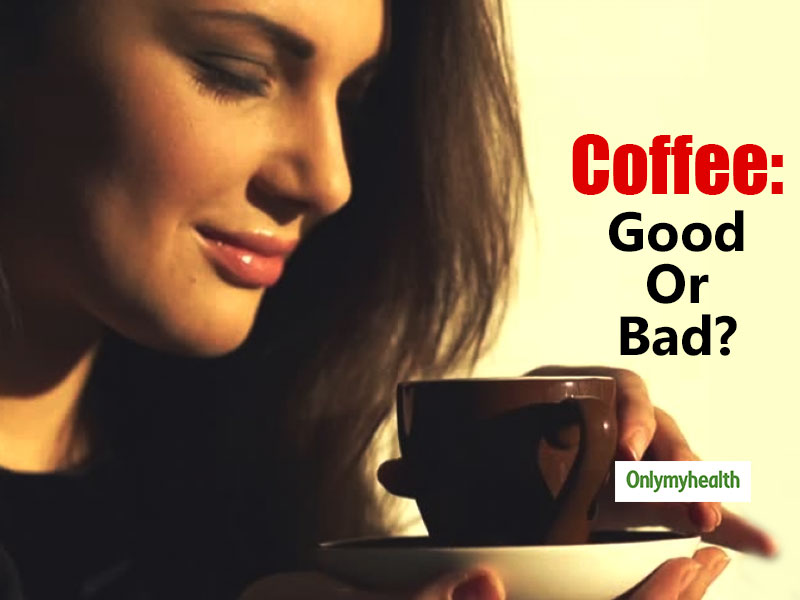 Admit it or not, we all love coffee! There is no place for coffee haters on the planet, just kidding! Coffee is the most common beverage after tea. Be it black, latte, espresso or cappuccino, choices may differ but the love for coffee remains the same. The active compound in coffee is caffeine which is said to possess enormous properties and benefits. But there are some myths related to caffeine consumption which need to be busted!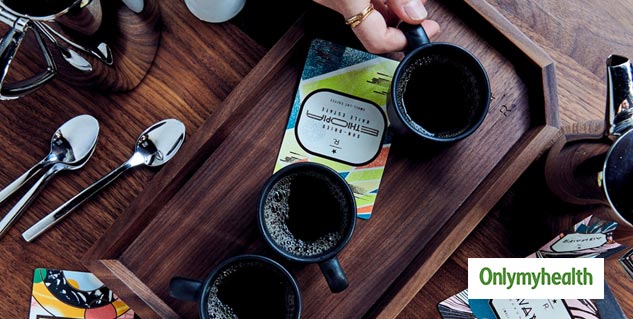 MYTH 1: Caffeine is addictive
FACT: Many people say that they have a coffee addiction. But actually, it is just that they love drinking caffeine products as they like the taste. When you like something, you tend to eat or drink or do that thing. You love shopping, you do shopping but that shouldn't be termed as 'addiction'. Ceasing your caffeine consumption all of a sudden may result in drowsiness, fatigue like situations.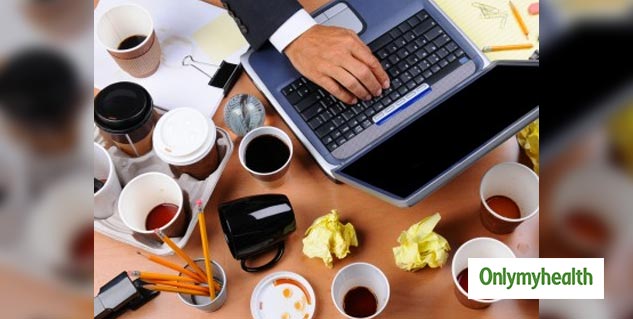 MYTH 2: Caffeine causes cancer
FACT: There are several scientific evidence available online discarding this statement. There is no risk of cancer with caffeine consumption.
MYTH 3: Caffeine affects heart health
FACT: Again, studies have shown that there is no such heart health risk involved with the consumption of caffeine. So, if, who think that drinking tea or coffee daily would risk you to cardiovascular or other heart-related issues, relax! Overconsumption of anything is bad. Therefore, drink moderately to secure your overall health.
Also read: Twenties To Seventies Diet Plan For A Better And Healthy Life
MYTH 4: Caffeine may trigger osteoporosis
FACT: There are a few online studies that state that caffeine consumption can result in calcium loss in the body. However, this is half true! Caffeine consumption at moderate levels doesn't affect your calcium levels or bone density. Women who do consume an adequate amount of calcium are not at any risk!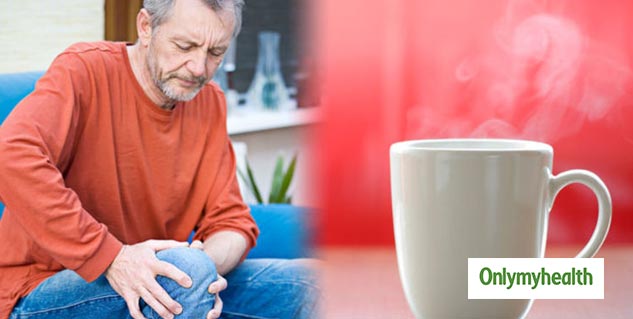 MYTH 5: Caffeine is harmful to pregnant women
FACT: To begin with, there is no solid proof in support of this statement. There is a lot of research done on the effects of caffeine on reproductive health. Almost all of them support that caffeine is completely safe or pregnant ladies or those who are willing to conceive. There is no correlation between caffeine consumption and pregnancy problems. Avoid excessive consumption though just to keep your health secured.
Also read: 5 Super-Foods To Fight Anxiety And Depression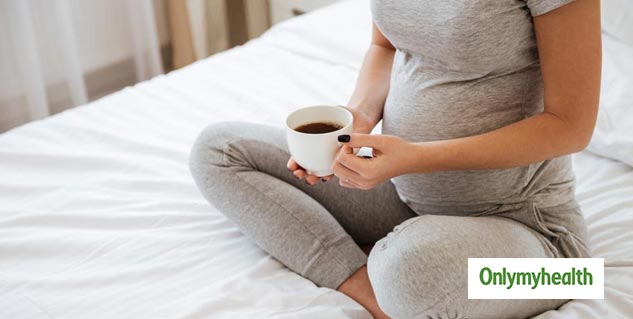 MYTH 6: Caffeine leaves adverse effects on children
FACT: The ability to digest caffeine in children is the same as adults. There are no detectable negative effects found in children who drink caffeine-based drinks. The parents should not let their kids consume high doses of caffeine products. However, some kids might experience irritability and anxiety issues with caffeine consumption. This doesn't mean it is catastrophic for their health.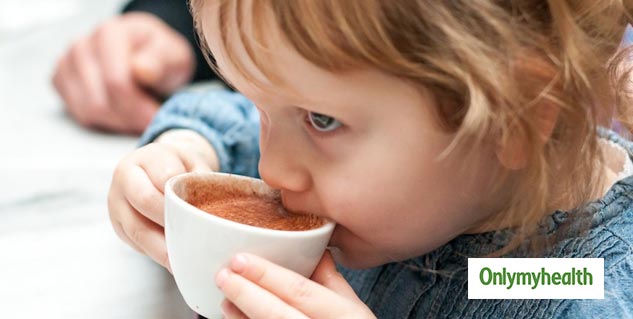 The bottom line
Even after years of research, scientists couldn't find any association between caffeine consumption and health problems. If you drink in moderation, it won't affect you in any manner. These are just myths and you mustn't worry if you drink moderately.
Read more on Healthy Diet