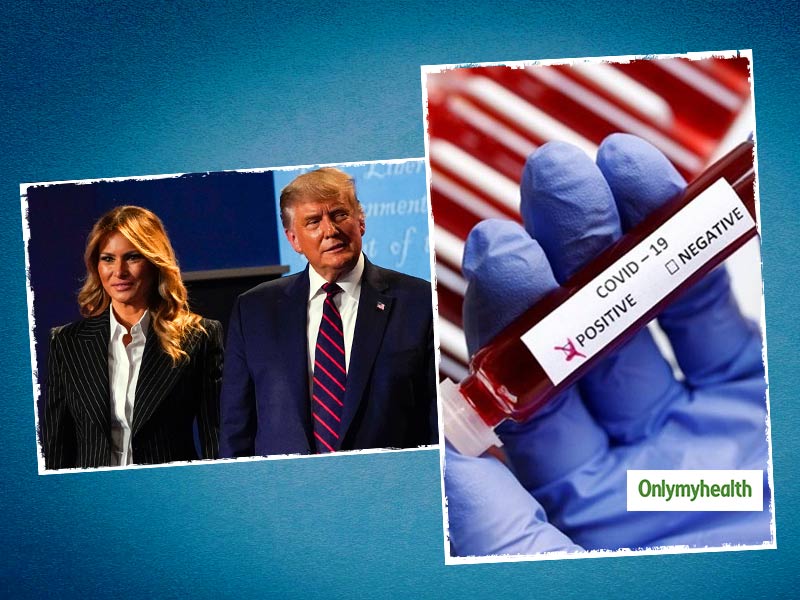 US President latest news today: Trump and wife Melania infected with Coronavirus, PM Modi wishes to recover soon.
Washington COVID-19 cases: US President Donald Trump and his wife Melania Trump, are tested corona positive. Both are now quarantined. Earlier Trump's advisor, Hope Hicks, was found corona infected. Hicks travelled with the president at Wednesday's rally. On Thursday, they were found to be corona infected. For this reason, President Trump and first lady Melania had quarantined themselves and got their corona examined. The result of which is positive.
Prime Minister wishes him to recover soon
Wishing my friend @POTUS @realDonaldTrump and @FLOTUS a quick recovery and good health. https://t.co/f3AOOHLpaQ

— Narendra Modi (@narendramodi) October 2, 2020
Prime Minister Modi tweeted, "I wish my friend Donald Trump and his wife Melania Trump speedy recovery and good health." The President's advisor Hope Hicks accompanied them from Air Force One to the first presidential debates in Cleveland and was later found to be corona positive. Significantly, Trump a few days ago mocked his rival, Joe Biden, for wearing a mask.
Also Read: Getting Panic or Anxiety Attacks Are Closely-Related Symptoms of COVID-19
'We will win together', says Donald Trump
Tonight, @FLOTUS and I tested positive for COVID-19. We will begin our quarantine and recovery process immediately. We will get through this TOGETHER!

— Donald J. Trump (@realDonaldTrump) October 2, 2020
Trump had reported that Hicks was COVID-19 positive and told that the and First Lady Melania had undergone a corona test too. Trump was quarantined only after Hicks was found positive, and his test results were awaited. Trump later said on Twitter, "Today, the first lady and I are COVID-19 positive." We are starting our quarantine and recovery process. We will win together. '
Also Read: Study: Coronavirus Cases Are Highly Likely To See A Surge In Winter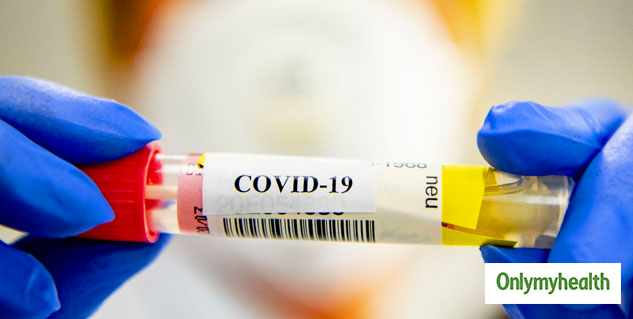 Earlier, Trump tweeted, "Hope Hicks, who was working so hard without a break, and now is tested corona positive." This isn't good. The First Lady and I are awaiting the results of our test. Meanwhile, we have started the quarantine.
Also Read: WHO On Coronavirus: Resistance To Disease Is Better Due To The Weather, Hope India Emerges Victorious
'Hicks used to wear the mask, yet positive'
Memorandum from President @realDonaldTrump's Physician pic.twitter.com/ujHUufQBln

— Judd Deere (@JuddPDeere45) October 2, 2020
Trump, who faced criticism for Corona, told Fox News in an interview, "She turned out positive. She is hardworking. She wears a mask every time but turned positive." At the same time, the White House stated that the President takes the health and safety of himself and the people working in his support and the people of America very seriously. A few days ago, Trump mocked Biden for wearing a mask during a presidential debate.
Read more articles on Health News