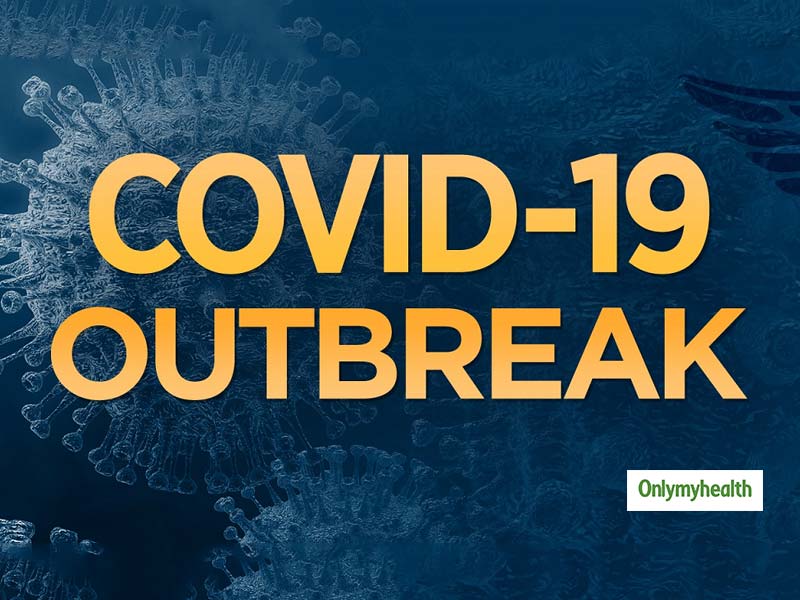 While the number of Coronavirus infected people is increasing in the country, there has been very good news about it from a state. Since Tuesday, no new cases of Coronavirus have been reported in Odisha. The state government on Wednesday declared more areas to be under control to monitor the spread of coronavirus infection. So far, 42 cases of coronavirus have been reported in the state. Officials said that five areas have been sealed in Bhubaneswar, of which 7,992 are houses and these areas have been declared as proliferation control zones.
Supervision of 4000 people
The Bhubaneswar Municipal Corporation (BMC) said that it monitored around 4,000 people to find out the condition of coronavirus and blood samples of some suspected people were sent for examination. Areas that have been declared as proliferation control zones include Azad Nagar, Surya Nagar, Satya Nagar, IB Colony and Bomikhal. By noon on Wednesday, 2441 samples were tested, of which 42 people were found infected with the coronavirus. Two people have been discharged from the hospital after recovering, while one patient has died and 39 people are still under treatment.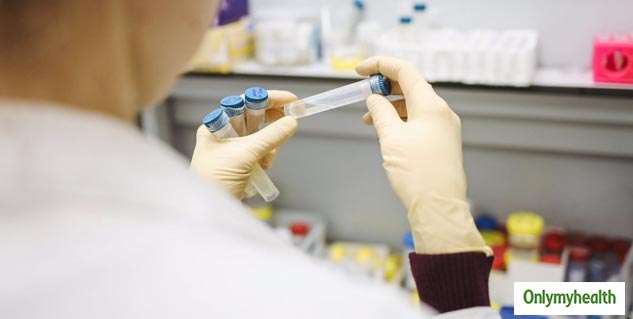 Also Read: WHO On Coronavirus: Resistance To Disease Is Better Due To The Weather, Hope India Emerges Victorious
Over 5000 cases so far in the country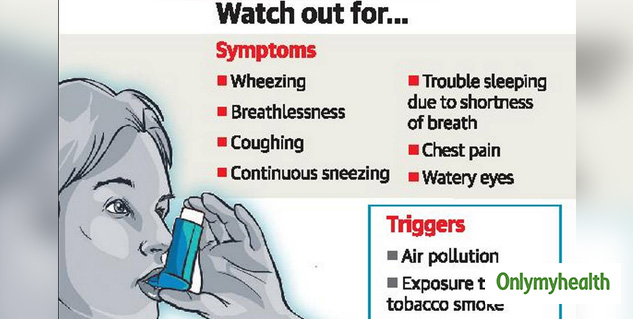 Let us tell you the number of people infected with Coronavirus in the country. On Wednesday the toll reached over 5000 and the death toll from this infection reached inched closer to 150. In the last 24 hours, around 500 cases have increased. The Union Health Ministry said that the number of such cases of COVID-19 (which are under treatment) is 4,714, 410. P People have been cured after treatment and they have been discharged now. In one case, the patient went to another country. Of the total cases, seventy-one are foreign nationals.
Also Read: Dialysis in COVID-19 Patients: Dr KK Aggarwal On Do's And Dont's For Dialysis During Coronavirus Pandemic
Maximum people killed in Maharashtra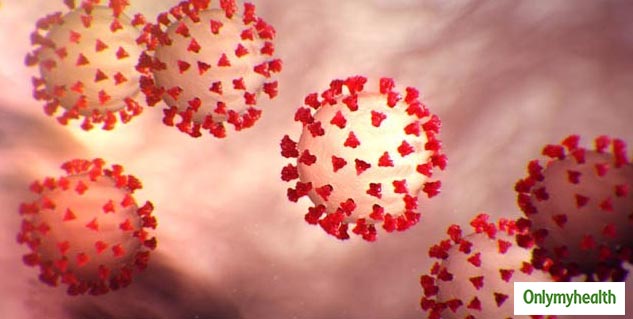 According to the data of the ministry, 25 people died in the last 24 hours. Of these, sixteen people died in Maharashtra and two each in West Bengal, Delhi, Tamil Nadu and Haryana and 1 in Andhra Pradesh. So far 64 people have died in Maharashtra due to Coronavirus. So far people have also died in Gujarat and Madhya Pradesh.
Read more articles on Health News