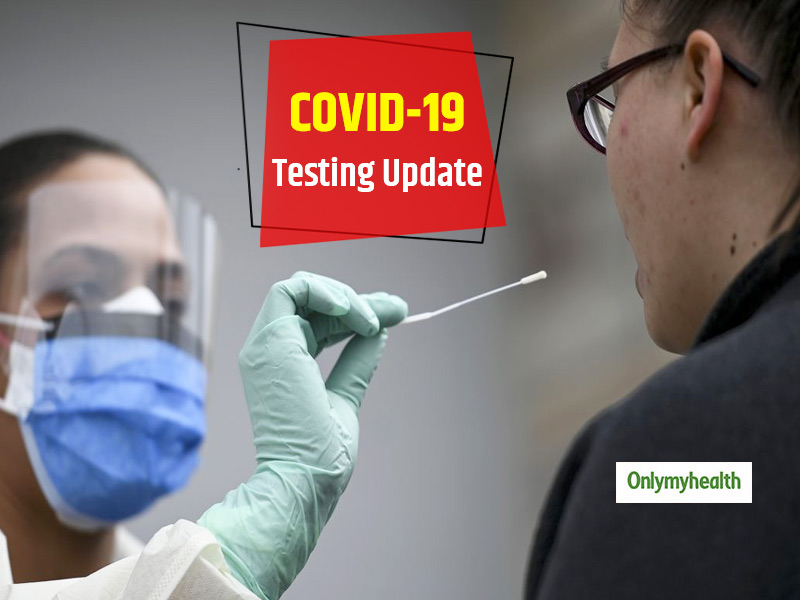 The Supreme Court, on April 8, delivered a significant verdict amid coronavirus pandemic in the country. The court ordered coronavirus tests will now be free in both private and government hospitals. For the same, the Supreme Court has asked the central government to direct all the recognised labs to conduct coronavirus examination for free. Giving interim order on a petition related to the investigation of coronavirus, the Supreme Court has asked the central government to file an affidavit in 2 weeks.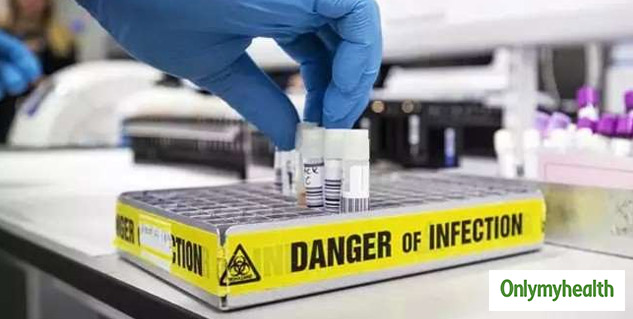 SC Says
The Supreme Court also said that coronavirus investigation would be carried out by laboratories accredited by the National Accreditation Board for Testing and Calibration Laboratories or any agency approved by World Health Organization or ICMR (Indian Council of Medical Research). The petition filed in the Supreme Court challenged the advice of the Indian Council of Medical Research (ICMR) to fix a maximum of Rs 4,500 for coronavirus testing by private entities. The petition also sought to direct that all such tests should be conducted by recognised pathological labs, suggesting the test to be free.
Also Read: Healthcare Advice For Senior Citizens Amid The COVID-19 Outbreak
After the Supreme Court order, people will no longer have to pay for the coronavirus test. Supreme Court Justices Ashok Bhushan and S Ravindra Bhat said that charging people for these tests will be a violation of the rule and refund to be considered later for those, who have paid. The court noted that the number of people suffering from coronavirus in India is increasing. The central and state governments are continuously trying to prevent this, leading to lockdown in various hot spots.
Coronavirus infection test includes:
Swab test: Sample taken on a cotton swab from inside the throat or nose
Nasal aspirate: Sample collected by the lab after putting a solution in your nose
Bronchoscope: A thin tube called a bronchoscope is inserted into your lung and samples are taken for examination
Sputum test: This is a blood test
Also Read: Indian Government's New 3-Step Coronavirus Action Plan, Wearing Masks Made Compulsory
Some Highlights In Regards To This:
People will not have to pay money for investigation of coronavirus, orders of Supreme Court
The Supreme Court gave an interim order on the petition demanding a free investigation, asking the Centre to provide the necessary instructions
Supreme Court said that only labs approved by NABL, WHO or ICMR should investigate coronavirus
ICMR had fixed a maximum price of Rs 4,500 for coronavirus testing
Read more articles on Health News