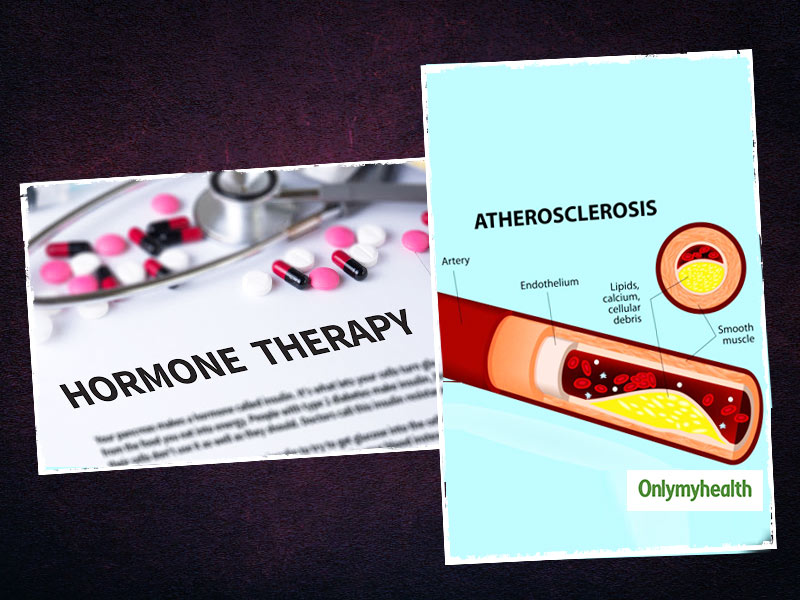 Hormone therapy is known for managing symptoms and easing discomfort caused in the menopausal age. However, its benefits are not limited to this but there are many other advantages of hormone therapy that most people do not know. One of them is slowing the progression of atherosclerosis, a chronic inflammatory condition that causes cardiovascular diseases.
Hormone therapy is a very common treatment to manage menopause symptoms but it can also protect women against atherosclerosis, a chronic inflammation that increases the risk of cardiovascular diseases. For the uninitiated, the risk of heart-related problems increases in women as they reach the menopausal age. Atherosclerosis or inflammation in the blood vessels works as a trigger.
A research analysed the data of Early Versus Late Intervention Trial With Estradiol (ELITE) to understand the underlying mechanism and the research paper is presented in the 2020 Virtual Annual Meeting of The North American Menopause Society (NAMS). As per the data collected, hormone therapy can effectively slow down the progression of atherosclerosis in relatively healthy menopausal women.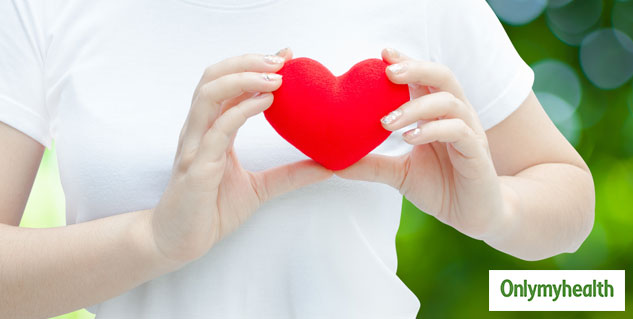 Also Read: Is Fat Around The Arteries Good For Heart?
How is the study conducted?
Researchers calculated the concentrations of about 12 inflammatory markers in more than 600 postmenopausal women. They found that hormone therapy reduced the concentrations of several markers. Additionally, it was also found that hormone therapy worked well for perimenopausal women as compared to postmenopausal women. Menopause and heart health are closely connected.
Dr. Roksana Karim, lead author of this study from the University of South California Keck School of Medicine says, "In the total sample, average on-trial levels of E-selectin, ICAM-1, IFNg, and IL-8 were significantly lower in the hormone therapy group compared with placebo-treated women."
Also Read: Social Isolation Increases The Risk Of Cardiovascular Events
"Stratified by time since menopause, women within 6 years of menopause when randomized to hormone therapy showed a significant reduction in the levels of E-selectin, ICAM-1, and IL-8 compared with placebo; only E-selectin levels were significantly lower in women randomized to hormone therapy 10 or more years since menopause compared with placebo," she added.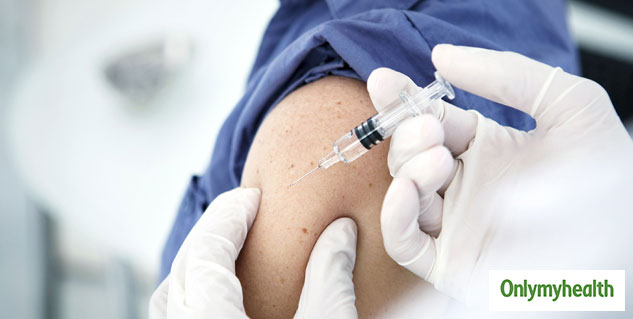 Dr. Stephanie Faubion, NAMS medical director says: "This study helps us better understand the potential physiologic mechanisms that could explain why hormone therapy slows the progression of heart disease early after menopause, but not in women more distant from the menopause transition."
Conclusion
Hormone therapy can help perimenopausal women to have easy menopause without the risk of cardiovascular diseases. This may also help menopausal women to reduce the risk however, more research is needed. It is always better to consult a trusted doctor before proceeding with any treatment.
Read More in Latest Health News