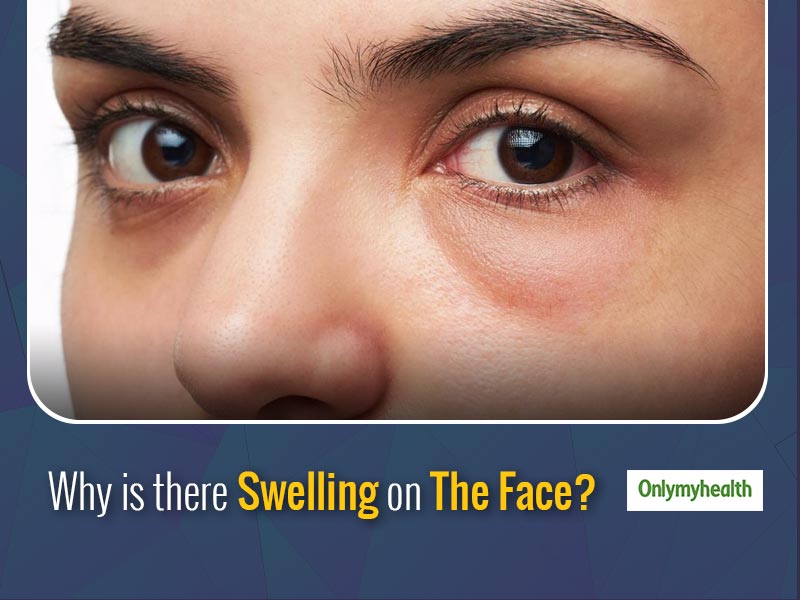 Due to poor dietary habits and a busy lifestyle, we fall victim to some disease. These diseases show symptoms in the beginning but it is very difficult to identify them because we do not have time for anything in this fast-moving life. Symptoms of many diseases are usually visible whereas some go unnoticed. But as the severity of a disease increases, the situation worsens that may land you at the hospital. Certain warning signs can tell you whether you are sick. Swelling on the face is one such sign. In this article, we are going to tell you the possible reasons behind swelling on the face. You should note these and act upon them immediately.
3 possible conditions behind facial swelling
There are three main health issues that a swollen face indicates. These are listed down below.
Anaemia
Whenever someone has anaemia, swelling starts appearing on his face. Swelling goes on to increase due to a lack of blood in the body due to which any person may have to face many troubles. When there is insufficiency of blood in the body, a person starts feeling tired and weak. Due to weakness and fatigue, many types of problems start in the body. Here are some common symptoms of anaemia in the body:
Yellowing of the skin
Strong urge to eat mud
Wanting to eat ice
Shortness of breath
Dizziness.
Feeling tired and stressed all the time
To overcome blood loss in the body, one should consume fruits like dates, tomatoes, strawberries and melon. If someone has been suffering from swelling on his face for several days, he/she should consult a doctor immediately.
Also Read: Know-How Jamun is effective in Battling Anaemia
Thyroid
The thyroid is a hormone that the thyroid gland produces by taking iodine from our body. Thyroid hormone works to balance the metabolism of the body. The body weight starts increasing continuously when there is a thyroid, due to which swelling starts on the face and other parts of the body. Actually, it happens that when the thyroid gland starts producing excess hormones for some reason, the thyroid gland starts to grow. As compared to men, women get thyroid more. A person starts feeling unwell due to swelling on the face and other parts of the body. Not only this, the health of any person can deteriorate. So if there is swelling on the face, don't ignore that as it can cause severe consequences. Here are the symptoms of thyroid:
Unexplained weight gain
Restlessness
Not sleeping properly or Insomnia
Untimely or delayed or multiple periods
Increased heartbeat
Gum discomfort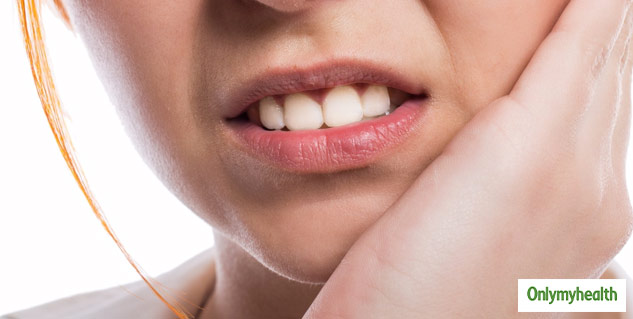 Whenever the oral health of a person is poor, its effect starts appearing on his face as well. Actually, our teeth can also cause the swelling problem on face. If a person has a problem with gingivitis pain then swelling may occur on his face. Due to pain in the gums, the person is unable to eat properly and his overall health is affected. Therefore, this problem should not be ignored at all. Gum problems can worsen the health of your mouth for a long time. Therefore, whenever there is a toothache, do not see a doctor immediately, then there may be swelling on the face.
Read More Articles in Miscellaneous