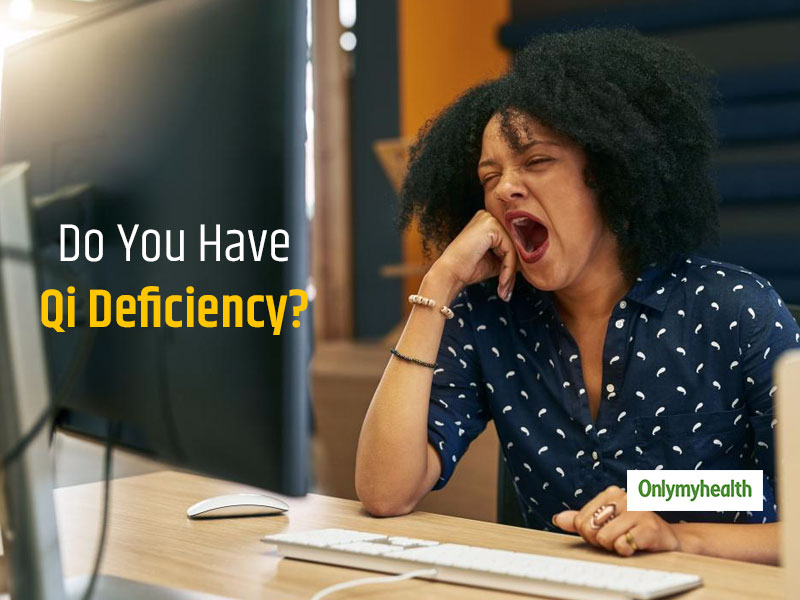 Do you feel fatigued and stressed all day? Are your energy levels drowning despite eating and exercising properly? This could be due to qi deficiency. This is when your body lacks significant energy to perform functions. Experts believe that the lack of energy is associated with the spleen and it can be treated with proper rest and proper diet. Read this article to know more about Qi deficiency, its causes, symptoms and treatment options.
What is Qi Deficiency?
To remain physically and mentally fit and healthy, a person must have a balanced qi. It is believed that if any disease is present in your body, then qi energy imbalance is caused in the body. Therefore, qi needs to be balanced to stay healthy. According to Traditional Chinese Medicine(TCM), qi is an important element for physical and psychological health. When a person's qi quotient is not balanced, it causes an energy imbalance and calorie deficiency is also interlinked.
Symptoms of Qi Deficiency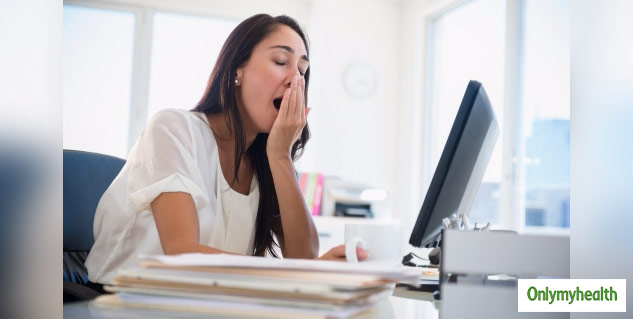 Qi Deficiency or lack of qi means less energy and can affect both either the whole body or a particular part of the body. Therefore, its deficiency can show many symptoms on your body like:
Extreme weakness
Feeling tired all the time
Shortness of breath
Tongue swelling
Dizziness
Headache
What Causes Qi Deficiency?
There can be many reasons for qi deficiency, including older age, high blood pressure, stressful life and heart diseases. So to avoid a lack of qi, it is most important that you try to keep all these problems under control. If you do not do this, then over time it can cause other diseases. Qi deficiency or lack of energy may look a normal problem but it can initiate a lot of other health problems some of them may even have a long-lasting impact.
Also Read: How The Body Reacts To Nutrition Deficiency In Different Ways
How to overcome Qi deficiency?
As already mentioned, Qi deficiency is not good for health and one should work in overcoming the problem with the right methods. Here we are telling you some easy and natural ways to overcome Qi deficiency. So whenever you feel that you are feeling tired all the time then you must try the following modes of recovery:
Take an ample amount of rest
If you feel that you are feeling very tired without doing some heavy work, then just sit back and relax. This will help balance the qi in the body. Sometimes, over-exhaustion is the reason why qi deficiency occurs.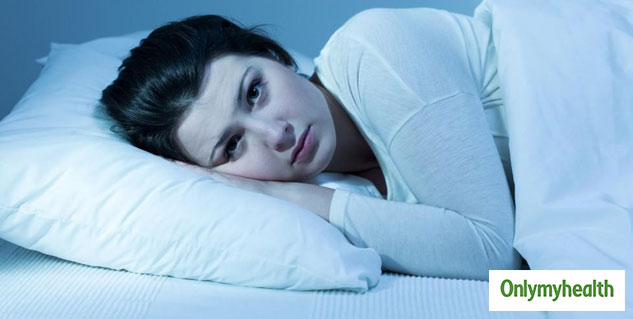 Do yoga or meditation
You should do yoga or meditation for 20 -30 minutes every day before starting your work. Also, take a break in between work and do some relaxing activities such as breathing exercises or listen to music, etc. This helps in relaxing the mind and unnecessary drainage of energy.
Also Read: Are You Having Difficulty In Sleeping? Here Are Some Natural Ways To Help You Sleep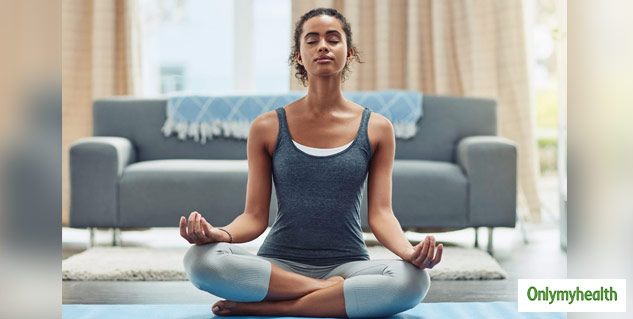 Sleep is a must
Try to get 7-8 hours of proper sleep every night. Good sleep is not only helpful in keeping qi balanced but also reduces the risk of many more diseases. Lack of sleep can also lead to tiredness and you may feel tired.
Eat healthily
Healthy eating is the key to living a healthy life. So always you eat fermented foods, green vegetables and seasonal fruits to keep the energy levels up.
These are some suggestions that you must consider to prevent and overcome Qi deficiency. Energy is the greatest driving force for a human body and we need to always be energetic.
Read More Articles in Miscellaneous