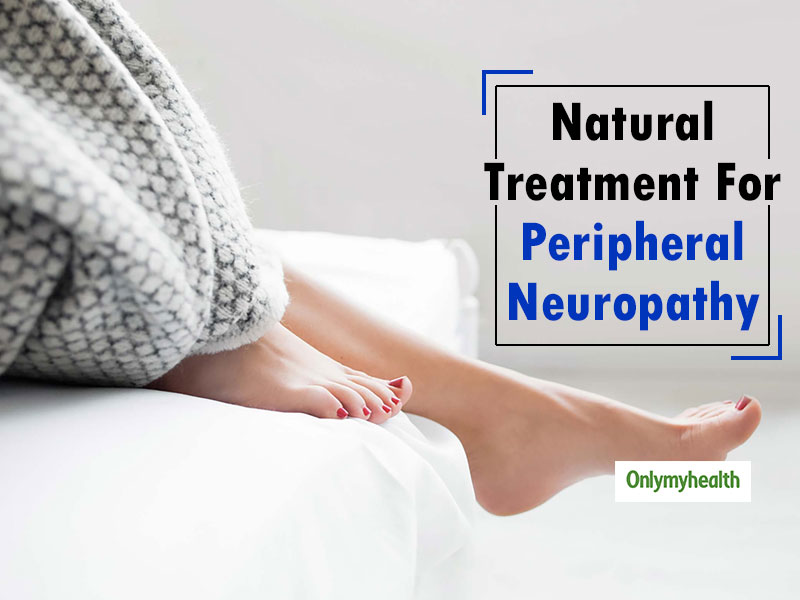 Peripheral Neuropathy can be a reason for any sort of numbness, pain or tingling sensation in the hands or feet. Apart from medication, this condition can be naturally managed by following some home treatments
The peripheral nerves in the brain and spinal cord play a crucial role in the movement and actions of the overall body. These set of nerves send a signal to the rest of the body to perform the necessary steps. Any damage or disruption in these nerves directly affects the transmission of messages to other parts of the body. This is one of the primary reasons how the response towards pain, reflexes and temperature is affected in the human body. In most case, the damage of the peripheral nerves can be a reason for excessive diabetes, alcoholism, injuries, trauma, etc. Peripheral Neuropathy can either show symptoms suddenly or may start with slight indications. The treatment of this particular syndrome is mostly dependant on the reason behind it. However, this condition can be managed very well by following a set of natural treatments and remedies with medication prescribed by the doctor.
Following are some effective tips for those suffering from Peripheral Neuropathy:
Exercise Regularly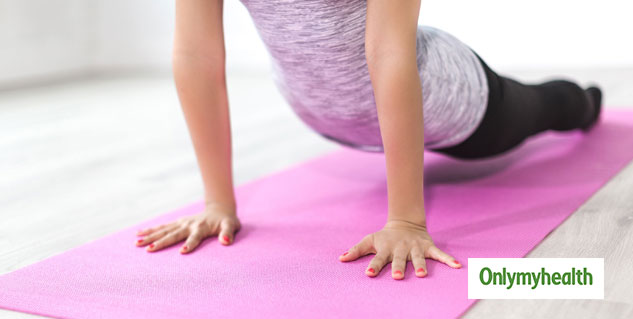 To exercise is the best treatment for most of the health conditions. Regular exercising for those suffering from Peripheral Neuropathy is effective in countering the excessive pain and numbness caused in the body. There are several exercises that one can do to combat pain in legs and hands. It also enhances the flow of blood in the body, leading to reduced pain.
Acupuncture
Acupuncture is a great alternative therapy for treating conditions like numbness, pain and several other health conditions. By pressing the pressure points, the nervous system is triggered to release chemicals, which directly help in relieving pain. This ancient treatment has been a go-to treatment for many of those suffering from issues of nerves. Go for acupuncture treatments by certified therapists for they know the important pressure points to press for maximum relief.
Also Read: Pressing These 5 Acupressure Points Daily Will Help You Lose Weight
Essential Oil Treatment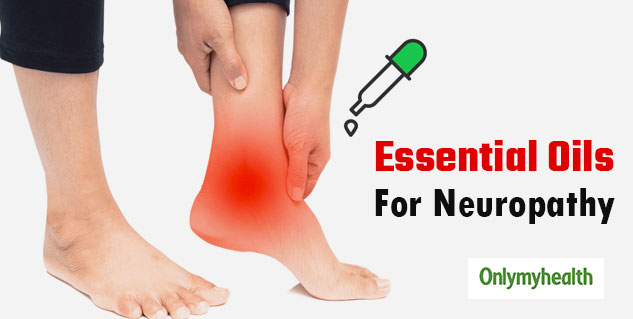 Most of the essential oils have pain-relieving and anti-inflammatory properties, which are effective in treating symptoms of Peripheral Neuropathy. It not just gives instant relief from pain but also boosts the healing process supplemented with prescribed medicines. However, make sure to dilute the essential oil with other oils like coconut or olive oil. Directly applying essential oils in large quantity can be harmful. Just 4-5 drops of any essential oil mixed with coconut or olive oil can reduce the tingling sensation.
Quit Alcohol
In most cases, Peripheral Neuropathy is a reason for excessive drinking. To counter the symptoms, it is advisable to stop drinking for the body to heal faster and in a better manner. Alcoholism can lead to several health problems, including diabetes, heart attacks, raised cholesterol levels, etc. All of these reasons also contribute to Peripheral Neuropathy. Following a healthy lifestyle by reducing the intake of alcohol is essential to reduce the symptoms like numbness and pain in hands and legs.
Also Read: 5 Natural And Effective Home Remedies For Thyroid Nodules
Pepper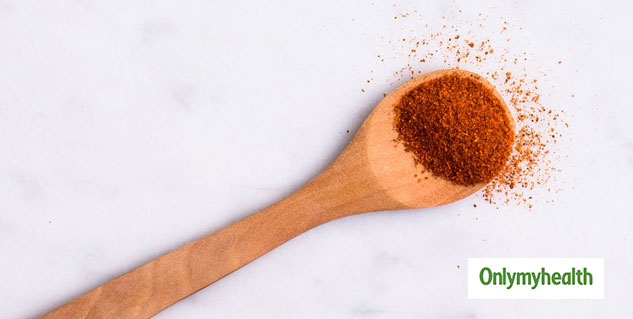 Red chilli powder is said to have capsaicin, which has pain relief properties. Also known as cayenne pepper, this ingredient drastically reduces the pain by lowering its intensity. However, take this natural remedy only after consulting a doctor as too much chilli can be a reason for several other health conditions as well.
Read more articles on Home Remedies