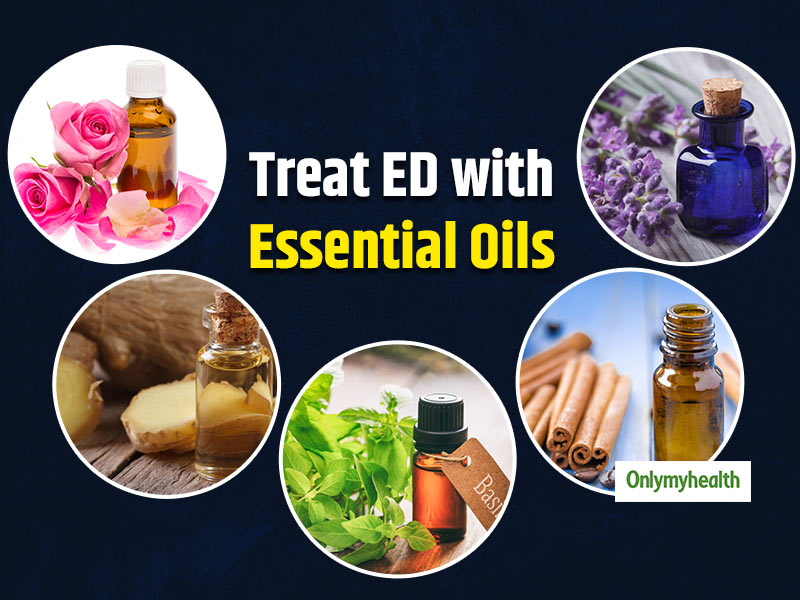 Erectile dysfunction is a very touchy topic as it affects the overall fitness and wellness of men. A lot of people take prescription medicines to treat the problem but these do come with certain side-effects such as nausea, vomiting, restless, etc. It is always preferred to go natural with such sensitive issues.
Some essential oils are really helpful in easing the problem. These are 100% herbal, safe and effective in bringing soundness to your body and reviving your intimate life. Here are six best essential oils to treat male health-related issues.
Rose oil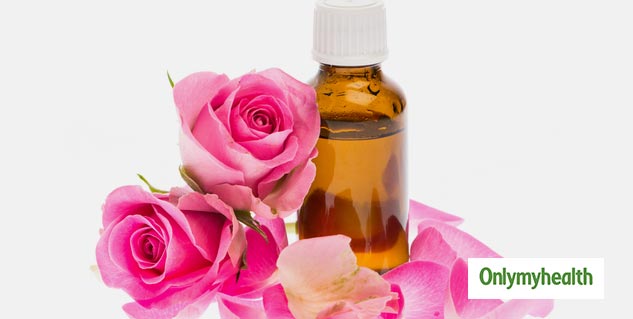 Rose oil is scientifically proven to alleviate stress and depression by boosting relaxation. It acts as an aphrodisiac to calm the mind by controlling the release of stress hormones. Not just that, it also increases male hormone production or libido with a better sperm count.
Also Read: Surprising Health Benefits Of Rose Tea
Ginger oil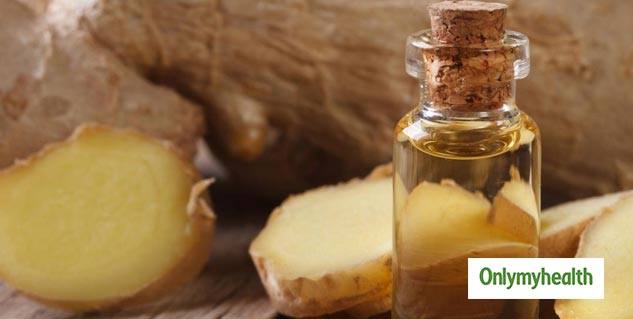 Ginger oil has great antioxidant properties which combats oxidative stress that is the main reason for ED. Consuming ginger essential oil enhances sperm functions which would relieve ED symptoms over time.
Lavender oil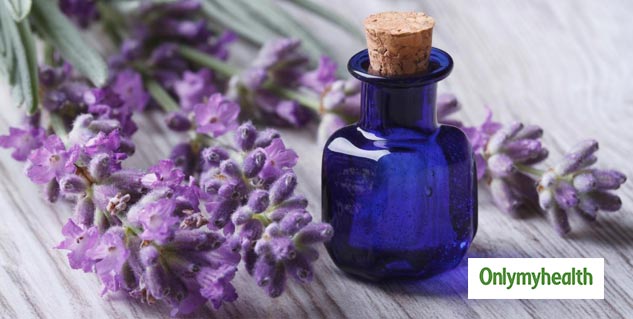 Lavender oil is one of the most versatile essential oils that address a myriad health issues. A study revealed that the fragrance of lavender oil leaves a positive impact on the blood circulation around penile chambers. It enhances blood flow around your genital part to soothe dysfunctions. This oil, thus, betters your reproductive health along with relaxing mind and body.
Also Read: Men's Health Tips: 6 Benefits Of Eating Roasted Chana And Jaggery
Basil oil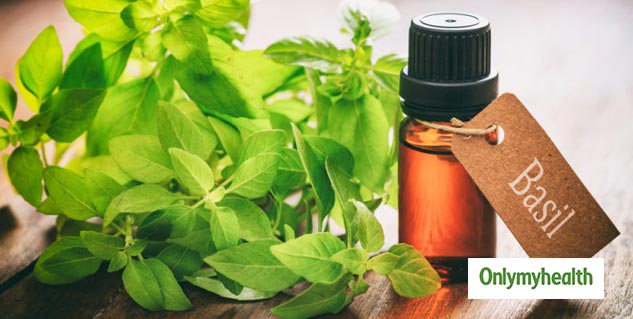 Basil oil is widely used in herbal medicines for its healing properties. Some researches suggest that it increases sperm viability, motility and count. Research was conducted on rats where basil oil effectively enhanced their sexual functions. Basil's antioxidant properties help to reduce anxiety while preventing testicular toxicity.
Cinnamon oil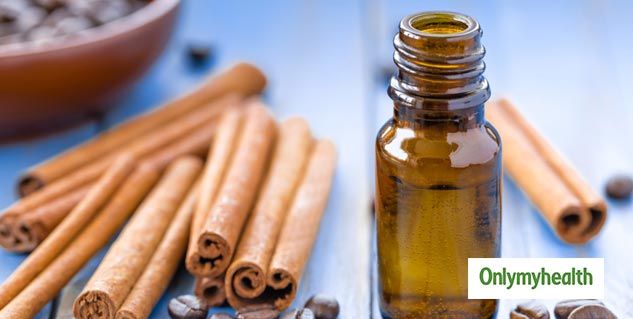 Cinnamon oil is found to boost T-levels by increasing hormone production. Not just that, it also increases the count and quality of sperm.
Clove oil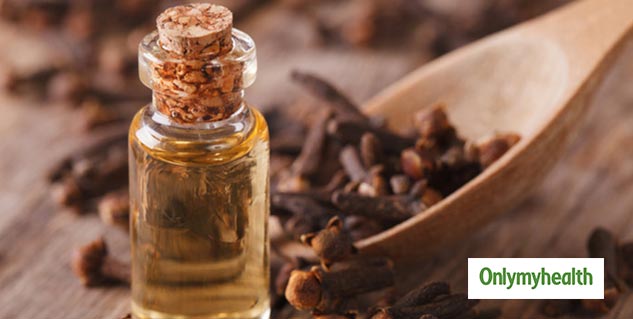 Clove is a nervous stimulant which positively impacts sexual health while increasing blood circulation. Clove oil is tested to increase sexual activity in mice. Scientists claimed that it is equally effective for humans as well.
Also Read: 5 Side Effects Of Erectile Dysfunction Medication
Tips to use essential oil
Add some drops of essential oil to a carrier oil such as olive oil, coconut oil, mustard oil, etc. and massage your abdominal areas and lower back.
Spray some drops on your bedsheet, pillowcovers.
Put the oil in a diffuser and place it in your bedroom. Its aroma will spread in the room.
Add some drops to your bathtub.
Drop one or two oils of consummable essential oil to your food or beverage.
NOTE: Never overconsume essential oils as these are concentrated which might cause harm to your body.
Read More on Men's Health