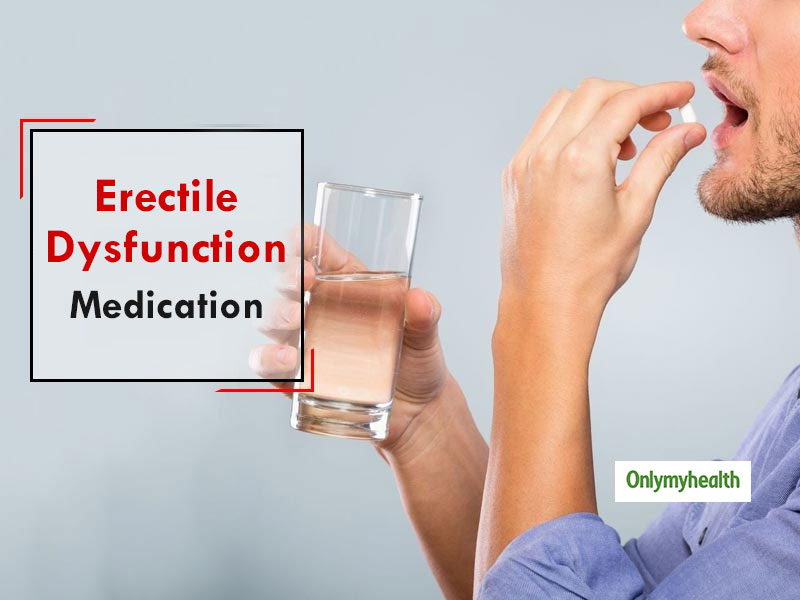 There is a huge online and offline market that claims for increasing masculine strength, however, these claims are more than a lie of truth. Medicines found under different names are sold indiscriminately at medical stores. People are eating (such medicines) randomly in the name of masculine power, (which includes people of all ages).
All such products of both Ayurvedic and English medicines are available in the market. According to experts, the use of such drugs is only for people of certain age groups. It is important to consult a doctor before using/consuming it. Consumers need to know about its side effects before purchasing it from medical stores.
What is the meaning of masculine power?
Masculine strength refers to erectile dysfunction. This type of problem is seen in some men and due to shame (most of the men) they go to a medical store and take medicines (on their own) instead of consulting it with the doctor. However, in most cases, problems such as erectile dysfunction are resolved. This problem can happen to anyone and there could be different reasons for this. According to experts, there is also a treatment (of erectile dysfunction) in medical science.
Also Read: Want To Reduce The Risk Of Memory Loss In Men? Opt For A Fruit And Vegetable Rich Diet
If you are facing the same, then don't take the drugs available in the market by yourself, it can be harmful to you due to its side effects. In this article, we are telling you about the side effects of using drugs that increase masculine strength.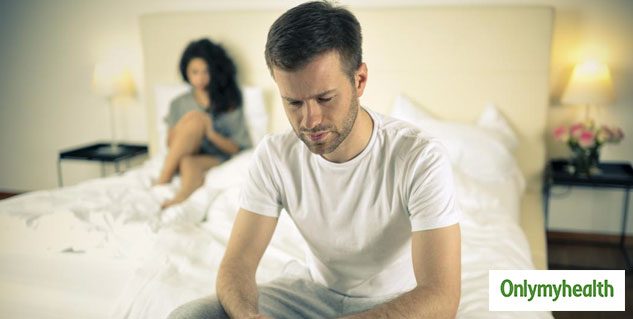 Headache
Headaches are the most common side effects of erectile dysfunction medications. A sudden change in blood flow due to increased levels of nitric oxide causes headaches. This side effect is common with all types of erectile dysfunction medications.
Digestive system problems
Also Read: Mood Swings in Men: Everything you Need to Know about it
Medications of erectile dysfunction may cause side effects in the digestive system. The most common is indigestion and diarrhea. Consider changing the diet to reduce the effects. Drinking water or juice instead of caffeinated drinks, alcohol may help.
Dizziness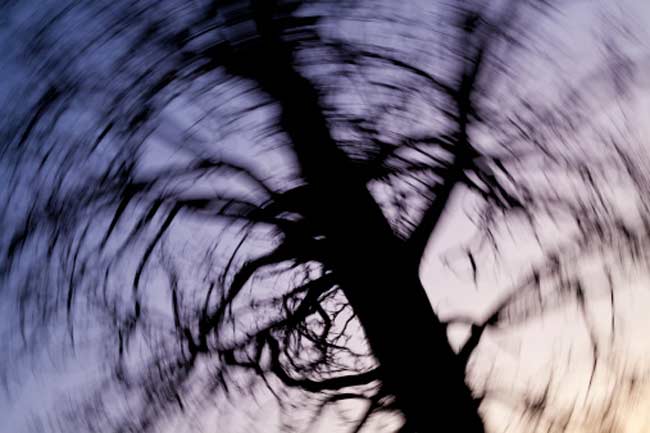 An increase in nitric oxide can cause some men to feel dizzy. The dizziness caused by erectile dysfunction drugs is usually mild. However, any dizziness can cause discomfort during everyday activities. In many cases, erectile dysfunction medications have led to fainting, which can become a serious health issue. You should tell your doctor if you feel dizzy while taking erectile dysfunction medications.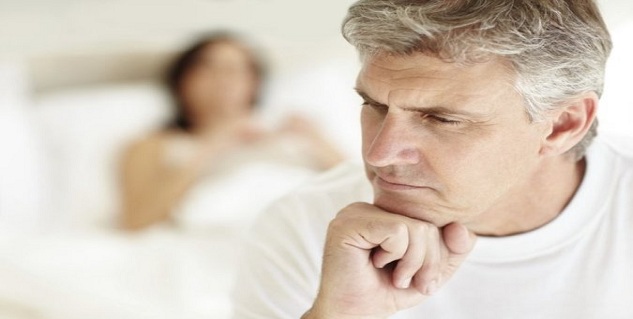 Visual impairment
Erectile dysfunction drugs can change the way you see things, i.e. vision loss or blurred can be a problem. If you have a retinal disorder called retinitis pigmentosa then erectile dysfunction medications are not recommended.
Body aches and pains
Some people experience muscle aches throughout their body while taking erectile dysfunction medications. If you have this type of pain then over-the-counter (OTC) pain medication may help.
Read more articles on Men's Health