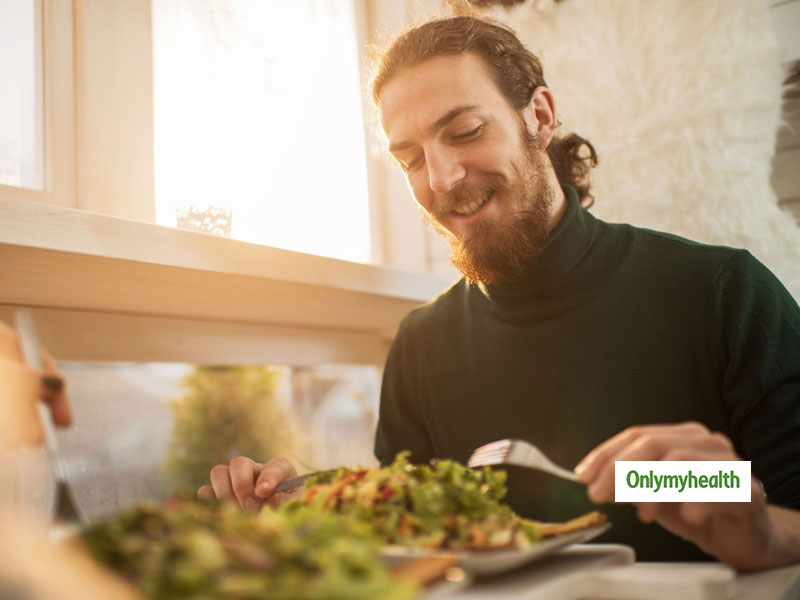 A well balanced diet contains good amount of fruits and vegetables. Adding fruits and vegetables to your diet not only aids in better health but also keeps weight in balance. What else is needed?
Besides being helpful in aiding the body with proper nutrition and care, fruits and vegetables can help in reducing other health risks in men. A new study published in Neurology journal revealed that increasing the intake of fruits and vegetables can help in reducing the significant risk of memory loss in men at later stages.
About the study
In the study, diet pattern of people was analysed. More than 27,000 adult men of average age 51 years filled out a questionnaire on their food consumption pattern five times over a period of 20 years. Another questionnaire on thinking and memory skills was also filled by the participants twice during the same period. The results of the study shows that men who consumed more vegetables and fruits were at 34% less risk of developing cognitive health problem as compared to those men who consumed less vegetables and fruits. The data of the study showed that only 6.6 % of men consuming more vegetables develop poor cognitive function while 7.9 % of men with a less intake of fruits and vegetables develop poor cognitive functions.
Also Read: Yogurt Health Benefits: Weekly Consumption Could Reduce Risk Of Bowel Cancer In Men
Green leafy vegetables, oranges, red veggies and berries showed the strongest link in reducing memory loss. Antioxidant and bioactive substances such as vitamins A, B, C, AND E; carotenoids, flavonoids and polyphenols found in fruits and vegetables reduces brain oxidative stress, which as a result effect age-related memory loss.
Diet For Memory Loss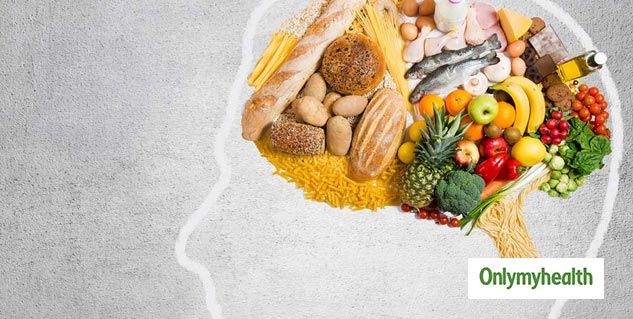 Diet has a significant place in maintaining a healthy body. A balance diet consists of food containing protein, vitamin, carbs and minerals. Here is a list of food you can pick for reducing age induced memory loss:
Orange: Oranges are packed with vitamin C, which is good for mental health. Vitamin C is an anti-oxidant which helps in repairing brain cells, further preventing brain damage.
Broccoli: Broccoli is high in vitamin K, which is linked to better memory power.
Blueberries: All types are berries are good for mind and body but blueberries have a significant place. Blueberries have antioxidants, which can act against oxidative stress and inflammation condition, which occurs due to neurological problems. It is considered to be exceptionally good for the brain.
Also Read: 5 Best Foods for Men over 40 to Maintain Overall Health
Avocados: Avocados are a source of healthy unsaturated fat, which supports brain health. It helps in reducing blood pressure, which is linked with cognitive decline.
Kale: Kale is a green leafy vegetable, which is high in antioxidants, vitamins and minerals.
Green leafy vegetables: Vegetables like spinach, collard, etc contain folate and vitamin K, lutein which acts as a brain ingredient. These foods help in reducing the risk of cognitive disorder.
Other foods: Beside these super food, nuts, all types of berries, citric fruits are a rich source for providing nutrients to brain.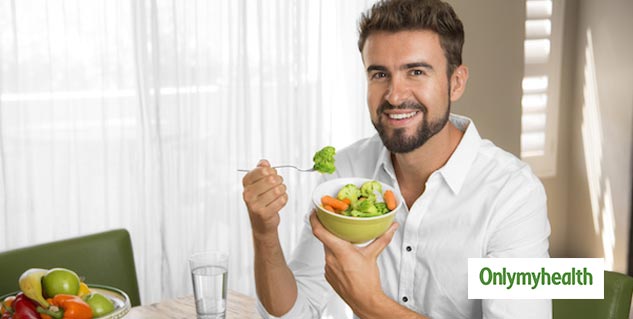 Other things to keep in mind apart from food to optimize brain functions:
Sleep for 7-8 hours at least.
Do not do overeating.
Indulge yourself in physical activities daily.
Keep yourself hydrated.
Mediate daily to keep your mind in peace.
Reduce alcohol and smoke intake.
Written by Stuti Mishra
Read more on Men's Health