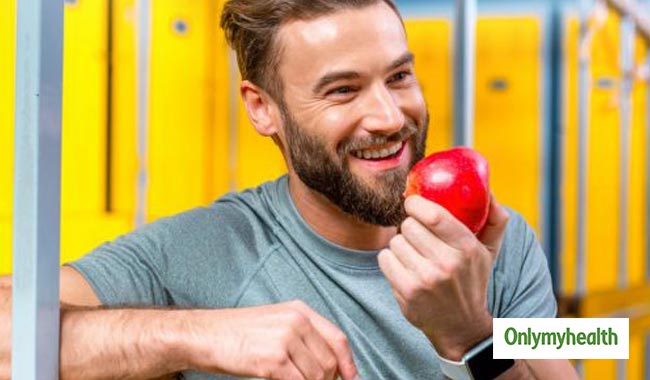 If you have reached 40 you might be worried about your youthful face and skin. Growing up is not easy. It brings a lot of responsibilities and tension. Have you ever realized how important is it to take care of your health after 40? Your health needs a little extra attention which can keep you fit after 40 as well. Simple dietary changes can help you maintain a fit lifestyle. Certain food items will help you develop strength and a strong immune system.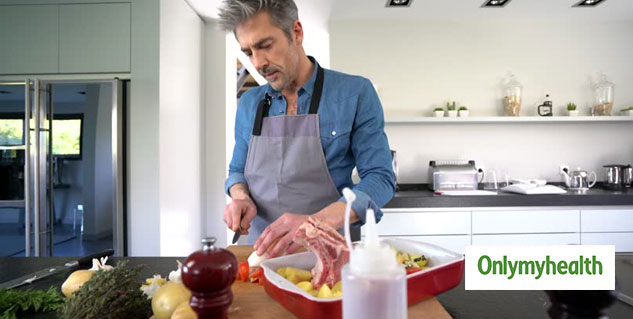 Whole grains
After 40 you should make sure that you consume enough fiber. Fiber keeps the gut healthy. It boosts digestion and keeps constipation at bay. Fiber also controls the levels of your cholesterol and blood pressure. Whole grains are rich in fiber and you can inculcate them in your diet very easily. They can become a daily part of your diet and will not lead to any side effect. Whole grains are also rich in other vitamins and minerals which give a positive impact on your overall health. Fiber can also help in keeping you full for a longer time, which will reduce the consumption of extra calories. Whole grains will also improve your immune system and reduce inflammation.
Also read: Important Vitamins for Men
Nuts
Nuts are good for every age group especially for men who are in their 40s. Nuts are the healthiest snacking option which keeps you full for a very long time. Nuts are rich in fiber, protein, unsaturated fats and antioxidants. Nuts can increase your immunity and keep you strong. You can eat nuts during any time of the day. You must substitute your unhealthy fatty snacks with nuts. You can eat nuts with your breakfast or you can carry a few nuts to your office. Nuts are tasty as well as crunchy which will also motivate you to consume more nuts.
Milk
After 40, men need proper calcium to keep their bones healthy. Milk is also considered good for heart health. Other then calcium it is also rich in other nutrients and minerals. You must consume at least one glass of milk in a day. It will keep your bones and joints healthy throughout your life.
Green tea
Green tea is one of the healthiest beverages. It is a powerhouse of antioxidants. It can protect you from many diseases. Green tea will also help in maintain levels of good cholesterol. It will also purify your blood and flush out toxins. Regular consumption of green tea can help you prevent cardiovascular diseases. Green tea will also help you keep your stomach healthy. It can also treat inflammation effectively.
Also read: 4 easy ways for men to treat their feet right
Herbs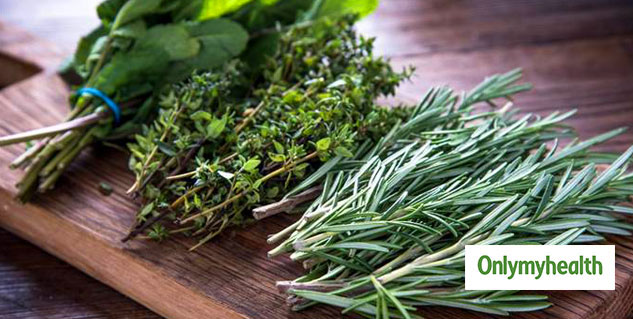 Herbs are the best natural remedy for almost every ailment. When you are growing old you should try reducing the consumption of medicines. Popping a pill every time is not the solution. Consumption of too many painkillers increases the risk of various diseases. You can try natural herbs to treat various conditions. You can also try natural teas to stay healthy. Herbs will also help you stay stress-free. You must also include turmeric in your diet. It is one of the most powerful herbs. It can reduce inflammation, headaches, cold and body pain.
Apart from dietary changes, you should also exercise regularly to stay fit. You should also go for regular health checkups.
Read more articles on Men's Health.
For more related articles, download OnlymyHealth app.