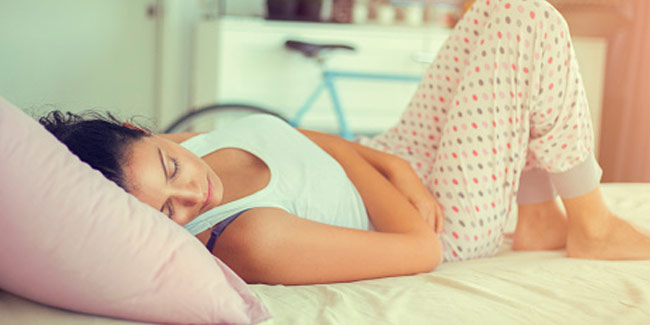 As the monsoon is round the corner, so is the risk of being infected with gastroenteritis, which commonly gets transmitted through contaminated food or water.
During monsoons, overflowing sewage lines is a common scenario, which is responsible for spreading bacterium. Another common reason is open defecation. Run off from various sources, carry the bacterium from feces into puddles and stagnant water on the road. In addition, the flies and other bugs make things worse by contributing to the spread of the condition.
Irritation and inflammation of the inner lining of the stomach due to an infection leads to gastroenteritis. The infection will lead to severe vomiting and diarrhea. It takes around 24 to 48 hours for the condition to manifest.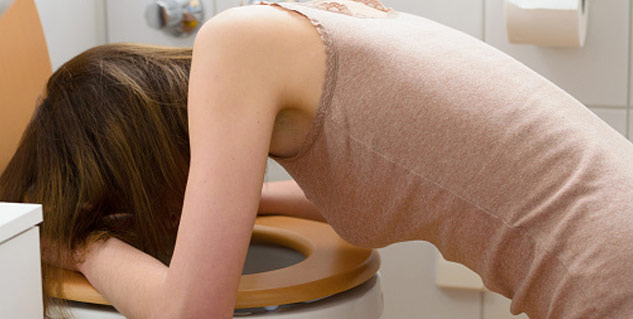 Symptoms of the condition include :
Severe diarrhea, vomiting, abdominal pain, cramps and dehydration.

Although the condition gets resolved with time, however, it is best to get the right and diagnosis and medication right when you suspect of getting infected.
As they say " Prevention is better than cure", here are some things you can do to avert gastroenteritis
Keep your surroundings clean by disinfecting common used items like table tops, door handles with a chlorine based cleanser.
Always wash your hands after using the bathroom.
Wash your hands properly before you eat or cook food.
Avoid eating outside, esp. at roadside stall or places.
Drink boiled water only.
Avoid eating under cooked or raw fish.
Remove your shoes outside before entering your house, is you have walked in puddles.
Image source : Getty
Read more articles on Healthy Living