You will get married, you will have a different life and a married life is not a life where you will be able to do everything. There will be limitations and responsibilities, holding you back. So, this is the time, do things that will leave you with an eternal adrenaline rush, an everlasting memory in your heart for the rest of your life. Here are things that you must do before you get married.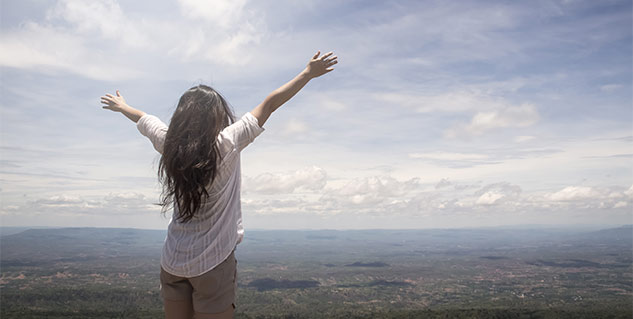 Have a trip with your gang

Whether you are a girl or a guy, go and have a trip with your gang as there are fair chances that you will never have this chance after getting married.


Get wasted

Get wasted. No reason for it, just do it. Yes, let it get to your head and then to your heart. Be happy high for once. (Then avoid it for the rest of your life)


Sort all your previous relationships

If you had a serious relationship, sort them out. You don't want haters, no you don't.


Go on a trip with your would be

Yes, go somewhere with her/him, the best way to know her/him and make an impression at the same time. As they say, if you know someone better, go on a vacation with them.


Try to know them better

Text, call, communicate with them, not suggesting you to bug them but try to know them better by befriend them.


Then also spend time with yourself

After knowing, know yourself. Take time to be with yourself, discover your real self. What is left there to be done? What is that you want to get done before having someone onboard?


Conquer your fears

Conquer your biggest fears. Scared of heights? Go for bungee jumping, scared of water? Go for deep underwater diving or whatever, just go ahead and do it.


Solidify your career

Work and boost your career. It is only being practical, a good job and a great salary can come handy.


If you are ready or not

The most important thing, ask yourself, if you are ready to get married or not. It will confuse you if you are not ready for it.


Ask them if they are ready or not

After you're sure that you are ready, go and ask them if they are ready or not, if you really desire a happily ever after.


Write vows

Write vows, write vows for yourself and write vows for them. Make promises to yourself and to them and keep your words.
Image: Shutterstock
Read more in Mind and Body.
For more such stories, Download Onlymyhealth App.