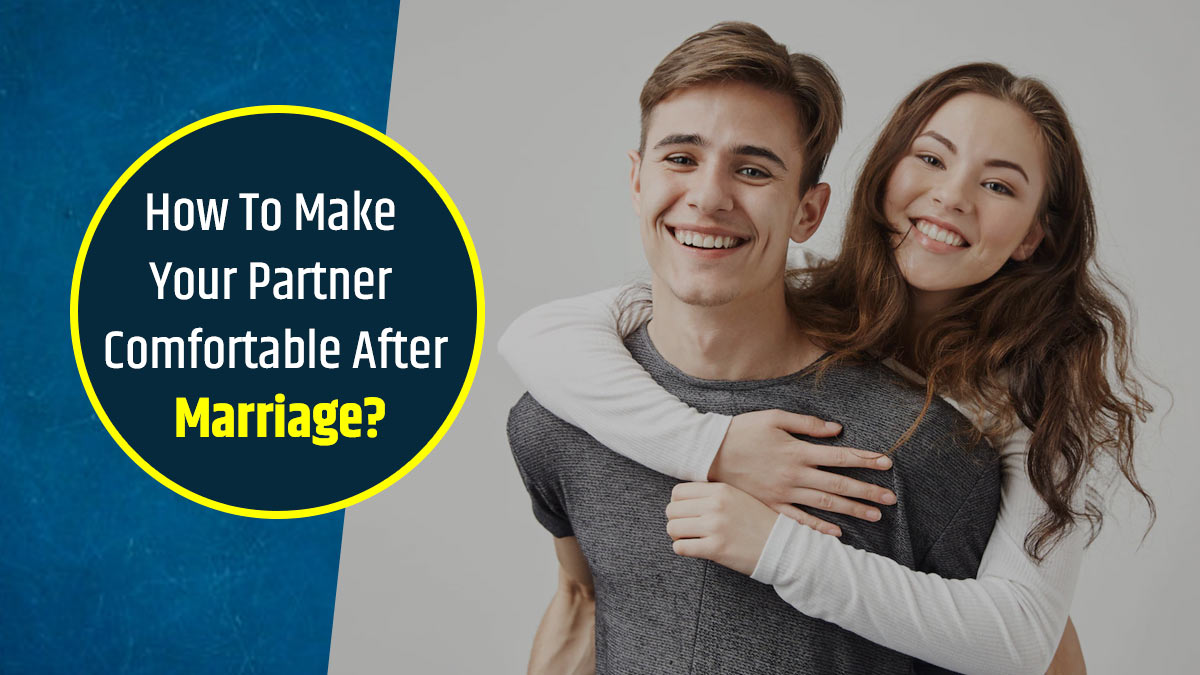 Marriage is a very pure ritual that bonds two people together for rest on their lives. In India, families live together and share a great bond. When a new person comes to your family, a whole lot of things change. As a partner, you need to be supportive with her and show her the way to settle down peacefully and comfortably. If the girl faces issues from the very beginning, then there could be high chances that you might not end up having a good rapport with in-laws and people around you. We have some relationship advice or rather tips that you can follow to comfort your partner in the new environment.
Tips for Making your Partner Comfortable after Marriage
1. Show Appreciation
One of best ways to make a person comfortable, especially after marriage is to give her compliments about things she has done. Even a simple 'thank you' can go a long way in making a person comfortable and easy. Acknowledge little things and make her realize that it means a lot to you. They won't know that unless you tell them in words.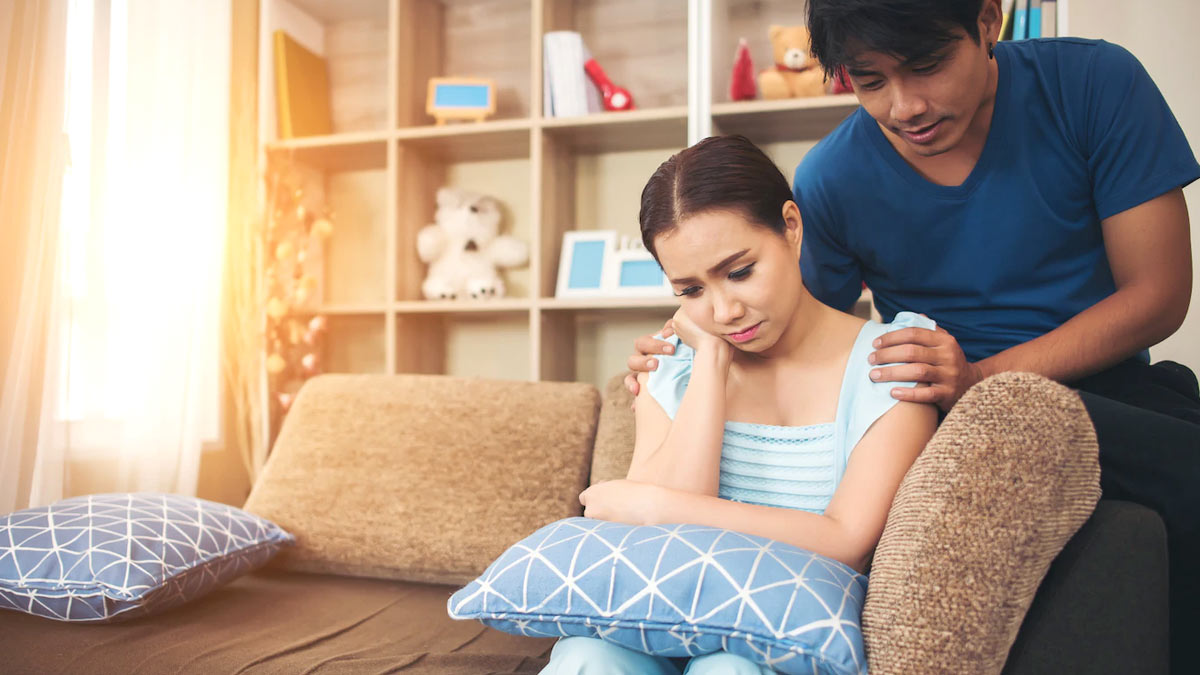 2. Tell them "I Love You" throughout the day
It might look little childish, but after marriage this plays a vital role in affecting mental health of the person. "I Love You" has a positive impact on the mind and gives you a sense of security and happiness. You can find some fun ways of saying I love you to your partner. Slip little notes in their purse or pockets. Let them know how happy you are with them, etc.
3. Consider little things
Elaborate the little gestures that make you feel loved or admired. After marriage, it is not important that you always have grand ceremonies or event to make your wife comfortable. Smallest of things sometime leaves a big impact on you, especially in the beginning it means a lot. You can see the sparkle in the eyes of your wife when you do these simple gestures.
Also Read- 6 Things You Must Look In Your Partner For Emotional Support
4. Try One thing that surprises her everyday
It does not have to be big, but put an element of surprise every day or alternate day so that she feels loved and relaxed in your house. She may be missing her family, parents etc., so you can organize a dinner once, bring a rose the other day and take her out for a movie sometime else. This goes a long way in improving the relationship and making your bond stronger.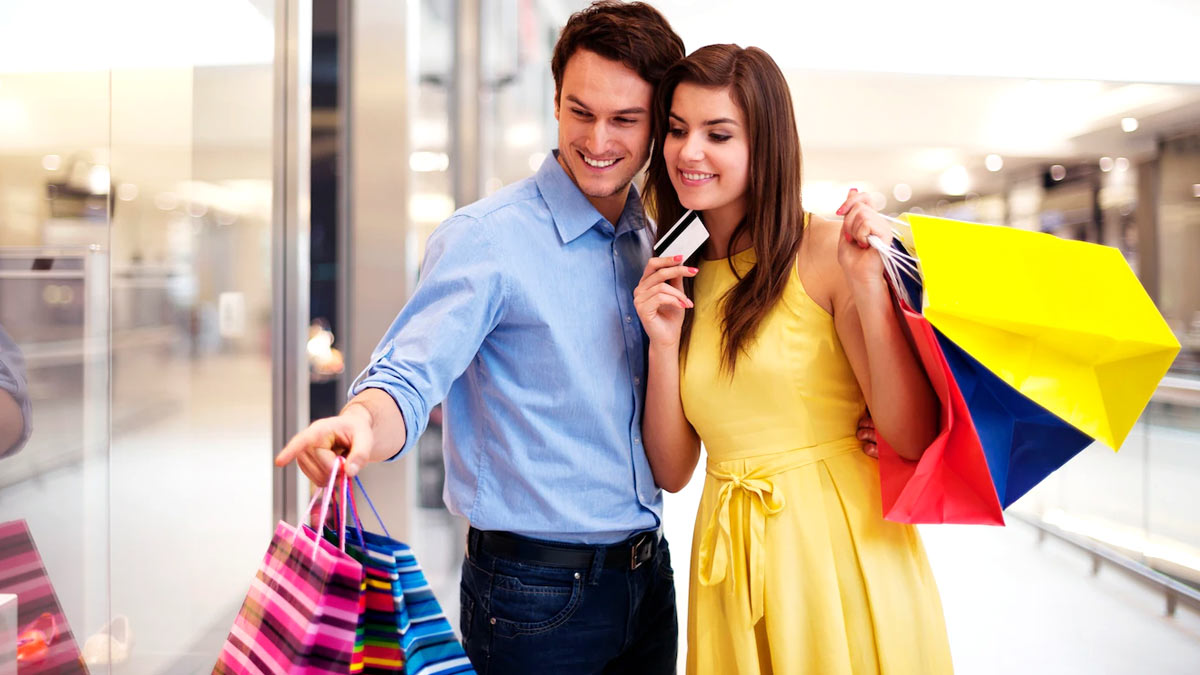 5. Give them Attention
You have you people around you, but your wife just has you. Therefore, she deserves to have that extra attention to herself. You should especially try to be with her until she gets frank and comfortable with other family members. Ditch your gadgets for some time and demonstrate how important it is to be genuinely interested in her. Suggest some subtle changes like watching her favorite movie or give little cuddles while you are sitting together.
Also Read- How To Rebuild Trust With Your Partner?
6. Be a "Best Friend"
Your wife and you should be like best friends of each other who share each and every detail without any hesitation. You need to be biggest cheerleader for your better half and try to avoid criticism that impacts her. Encourage her in every activity and try to endeavor growth for each other. Tell her you are proud and that you really mean it. Never let your partner doubt themselves or their abilities. This makes them more comfortable, especially when you are just married.
Picture Credits- freepik.com