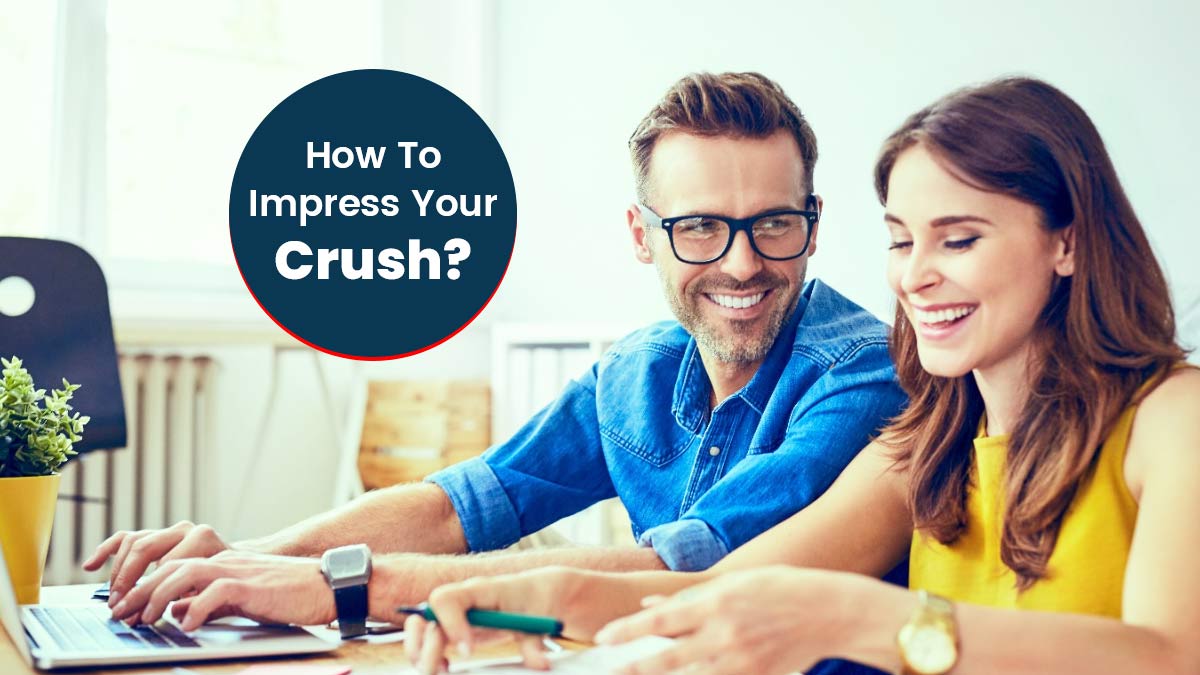 Having a crush on someone surely feels good, but it is difficult to get a counter reaction sometimes. Daydreaming about him/her might make you feel good, however, it is also important to do something to get through the other person. There is always a right way and time to grab your crush's attention. Although, expressing your feelings for someone plays a major role, there is still a need to throw a good impression initially. By putting a little time and effort, you can make a place in his/her heart easily. It might sound cliche, but just me who you are! No matter what way you take to impress your crush, do not try to change your persona for anyone. Establishing yourself in someone's mind is something you're going to have to learn. Are you failing miserably to impress your crush? Here we have some helpful tips that can help in getting your crush to like you.
Ways to impress your crush
It can be tough to be in a situation where you like someone, but they hardly notice you. The scenario might feel complicated and difficult to handle, but do not get disheartened! Listed below are 5 helpful tips to impress your crush:
1. Talk about your passions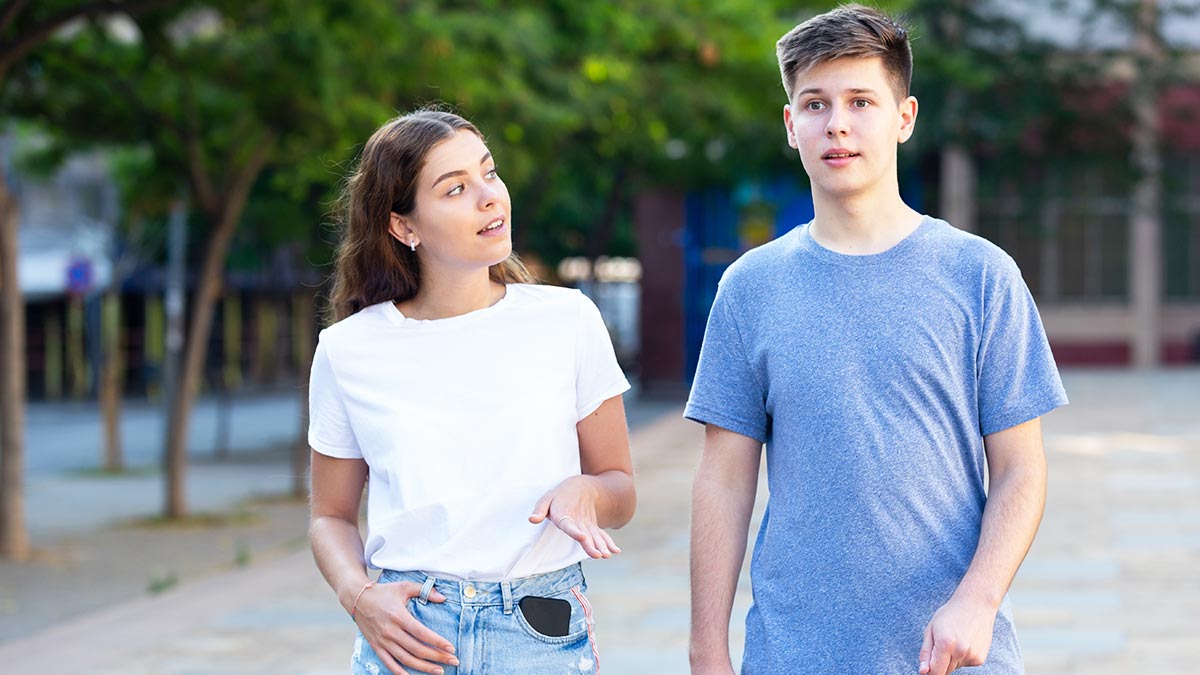 If you are passinate about life and career, talk about those passions and goals with your crush. Do not feel nervous or shy in talking about things you are passionate about. If you talk about your family, pet or professional like, your crush will gain even more interest in listening to you. He/she will understand your priorities, likes and dislikes.
2. Be a good listener
It mostly starts with a good foundation of friendship. If you extend your hand to be a good friend, then an important part is being a good listener. Break the ice first and listen to what the other person wants to tell or ask. Having good listening skills and being empathetic can increase your chances of liking by the other person. Do not interrupt while they are talking and respond properly after they are finished. But, it should not look like you are constantly thinking of a response.
Also read: 7 Dumb Things Girls Do To Impress Guys
3. Find common interests
Finding common grounds goes a long way in impressing your crush. Try to know about his/her music choice, food preferences and mindset towards social issues. This will not only help in knowing about them but also improve your interacting sessions.
4. Make them laugh
Having a good sense of humour comes naturally, but you can always try to make them laugh. Remember, it should not look like you are trying too hard to grab attention. Appreciate your crush while trying to make him/her laugh. Being funny or passing jokes can go a long way for you. This will not only put a smile of your crush's face, but has a strong potential of getting them to like you. You will have a good time with shared laughter!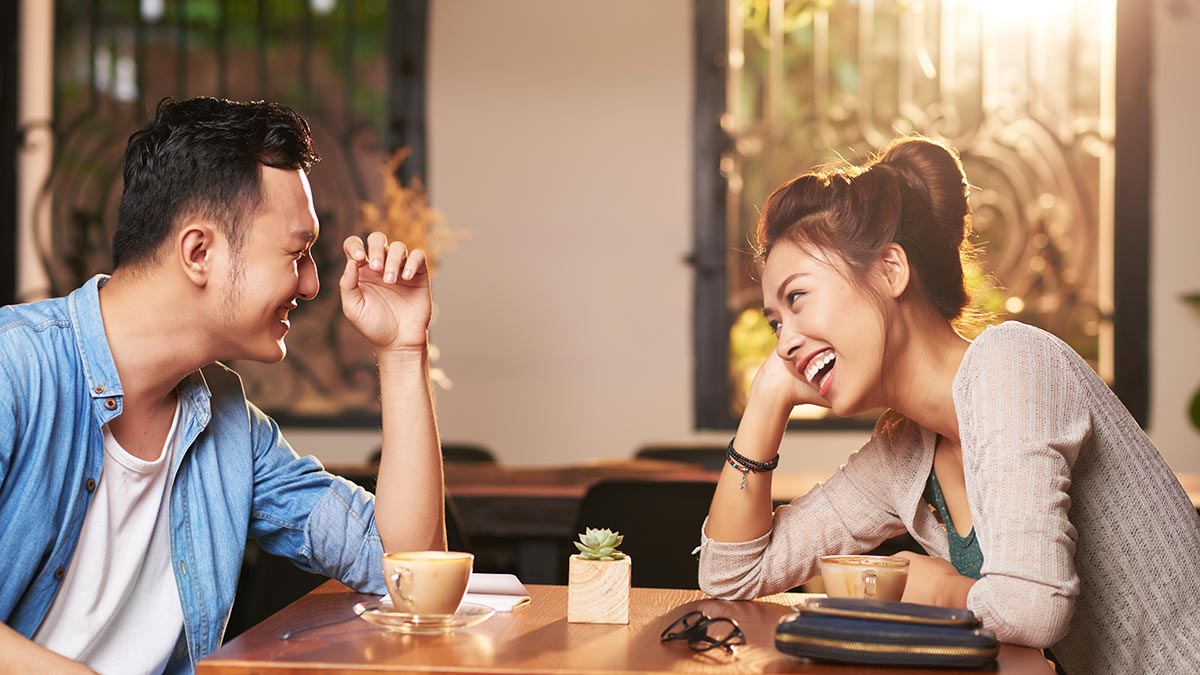 5. Be yourself
Showing off is not the best option when it comes to impressing anyone. Brownie points for an individual who wants to be herself/himself! Being real and confident about your personality is an important trait to get your crush to like you. Do not have a pre conceived notion that you are just talking to a person to make them like you. In order to be yourself, you need open up while talking to your crush.
Also read: How to impress a woman
5. Dress properly and groom yourself
It is not mandatory to wear a new dress daily, but atleast try to get ready whenever you meet to impress your crush. This shows effort and excitement of seeing the other person. You can be physically attractive by having your own personal fashion sense. Keep your nails, hair and other features groomed to make your crush inspire with an awe. Take care of yourself to get noticed. However, don't make yourself comfortable, instead find something that fits every criteria, including your own choice and comfortability.