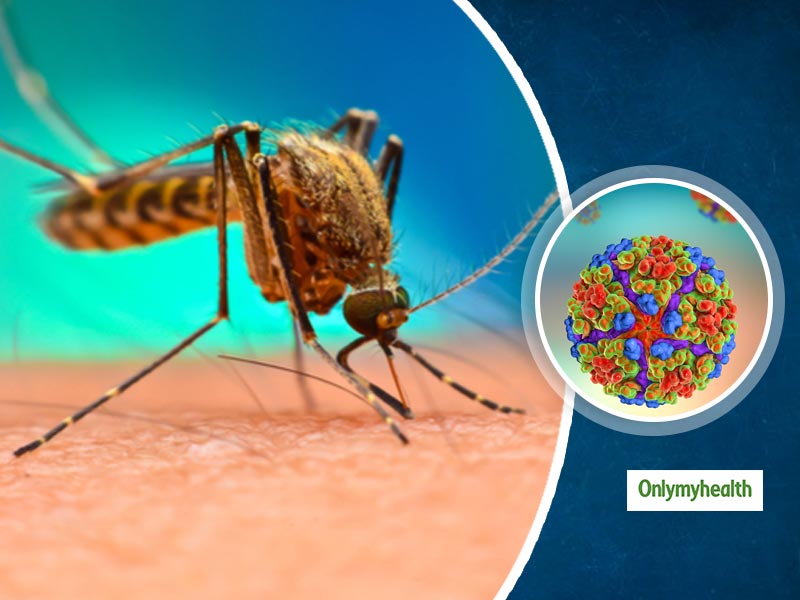 Chikungunya is a viral disease that is caused after infected female Aedes mosquito bites a healthy person. The symptoms aren't rapid but take about 3-10 days for symptoms to show after the mosquito bite. The symptoms are similar to a seasonal viral infection including fever, headache, nausea, skin rash, fatigue and severe joint pain. If not treated, this condition may cause an array of other health problems. Since there is no cure for this disease, only prevention can help.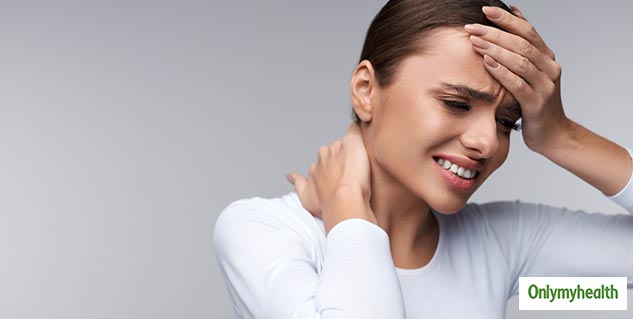 Tips to keep yourself safe from chikungunya
Since this is a mosquito-borne illness, you need to stay away from mosquitoes. This is can be done either by preventing the breeding of mosquitoes or by preventing mosquito bites. Here are some preventive measures that you can take to safeguard yourself and your family against this viral disease.
Also Read: Learn About Various Signs And Symptoms Of Chikungunya Disease
Prevent stagnant water around the premises
Your first step towards the prevention of chikungunya should be ensuring that there is no stagnant water near the house as mosquitoes breed in it.
Empty all the possible containers that may aid standing water. This includes pots, tins, plastic containers, etc.
Do not water pots more than required. In fact, avoid watering in the rainy season as mosquitoes may breed even in the plant pots.
Ensure proper water drainage around the house.
Kill mosquitoes
There are many ways with which you can kill mosquitoes around you such as:
Spray insecticides in the outdoors. Cover all the corners and small spaces where mosquitoes can hide.
Fumigation or mass fogging to cover wider areas such as big houses and localities.
Install UV lit mosquito traps that electrocute mosquitoes inside closed spaces.
Spray larvicides in larger water bodies such as fountains, ponds, etc. to kill all the breeding mosquitoes. You can also deploy larvicidal fishes in garden water bodies to finish the mosquitoes.
Use mosquito coils, etc. inside the house to kill them with poisonous fumes. Also, one can use essential oils to kill mosquitoes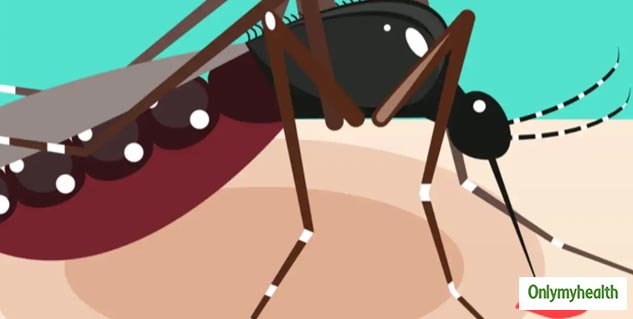 .
Prevent Mosquito Invasion
There are numerous ways in which you can prevent mosquitoes from invading your home.
Keep the surroundings clean and discard all the garbage and litter.
Cover open gutters and drains.
Install bat houses and bird houses to allow predators to have their food(mosquitoes).
Mosquito-repelling Methods
Install mosquito-repelling plants at the doors and windows from where mosquitoes can come inside the house. You can also keep these at your workplace.
There are many herbs that also repel mosquitoes. You can plant them for multiple benefits. These are citronella, lemongrass, eucalyptus, marigold, peppermint, and many more.
Whenever you go out, apply a mosquito-repellent on the exposed skin. If possible keep one in your handbag. This comes handy in preventing mosquitoes if you land up in a mosquito-prone location such as garden, congested localities, etc.
Wear full-length clothes to prevent exposing your skin and attracting mosquitoes. Also, wear light-coloured clothes as mosquitoes tend to get attracted to dark colours.
Some notable symptoms of Chikungunya are: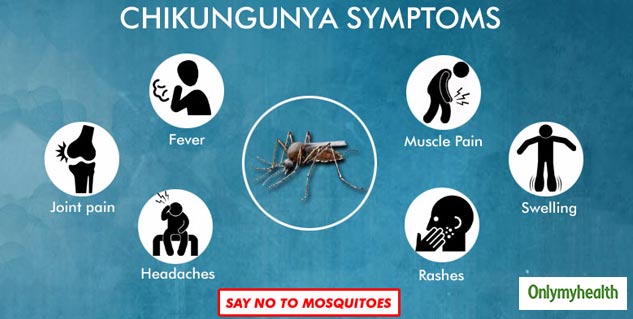 Also Read: Prevent Chikungunya With This Effective Diet Plan
Hence, the best way to ward off any seasonal illness like Chikungunya is to take all necessary precautions and stay safe. Consult a doctor if any of the warning signs of Chikungunya are experienced for timely treatment and care. These above-mentioned tips may not be a sure-shot cure for Chikungunya but can certainly help in preventing the illness to a great extent.
Read more articles on Mind & Body