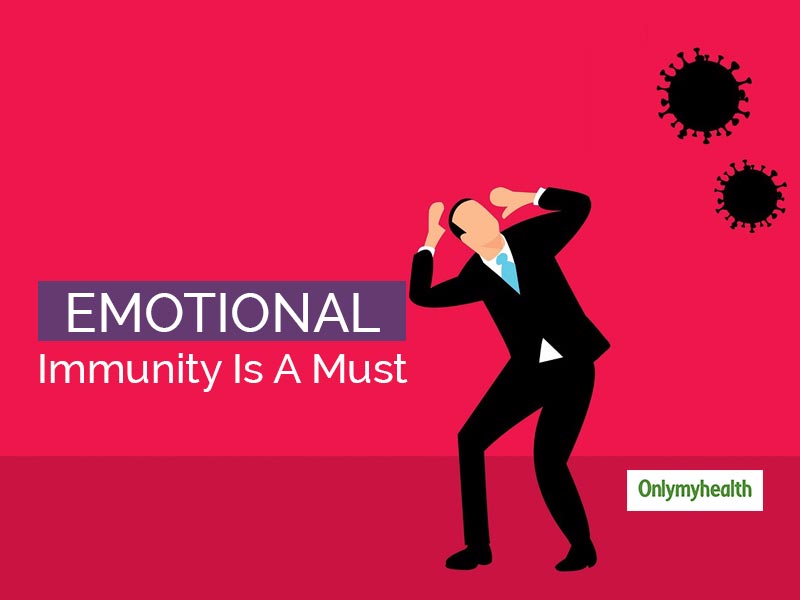 Emotional health is essential to cater to in times like these when stress, depression, anxiety is easy to strike. In the past, when a compulsory lockdown was announced, it required everyone to change their schedules and bring everything to their homes, be it office, college, etc. But what about the added stress that comes in such changing times? In a race to stay physically fit, we all forget to keep a check on our emotional health too. Immunity is not about eating and exercising right, but it is also about keeping a check on your emotional health too.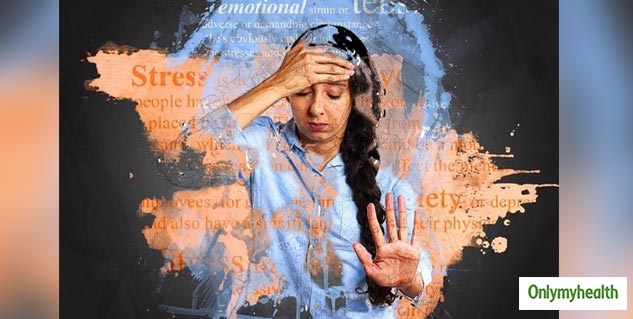 Also Read: Avoid These Bad Work-From-Home Habits That Can Wreck Your Mental Health
What Is Emotional Immunity?
What do you know about emotional health or emotional immunity? Did you know that staying sad or emotionally down can affect your physical wellbeing too? Emotional health is all about having the capacity to assess the sentiments and behave in certain situations. If you are emotionally balanced, it is easy for them to stay focused. But emotional disturbance can be extremely disturbing, leading to bouts of depression, sadness, difficulty to cope in various situations and much more. What happens when you stay sad for a prolonged period? Listing some behavioural changes, we can see in people who are always sad:
Difficulty to adjust in a larger group
Finding faults in good or happy events too
Being cranky
Bouts of anger and outburst of tears
Effect on interpersonal relationships
Less to nil productivity at work
How To Maintain Emotional Immunity?
If you think you are emotionally down and need some pepping up, then why not make some simple changes in your daily lives and see the difference yourself. This does not require you to exercise like crazy or do anything which requires extra energy. It just requires you to connect with your inner self for lifting your spirits:
Start With Your Mornings: Avoid Using a smartphone the first thing in the morning as it may have a profound impact on your thinking for the rest of the day. Take time to appreciate your surroundings and embrace the morning sun like you give a welcome hug to your friends or family when you see them.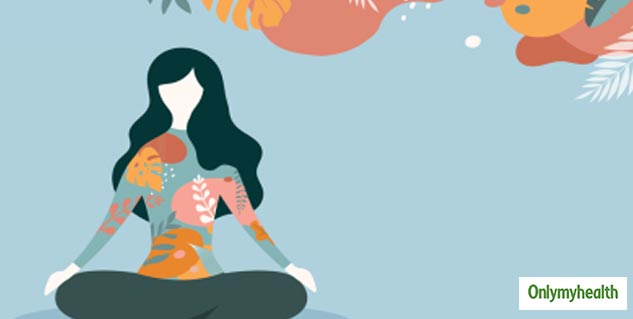 Morning Meditation: You need not go anywhere for this. Just sit upright on your bed and give yourself those 20 minutes of meditation that can lift your mood like nothing else. It helps you connect with your inner self, and believe in harmony, love. In some cases, it might also help in boosting self-confidence too.
Digital Detox: If you think you are getting affected with everything around you, especially the COVID-19 updates, it is best to go on a digital detox and not look at any news which may be disturbing. In times like these, even happy pictures can make you feel sad and depressed, so stay away from any such thoughts to be able to bring back the lost emotional immunity.
Eat Better: Not saying to diet here but always eating heavy fried food may make you feel happy that very moment, but these are signs of emotional eating. Such episodes bounce back the same way, making you feel sadder depressed than the last time. So, it is a vicious cycle. So do not give in to emotional eating. Also, while eating, do not watch any Tv or a phone screen. Try to appreciate food as much as possible.
READ: Tips To Cope With Stress As Per WHO: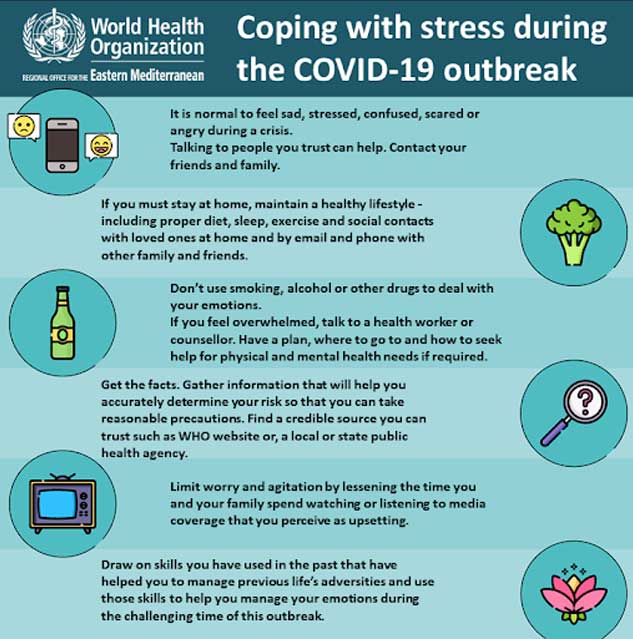 Also Read: Amitabh Bachchan's Recent Blogs Speak Of Isolation & Uncertainty Bringing in Mental Stress
In the end, listen to good music and affirmation: Give your mind all the peace to think about the good stuff. Listen to soothing tunes, chant mantras and even feed your subconscious mind that everything is alright and can be corrected.
Read more articles on Mind and Body