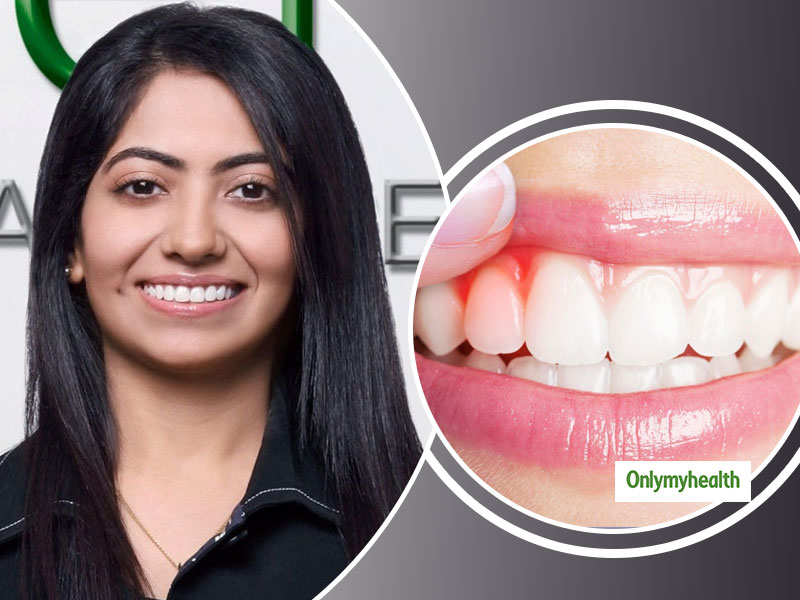 Before you come to any conclusion first try and find out the reason that is causing the swelling.
The major reason contributing to this embarrassing situation may be gum disease. But wait, don't be too sure since another suspect for red swollen gums can also be Gingivitis which can also give way to bleeding gums. So, in the first place sit back and understand what might be affecting you. The reasons that contribute to swelling in the gums can include improper brushing techniques, faulty flossing and abscessed teeth.
You can leaf through the below-mentioned causes that are major culprits causing swollen red gums
Malnutrition and Illness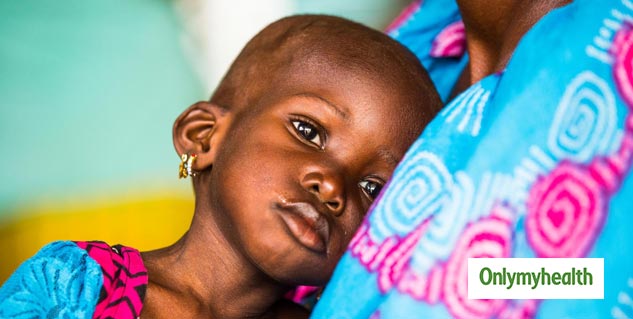 Sore gums can also be a result of certain medical conditions. Gum health can be adversely affected by malnutrition and types of chronic diseases and illness, the result will be tender gums with minute bleeding. The deficiency of Vitamin D in the body can also pave the way to puffiness and tenderness in gums.
Medications
This type of inflammation can also be caused due to the medications you intake. Like for example, calcium consumption can cause side effects like sore gums. In case you have consumed any new medication and you feel soreness in your gums, its time you get it checked by your dental expert to start your healing process. All you know it might be an indication of gum disease.
Also Read: Diabetics Don't Develop Diabetic Retinopathy Within 10 Years Of The Disease: Dr Rajesh
Tips to get back your healthy and pain-free gums
Happy Gums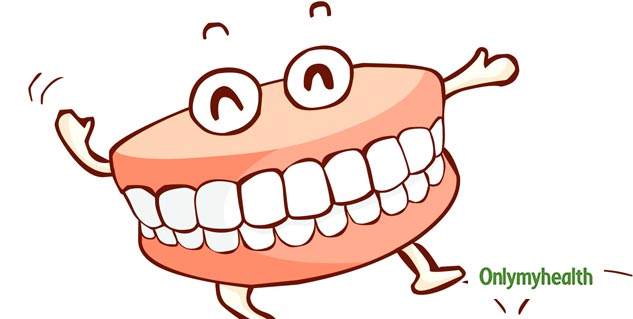 The journey to achieving a happy mouth is based on the care you put into your gums and teeth. Regular brushing and flossing help keep germs and bacteria away from your teeth. Just brushing twice a day and flossing won't help. Also, make use of an effective mouthwash and rinse regularly. This majorly helps to drain out all the harmful bacteria from your mouth giving you lasting relief. The result will be, healthy and happy gums.
Also Read: 5 Natural Ways To Bring Insulin Levels Under Control For Patients of Type-2 Diabetes
Consume Anti-Inflammatory Medication
Inflammation can exacerbate the nerves in your jaw, this causes swelling, soreness and immense pain. Anti-inflammatory medicines can offer you temporary relief that can prevent you from causing further damage to your teeth.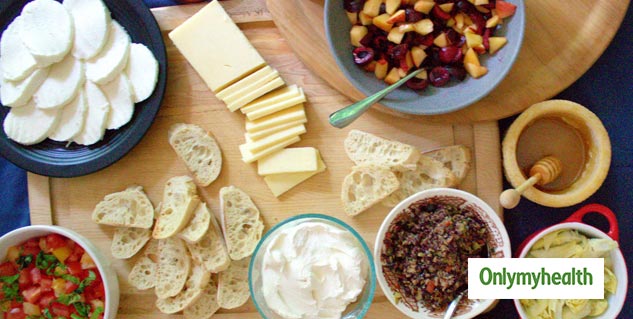 Feast on Cold Foods
In case you don't suffer from sensitivity in your teeth, eating cold foods is a good bet for you to reduce the swelling, pain and numbness in your gums. Eating frozen edibles helps to calm down the irritation, pain and inflammation. Swollen gums can be a pain, but with utmost care and prevention, you can uphold a healthy gum condition.
(With inputs from Dr Karishma Jaradi, the Aesthetic Dentist at Dentzz Dental)
Read more articles on Healthy Diet